Jeff Williams: "Rethinking Your 'Why?'"
This live Q&A with Jeff Williams, Founder & President of Absolute Results occurred on Wednesday, June 10th, 2020.
---
Jeff Williams, Founder, Absolute Results has built a sales training business that is active in 19 countries and 5 continents, working with the larger automobile manufacturers and dealers in the world. He is an active philanthropist, having worked with John Maxwell to set up the John Maxwell Leadership Foundation Canada and to work on international humanitarian projects. Jeff's life and business are rooted in Christian principles which he tries to reflect in all his endeavours, pursuing his calling with passion. In this webinar Jeff was interviewed by Dr. Richard (Rick) J. Goossen, Chairman, ELO on the topic of, "Rethinking Your 'Why.'" We are coming out of a season of crisis. This gives entrepreneurial leaders a unique opportunity to re-set their businesses. Some business leaders are re-hiring to a new standard, leaning out operations and reducing or eliminating low margin products and services. Some are going even deeper into re-inventing market positioning and/or product offerings. Jeff speaks about how he is challenging himself in this season to go deeper personally, spiritually and professionally. As Jeff says, "As a person of faith, this is an ideal opportunity to evaluate my " why". For me, it's my calling to be salt and light and to bring transformation into society through my business and the platform it provides me. And I am challenged to take a deeper look at my whole business through the lens of transformational impact. What parts of my business (my products & services, my clients, my team) are transforming society and bringing a more righteous form of commerce?'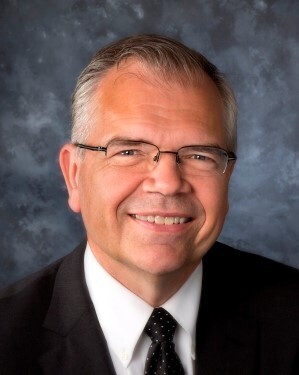 Dr. Richard (Rick) J. Goossen, Chairman, Advisory Board, ELO Group and Strategic Counsel, Nicola Wealth, facilitated this Q&A and interaction with a live audience. The focus of each ELO Webinar is to ask the most pertinent questions for the particular guest and to encourage questions from our global audience. Dr. Goossen based the interview on a few pre-determined questions and integrated questions from the audience throughout the interview.
---
IN COLLABORATION WITH
---