About Our Webinars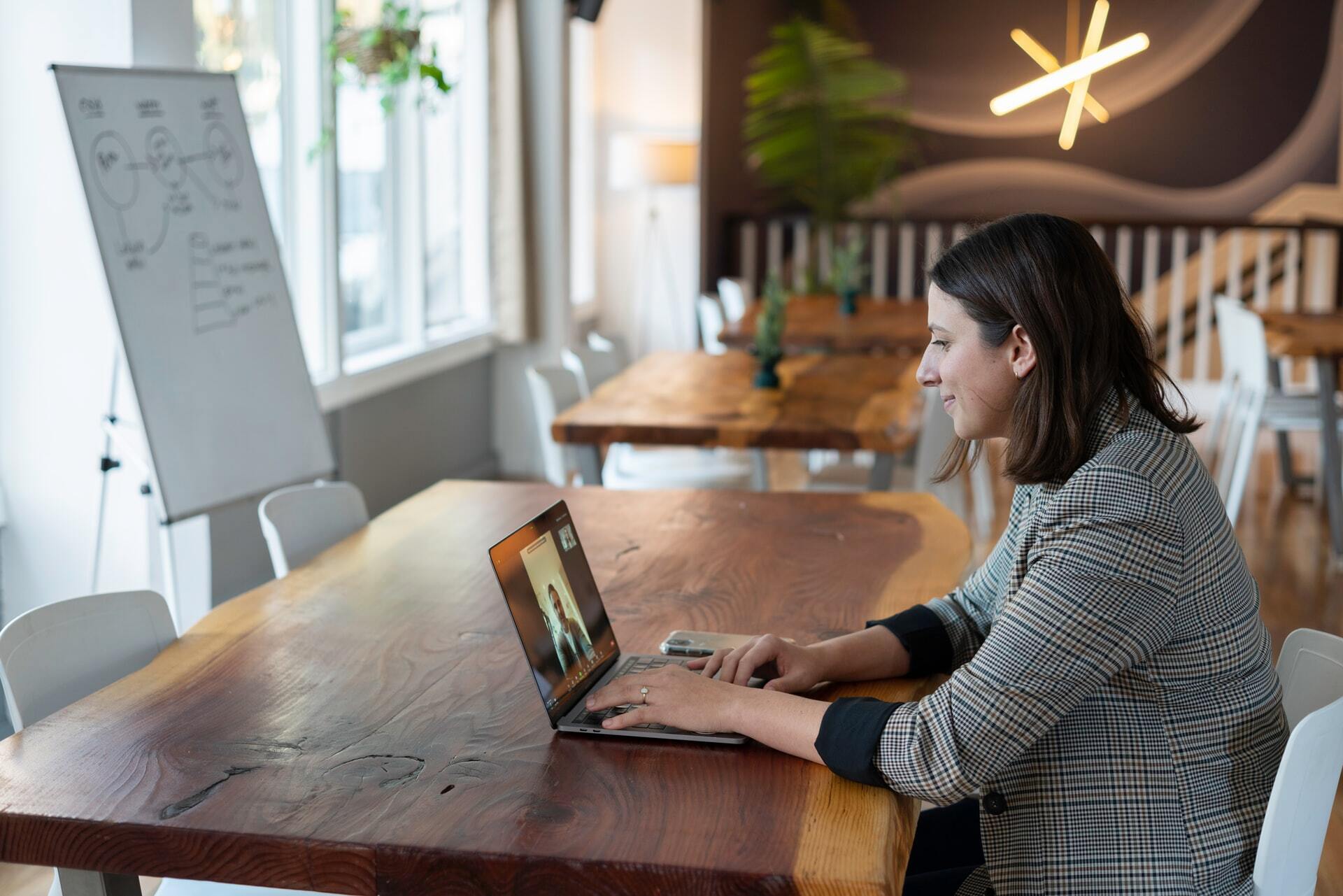 Join together online with other Christian business leaders to learn from a global roster of expert presenters.

---
The ELO Webinars are an outgrowth of the circumstance we are in as a global community. The ELO Network aims to connect, equip and celebrate Christian entrepreneurial and marketplace leaders. We continue to do this, even in the midst of a pandemic, by gathering virtually through the ELO Webinars.
The ELO Webinars feature Dr. Richard (Rick) J. Goossen facilitating a Q&A and interaction with a live audience. The focus of each ELO Webinar is to ask the most pertinent questions for the particular guest and to encourage questions from our global audience. Dr. Goossen will base the interview on a set of predetermined questions and integrate questions from the audience throughout the interview. Join the global conversation and take this opportunity to learn and be encouraged!
We have had an amazing variety of speakers leading our webinars over the years. Included are Bobby Gruenewald, Scott Beck and Rick Rusaw, Ron Haik, Peter Legge, Jerry Bowyer, So-Young Kang, N.T. Wright, Jeff Williams, Rob Wildeboer, and John Lennox.