About ELO Counsel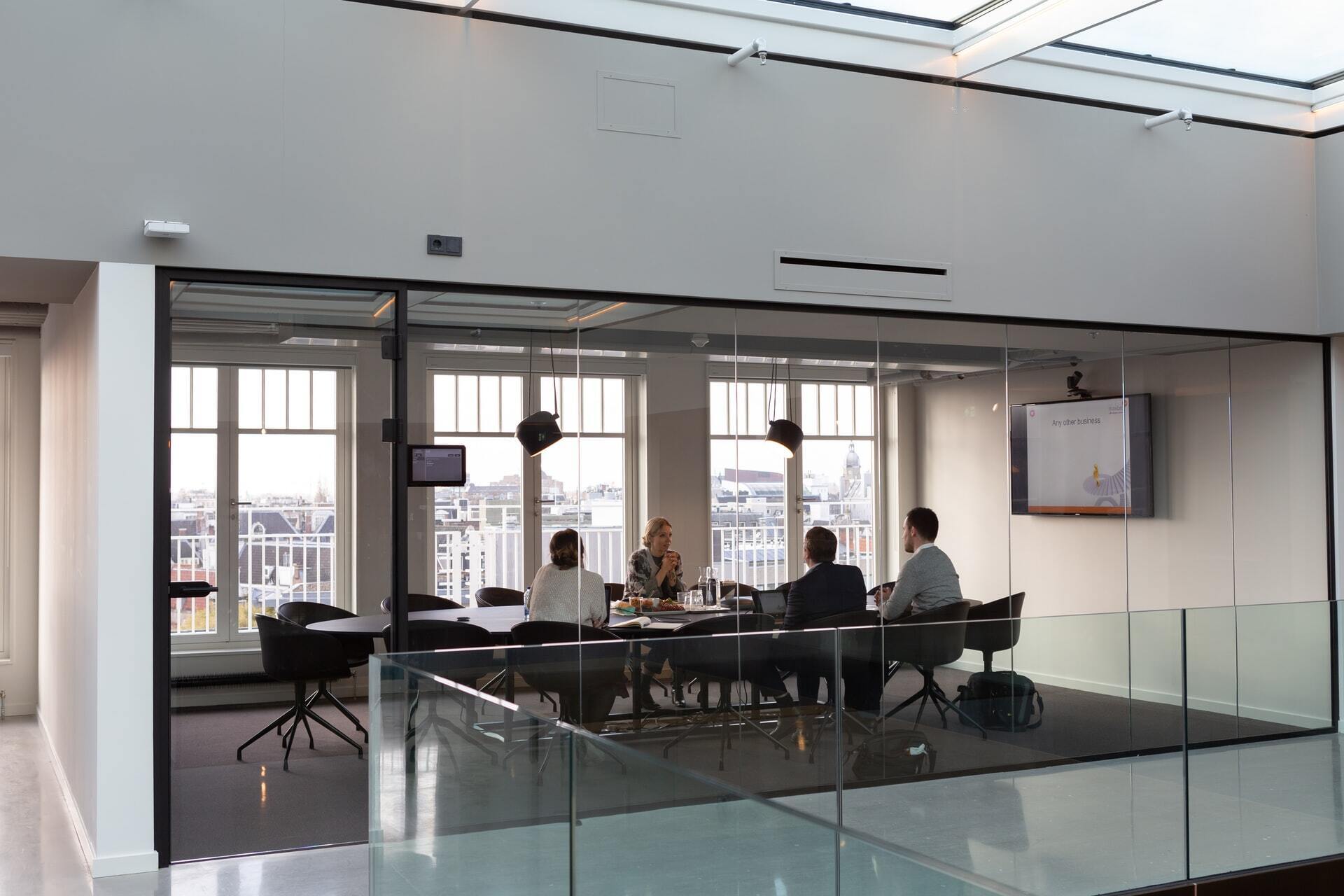 We help family businesses, entrepreneurs, and business owners succeed through transition, governance, and strategy solutions.
---
As we connect with clients in many ways, there is often a common occurrence among them. There is typically a precipitating event—something has gone wrong. There is conflict that remains unresolved. There is an ache that can no longer be ignored. Families, business owners, and entrepreneurs are compelled to find a solution. This is when ELO Counsel can step in to help. We offer business counsel to help your business navigate difficult issues so that you may thrive as a company. On this page, you can find information about what to expect from our services and our expertise.
We have a four-step process that we use with clients. We do not short-circuit the process, but rather work with you to learn the answer by going through the process.
1. Fact Find
The starting point is to gain a clear understanding of the issues involved. We conduct an in-depth discovery process through the following: interviews with key leaders and stakeholders; questionnaires; assessments; corporate, legal and financial documents; material contracts; organizational structure; and job descriptions.
2. Analysis
All of the information that has been assembled is then analyzed to identify the core issues to be addressed. The information is analyzed through looking at various areas such as family business, entrepreneurship, finances, behaviours, and strategies. This results in a clear picture of the issues to be addressed.
3. Recommendation
The analysis will then lead to a series of recommendations to meet the objectives identified at the outset of the process. These recommendations deal with corporate structuring, strategies, priorities, staffing issues, transition, and how to transition successfully. ELO reviews the recommendations with the clients, makes changes as necessary and appropriate, and then agrees on which to proceed with.
4. Implementation
A distinguishing feature of the ELO process is the presentation of an implementation plan in phases with a timeline. Each recommendation has its own specific implementation plan in terms of people responsible, resources required and steps to be taken. We work with you in the implementation of these new plans.
We have researched and worked with hundreds of business owners and entrepreneurs from varying industries around the world over the past 20 years. We are experts in working with and understanding entrepreneurs. Our clients range in revenue from millions to billions and everywhere in between. Our in-house business professional, Dr. Richard (Rick) J. Goossen has served an extensive network of high net worth entrepreneurs and family/business owners built over decades of client contributions, collaboration, research, lecturing, and volunteering.