Scott Beck & Rick Rusaw: Gloo and The Entrepreneurial Spirit

---
What was it like to go from 1 to 4,000 stores with Blockbuster? What was it like to grow Boston Market (the fast casual food chain) and Einstein Bagels? You can find out first hand. In this webinar we join with Scott Beck on "The Entrepreneurial Spirit." Scott's entrepreneurial success stories include Blockbuster Video, Boston Market, Einstein Bagels and Ancestry.com. Questions were posed to Scott about his entrepreneurial journey and what led to the creation of his current venture, Gloo. Rick Rusaw, also part of Gloo, talks about his innovative spirit as a pastor, the development of a church network and his role at Gloo.
What is Gloo? It helps ministry organizations with online outreach to serve their communities more effectively through a massive online platform (thus far, over 15 million connections). ELO is collaborating with Gloo in relation to marketplace leaders. Since Scott and Rick have amazing entrepreneurial backgrounds, we turned this Zoom call into a small webinar.
---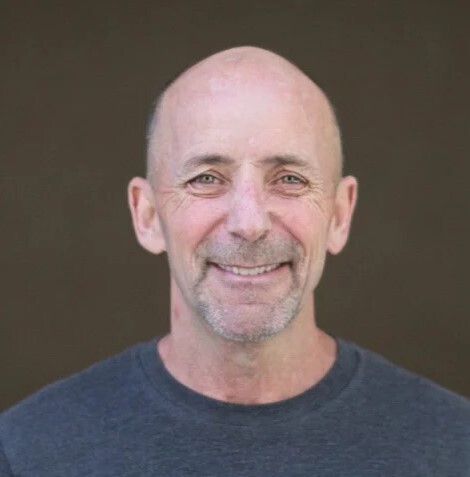 Scott Beck served in key executive roles at Blockbuster, Boston Market, and Einstein Bagel Corp. His experience includes: Vice Chairman and COO of Blockbuster Entertainment Corp, stores 1 through 4,000, sold to Viacom in 1994; Chairman and CEO of Boston Market Inc.; Founder and Chairman of Einstein/Noah Bagel Corp.; Founding Investor and board member of Ancestry.com; Partner and Investor in over 50 venture technology companies; Partner and Vice Chairman of Pacific Dental Services; and Board member and advisor to many not-for-profit enterprises over the past 30 years in the education, amateur sport, and family ecosystems.
---
Rick Rusaw served as the Lead Pastor at LifeBridge Christian Church in Longmont, Colorado for over 25 years. He is the co-founder of Externally Focused network and the co-author of three books: Externally Focused Church, Externally Focused Life, and Externally Focused Quest. Before LifeBridge Church, Rick served as Vice President of Cincinnati Christian University and was an associate minister at First Christian Church in Fort Meyers, Florida. He is a graduate of Cincinnati Bible College and Seminary. Rick and his wife, Diane, have three children.
---
Dr. Richard (Rick) J. Goossen, Chairman, Advisory Board, ELO Group and Strategic Counsel, Nicola Wealth hosted this conversation, posing questions and fielding questions from a live audience.
---
The ELO Webinars have been very well-received and quite popular with our global support base. If you have any questions regarding ELO and any of its initiatives please contact Admin@ELONetwork.org.