N.T. Wright: Christian Leadership in the Midst of a Pandemic

---
The world is in the midst of a COVID-19 pandemic creating unprecedented economic and social upheaval. The pandemic is seemingly sweeping the globe, impacting virtually everyone directly or indirectly. Health and economic concerns are rife. The bounds of social civility are being stretched. Government leaders are taking extraordinary measures—many not seen outside of wartime—to contain the spread of the virus. In the midst of this situation, what is a Christian response and witness? How to not only respond but to lead? In particular, Christian marketplace leaders are severely impacted in terms of dealing with employees, customers and suppliers. Cash flow has been almost instantly halted. How do business leaders keep functioning? Christian leaders, like others, are focused on surviving the present realities. In these circumstances, how can Christians proactively be difference-makers? Can they be a voice of calm and insight and a force for tangible action?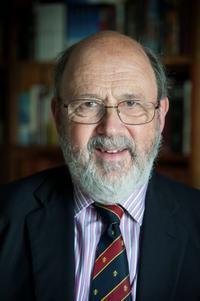 N.T. ("Tom") Wright is generally regarded as one of the world's leading biblical scholars. N.T. Wright recently joined Wycliffe Hall as a Senior Research Fellow. He is a world authority on the apostle Paul and the author of over 80 academic and lay-level books such as Surprised by Hope, The Day The Revolution Began and Paul: A Biography. Last year, his book, History and Eschatology: Jesus and the Promise of Natural Theology, was published by Baylor University Press. He additionally conducts a number of online courses through his website: www.ntwrightonline.org. N.T. Wright will be an Adjunct Instructor in the Entrepreneurial Leaders Programme, offered by the Entrepreneurial Leaders Institute in collaboration with Wycliffe Hall, University of Oxford.
---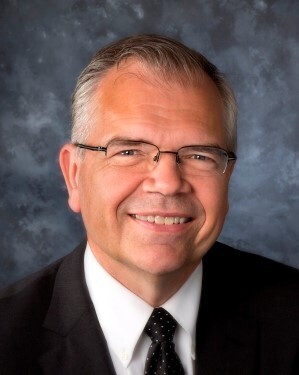 Dr. Richard (Rick) J. Goossen facilitated the Q&A and interaction with the live audience. The focus of each ELO Webinar is to ask the most pertinent questions for the particular guest and to encourage questions from our global audience. Dr. Goossen bases each interview on a list of set predetermined questions while integrating questions from the audience throughout the interview.
---
IN COLLABORATION WITH
---