About Our Events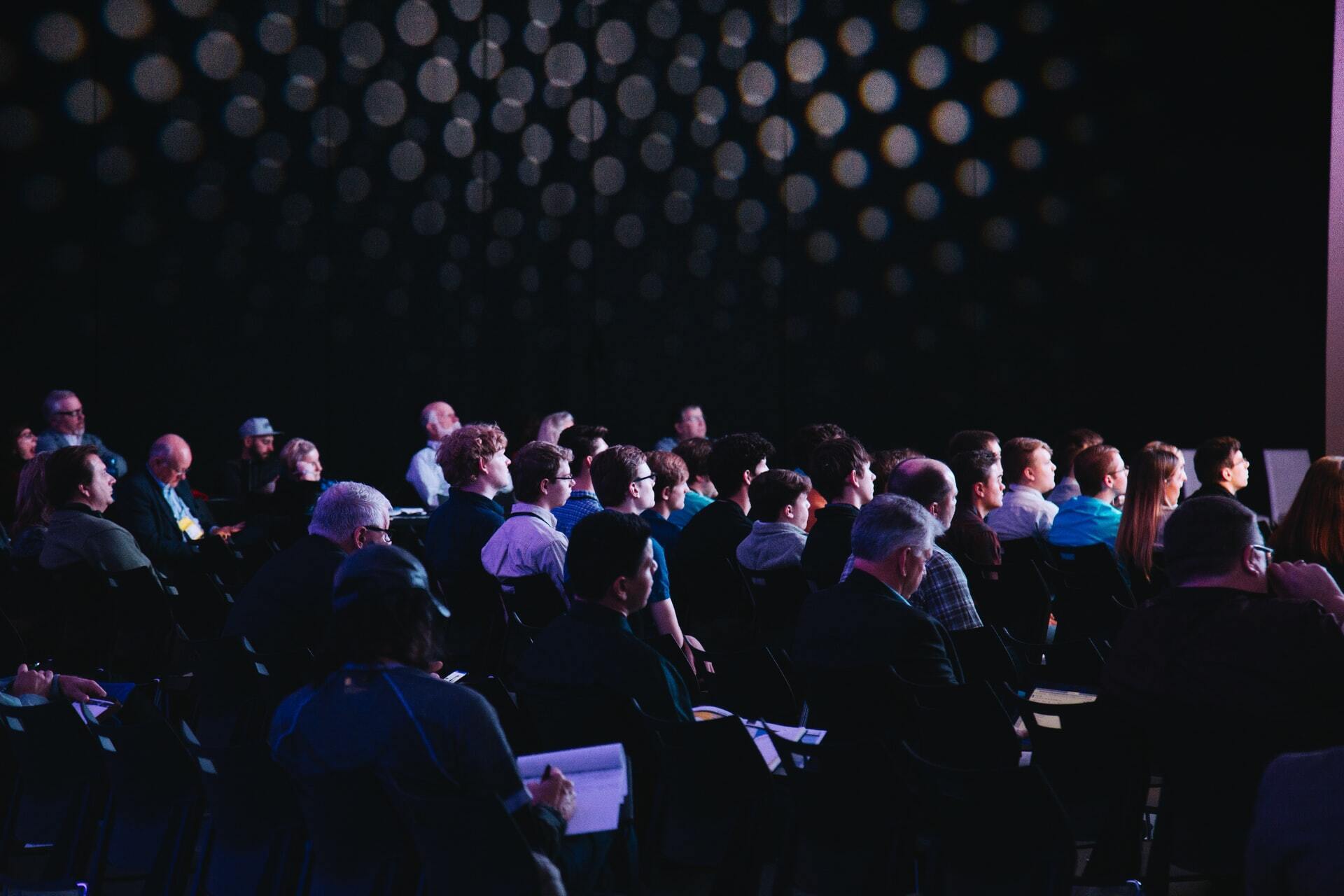 Conferences in Vancouver, Toronto, and Winnipeg that bring Christians in business together to connect, learn, and grow
---
Whether Vancouver, Toronto, Hong Kong, Calgary, or Singapore, the ELO Forums are the single most important annual events for Christian marketplace and entrepreneurial leaders in their respective cities. Our conferences are one-day events where business leaders and executives can network and connect with others, gain more understanding about their calling, and learn from a great roster of presenters. Peers of kindred spirit connect. Attendees get outside of their usual circles and make new contacts. Relationships are created, renewed, and strengthened. Attendees and speakers come together from around the globe. There is plenty of information and inspiration but most importantly, the benefits last throughout the year and beyond. Join us and become one of the thousands of people have attended the ELO Forums over the years!
Community: It's not a crowd, it's about creating a community of like-minded people who build relationships.
Engage: Attendees are able to be a part of an ongoing conversation through chatting with participants and interacting with presenters.
Expert: We are the leading organization in serving Christian marketplace and entrepreneurial leaders through consulting, training, research, writing, and speaking.
Learn: It's not just about listening to the speakers, but also gaining leadership training reflected in our carefully curated learning program that lasts throughout the Forum.
"This was an outstanding conference! The highlight for me was the humility and transparency of an outstanding panel of speakers. There were takeaways from each one. Every detail was well done!" - David Marshall, CEO, Marshall Zehr
"The Forum presented some great points on positive opportunities to improve the way we think, work and live through our current health crisis. The speakers presented encouraging, Christian based perspectives to more toward a more compassionate way of building the economic culture." - Heidi Spletzer, Vice President, Crystal Developers Ltd.