Overview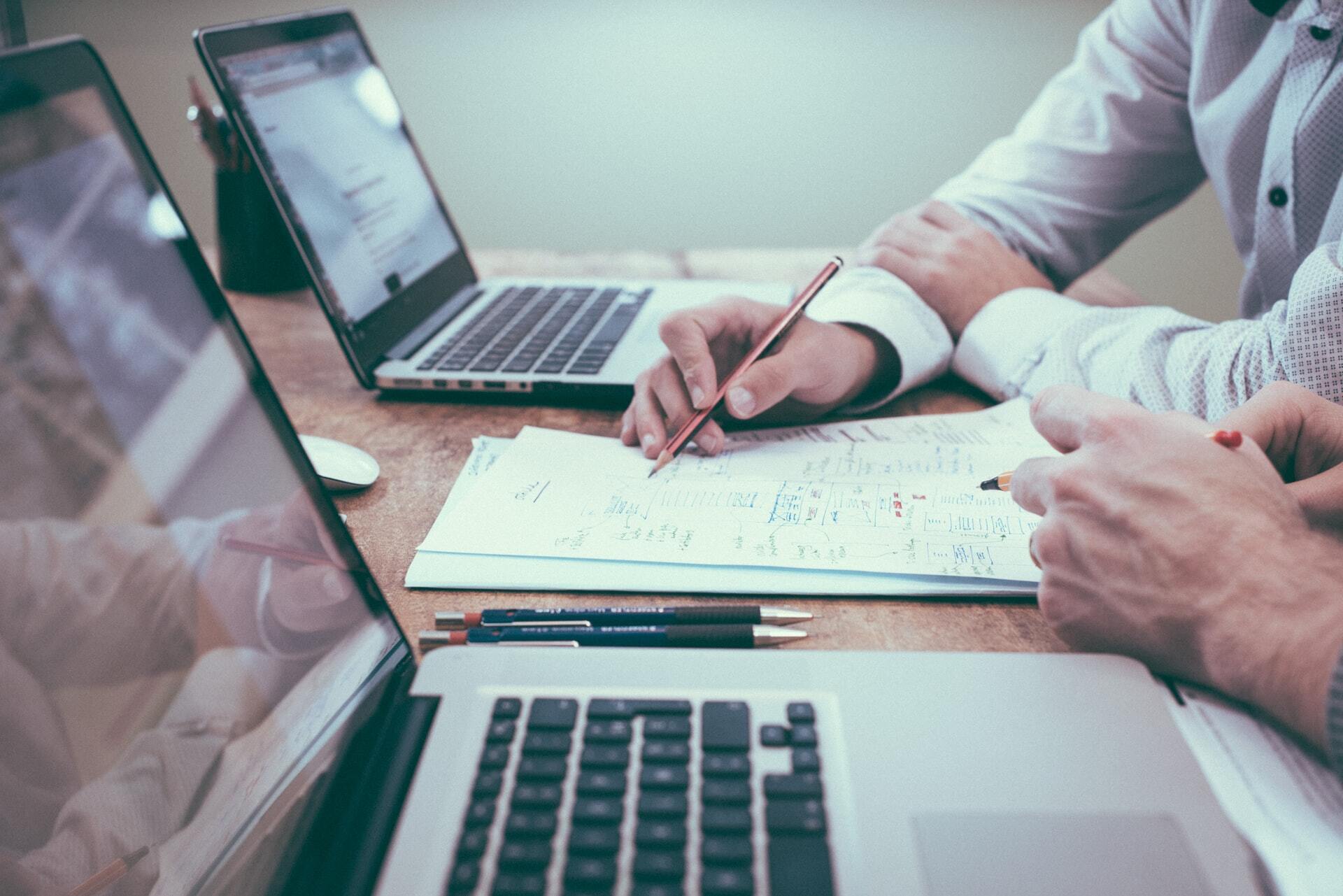 We have many different resources to help you thrive in your business and marketplace. Read below to see the ways you can benefit from our services and free resources on this website.
ELO Counsel helps family businesses, entrepreneurs, and business owners succeed by coming alongside them to solve business issues. ELO has worked with a range of clients over the past 20 years or so, in various industries, across all regions of Canada and various international jurisdictions. From succession to governance to strategy solutions, we have you covered.
The ELO Network aims to connect, equip and celebrate Christian entrepreneurial and marketplace leaders. A way we can continue to do this, even in the midst of a pandemic, is to gather virtually through webinars. Our webinars give you the opportunity to learn from a global roster of expert guest presenters.
Our weekly blog posts are written by Dr. Richard (Rick) J. Goossen, Founder and Chairman of the ELO Network. They include company updates, business tips, and success stories from Christian business leaders across the world.
Our podcasts offer a range of topics and formats to learn and listen throughout your busy day. Some are recordings or presentations from our Forums, webinars, and others are live Q&A's with expert guests that speak on relevant and engaging topics. Take a listen today, available on most streaming platforms.