Post-Event Report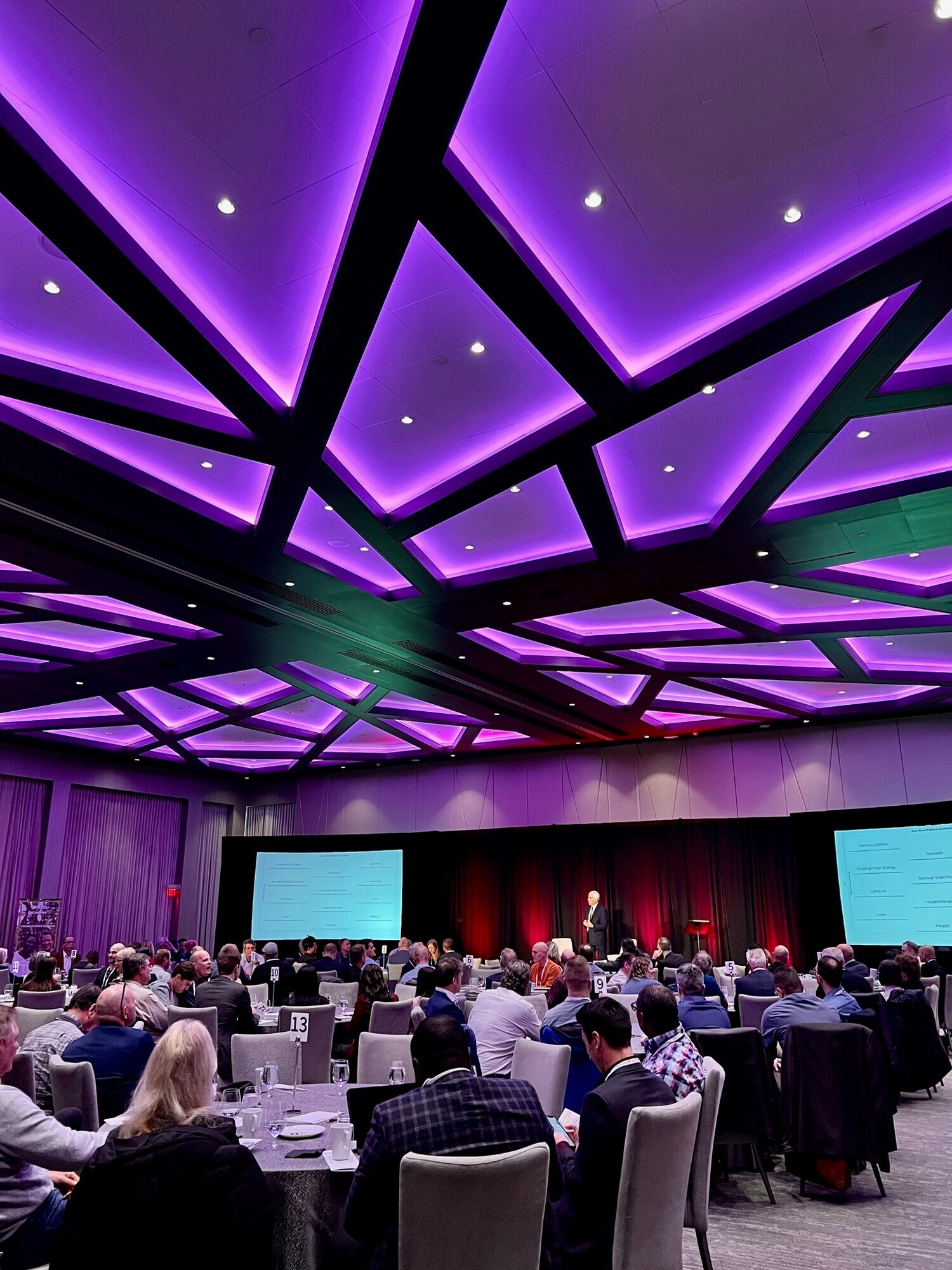 "Awesome event." "Great Forum." "An excellent lineup of speakers." These were some of the comments about the ELO Forum in Vancouver on November 15th. Chris Dyck, Partner, Avisar CPAs, noted, "I think this was the strongest group of speakers in the 9 years I've been attending ELO. I found the format engaging with a mix of presentations and Q&A and each was not too long. Well done!"
Overall, the Forum was an excellent "comeback event," as for the last two years the event was held online. The first event for entrepreneurs organized by Dr. Richard (Rick) J. Goossen, Chair, ELO Network, was held in 2005. So, this was the 15th event! ELO, thanks to a grassroots coalition of speakers, sponsors and advisors, was able to continue the momentum of the ELO Forum in Winnipeg held two weeks ago.
Our keynote speaker was Bobby Gruenewald, Founder & CEO of YouVersion Bible App and Pastor of Innovation at Life Church, Tulsa, OK, USA. He discussed, "YouVersion Growth Story: Lessons from Launch to 500 Million Downloads." The response was very positive. One person said, "he knocked it out of the park!"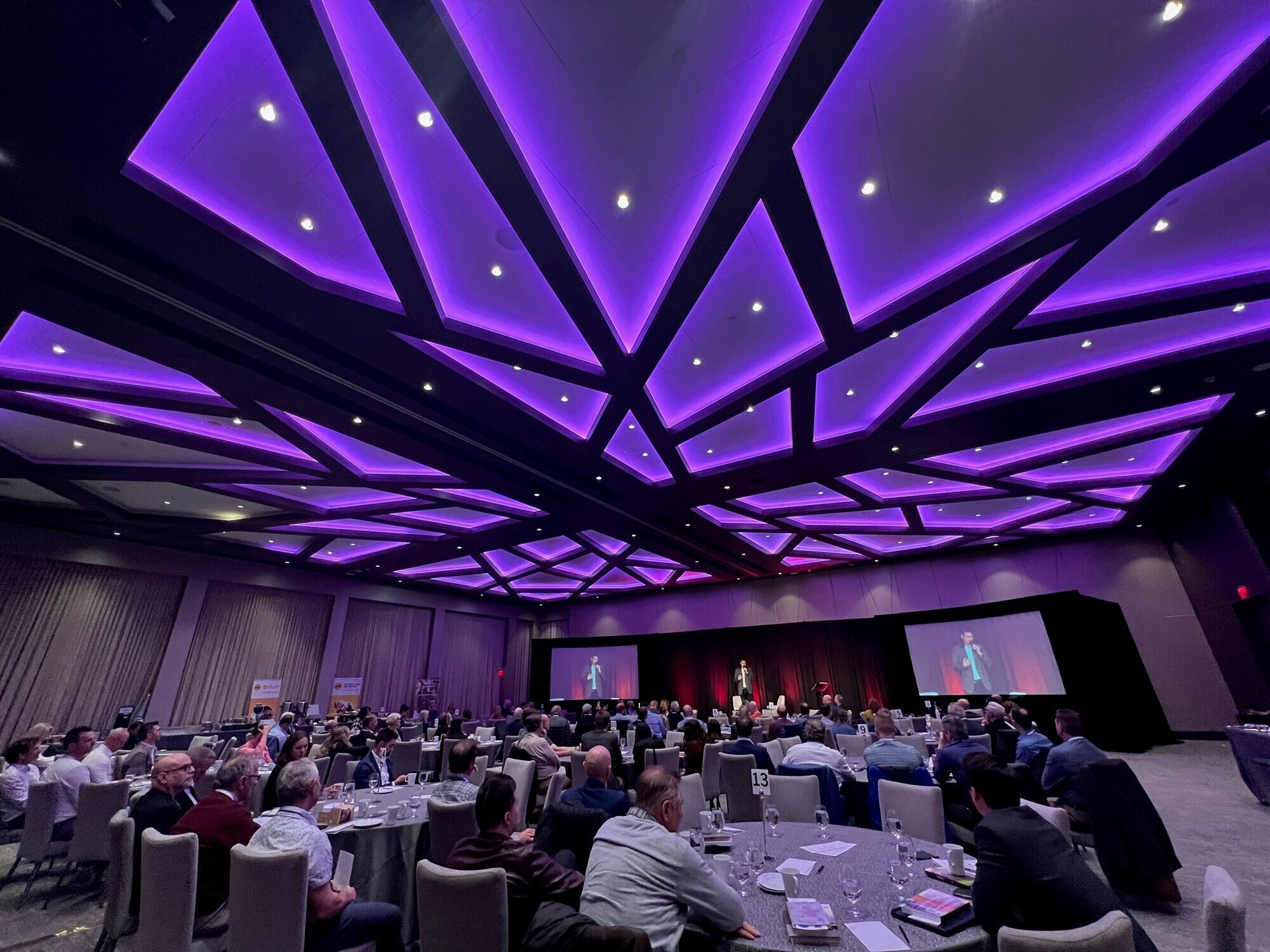 Amber Clarke, VIP + Sales Manager, Paradox Hotel Vancouver, had an excellent experience at the event: "This was my first opportunity to marry my spiritual life with my work life in a room with other driven ELO folks passionate about doing the same. It was meaningful for me to hear speakers credit God for their unique advances in business. I renewed my mission today, asking God for more of this in my workplace. Bobby reminded us there is no higher calling than where God has called us. Our calling is not to compare, it is personal. There is courage to be gained being in a room with industry leaders and other students of the Bible who struggle like I do, fail, succeed, tap into innovation, and honor God. I see that he is actively breathing life into us as we choose to love him with all our strength and dedicate what we are doing in the marketplace to him. He is advancing those of us willing to co-create with him."
The whole line-up of speakers delivered great insights and clear takeaways. Graham Carter, Principal, Vertex Developments, Vancouver, BC, spoke on "Who is Asking You the Tough Questions?" Ken Keis, CEO & President, CRG International, Vancouver, BC, shared about "The Quest for Purpose: A Self-Discovery Process To Find It And Live It!" Dale Lutz, Co-Founder & Co-CEO of Safe Software, Surrey, BC, talked about, "The Future of Work." Doug Nix, Chairman of Stillwater Capital Corporation, Toronto, ON, talked about, "Key Ways to Build Value in Your Business." Carissa Youssef, CEO of The Stattonrock Group, Abbotsford, BC, shared her "Faith and Business Journey" and focused on key leadership lessons she has learned.
---
View our Forum Magazine, the Entrepreneurial Leaders Review, to read about sponsors, speakers, and content from the Forum.
---
A big thank you to our sponsors of this event!
---
G o l d
---

---
S i l v e r
---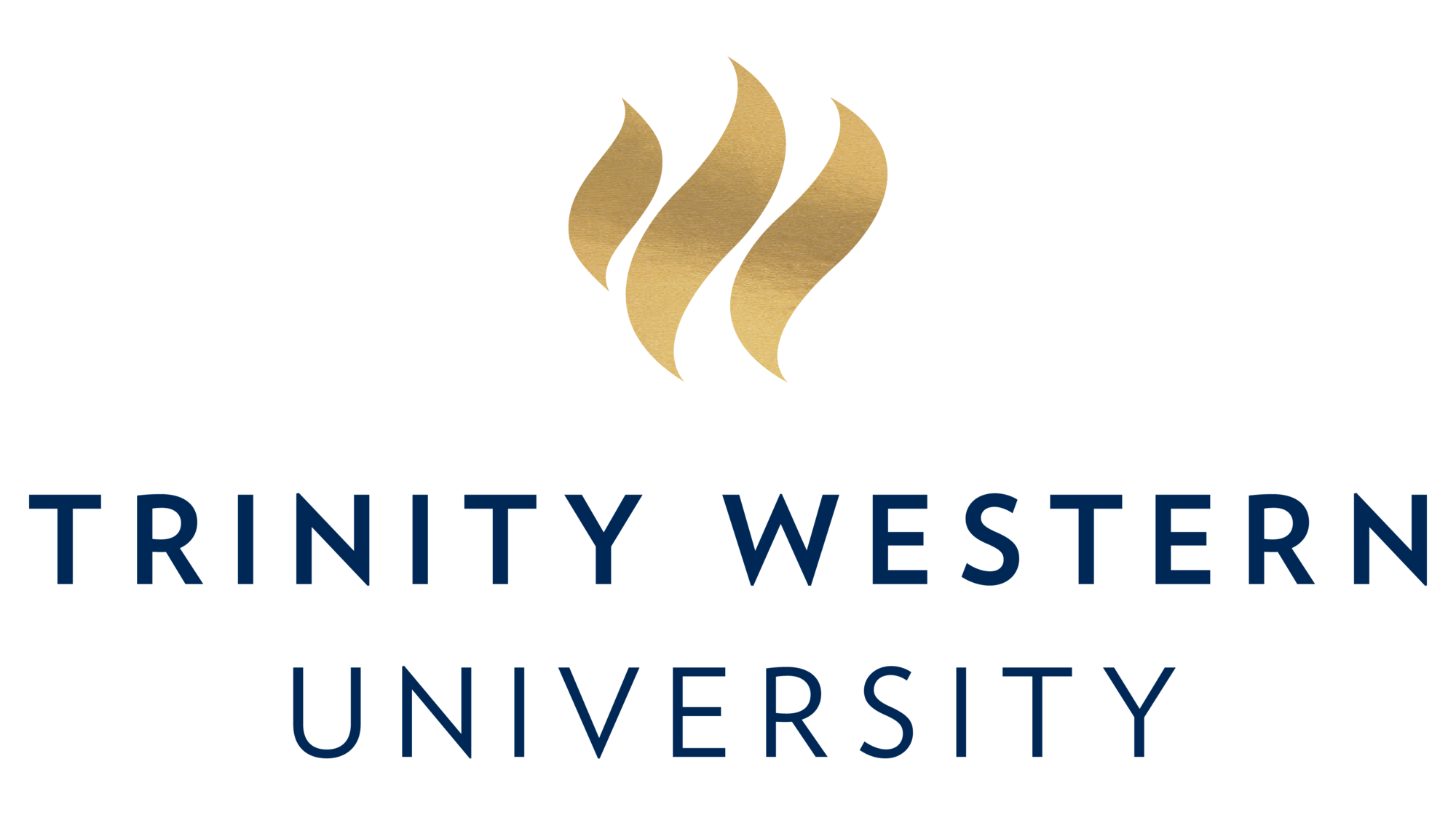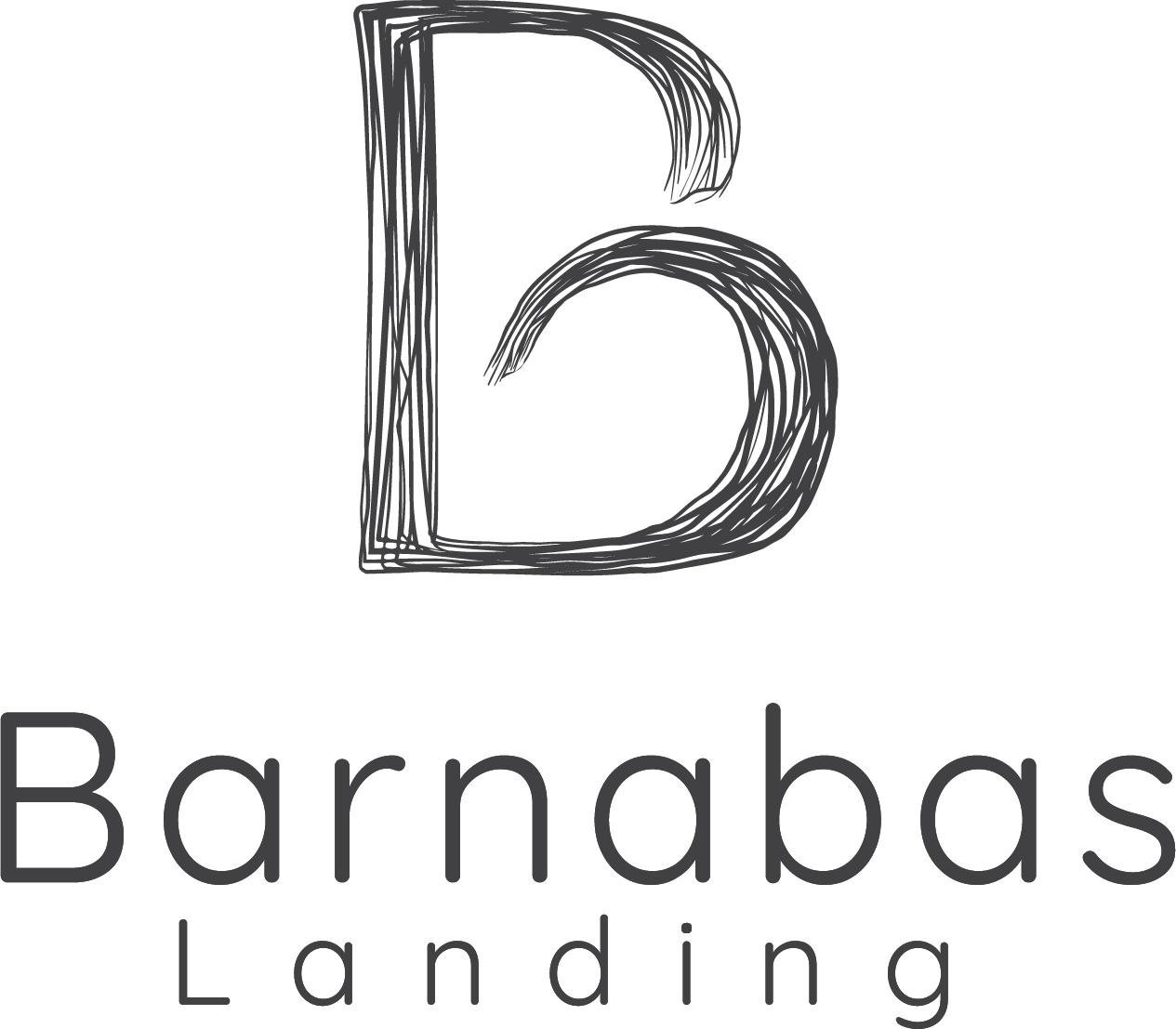 ---
B r o n z e
---