Carissa Youssef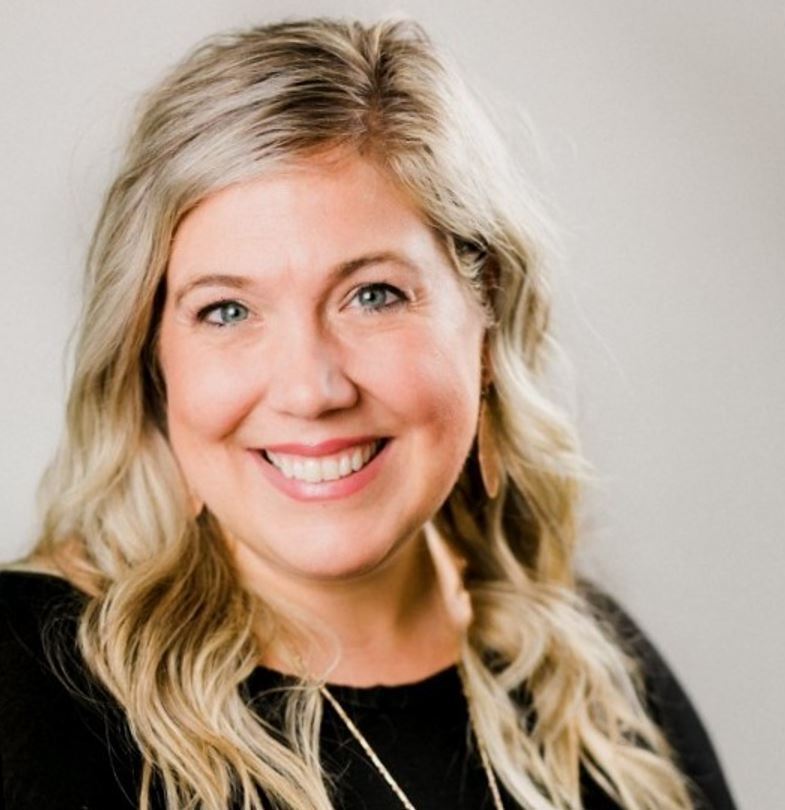 Carissa Youssef, CEO of the Stattonrock Group
---
About the Presentation
Topic: Flourishing in Business: how purpose-driven leadership can grow our faith and the bottom line.
What is your calling?
How does leading a business fit into that?
What have you learned about the transition of taking on leadership in Stattonrock, which is a family-run company?
How do you integrate faith and business?
What is an abundance perspective?
What does that mean for a company and how does that practically play out?
How do you collaborate well within a company? How do you collaborate well within an industry?
What is Comunidad and what has it taught you?
---
About the Presenter
As a seasoned leader, Carissa is passionate about helping purpose-driven businesses leverage their skills, staff, products, and brand to fulfill their mission, serve their clients, and create value for their communities.
While working in the international development sector, Carissa built a business partnership program strategically supporting Christian business leaders across Canada to see philanthropy as a way for their companies to add value to their culture and purpose beyond their balance sheets. This grew a passion and belief within Carissa that businesses are uniquely positioned to make impact – both within their company and their local and global communities.
Leveraging her leadership experience in the charity sphere and her knowledge of the business landscape in Canada, Carissa took on a new adventure and entered the marketplace full time. This pivot allows her to live out her belief that purpose-driven businesses can be profitable while still inviting other business leaders into the world-changing work of seeing their entire ecosystem flourish.
Carissa is currently CEO of the Stattonrock Group. Stattonrock is a group of companies in the residential construction industry with a vision is to contribute to flourishing for all stakeholders and to leverage their profitability to improve the lives of vulnerable families both locally and globally.
Although she is enthusiastic about her Canadian citizenship, you can't miss Carissa's American roots. After all, she's a Green Bay Packer-loving cheese head from Wisconsin. Carissa and her husband Bob are celebrating sixteen years of marriage this year and adore their two vivacious daughters Alexandria, 12, and Abigail, 10.