Graham Carter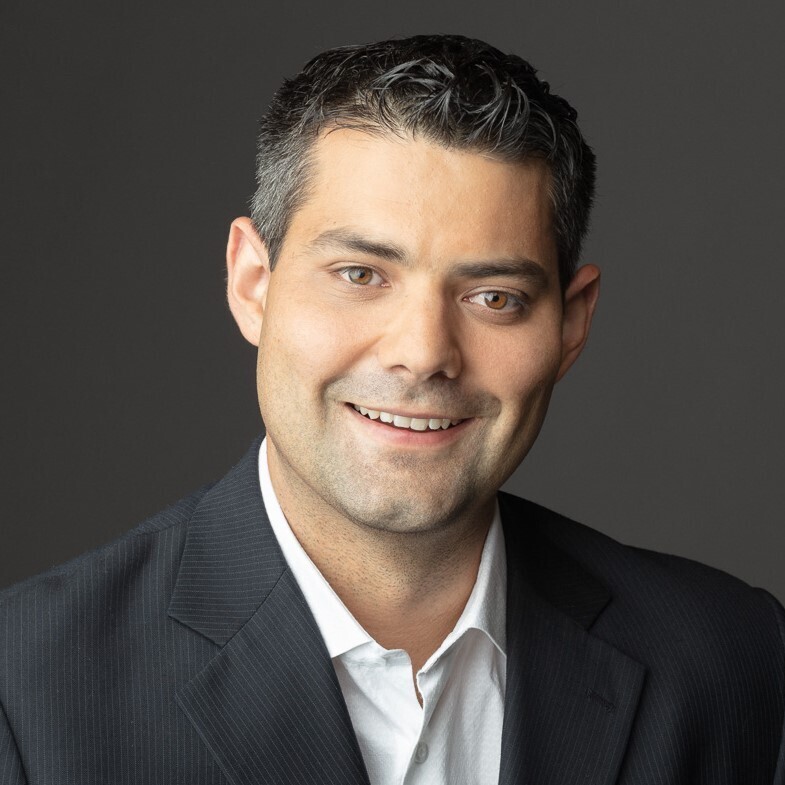 Graham Carter, Principal & Co-Founder, Vertex Developments, Vancouver BC
---
About the Presentation
Topic: Who is Asking You the Tough Questions?
What is something in your personal life that is impacting your work performance?
What's the biggest challenge for you at work?
Are you practicing spiritual disciplines?
Are you living out your calling?
Are you living any contradictions of your values (you say non-work is important, but you work too much)?
---
About the Presenter
Graham Carter is an entrepreneurial executive specializing in construction, engineering, technology, and clean energy, distinguished as one of Business in Vancouver's Top 40 Under 40. He currently works as a principal at Vertex Developments and Maven Consulting, two companies he co-founded. At Vertex, Graham's project structuring skills and investment savvy enable the company to create imaginative multi-family homes for the red-hot Vancouver real estate market. Maven, his utility engineering and construction consultancy serving utility partners on large-scale infrastructural projects made #70 on Maclean's 2019 list (and others) due to its 5-year growth of 1,339%. Furthermore, Maven is just one of multiple companies Graham has envisioned, built, and operated with annual triple-digit growth rates. His winning entrepreneurial record also includes Acclaro Management Corporation and Axia Software Corporation, where he provided strategic leadership in the mid to late 2000s, leading to private equity buyouts in both cases. At carboNZero Holdings, where he was the CEO in 2011/12, he successfully corporatized a government-owned scientific organization, imbuing it with a sales and customer-focused culture. Starting out as an Auckland University of Technology graduate trained in Engineering, Electronics, Software and Business, Graham has repeatedly proven his talent for conceiving and leading companies that blend technology with profitability, science with service.
Graham grew up in a missionary family and continues to be involved in many faith-based initiatives. Along with his wife they attend Coastal Church and are involved with small group ministries and coaching.