Speakers & Panelists
Speakers and panelists will continue to be added here as they are confirmed. Please continue to check back for updates!
---
Bobby Gruenewald, Pastor and Innovation Leader at Life.Church
Bobby is the Pastor and Innovation Leader at Life.Church in Oklahoma, USA. He is also the founder and CEO of the YouVersion Bible App, which has been installed on more than 500 million devices. As one of the leading voices in the Church on innovation and the use of technology, he has been featured in The New York Times, TechCrunch, CNN, and more. He received the ELO "Entrepreneurial Leaders Award" at the ELO Forum Toronto in November 2015. Read More
---
Dale Lutz, Co-Founder and Co-CEO of Safe Software
Dale is a farm-boy turned tech entrepreneur, Dale has a Computer Science background with a Masters in Software Technology from the University of Alberta. Over 30 years ago Dale began his journey of writing software for spatial data by tracking forest harvest plans and movements of icebergs. Read More
---
Douglas Nix, Chairman of Stillwater Capital Corporation
Topic: "Key Ways to Build Value in Your Business"
Doug is founder and Chairman of Stillwater Capital, one of North America's leading mid-market investment banks. He is a pioneer in designing and running corporate sale processes that result in outstanding outcomes for clients. He is driven by the belief that selling a business for less than what it is worth is akin to stealing from your family. Read More
---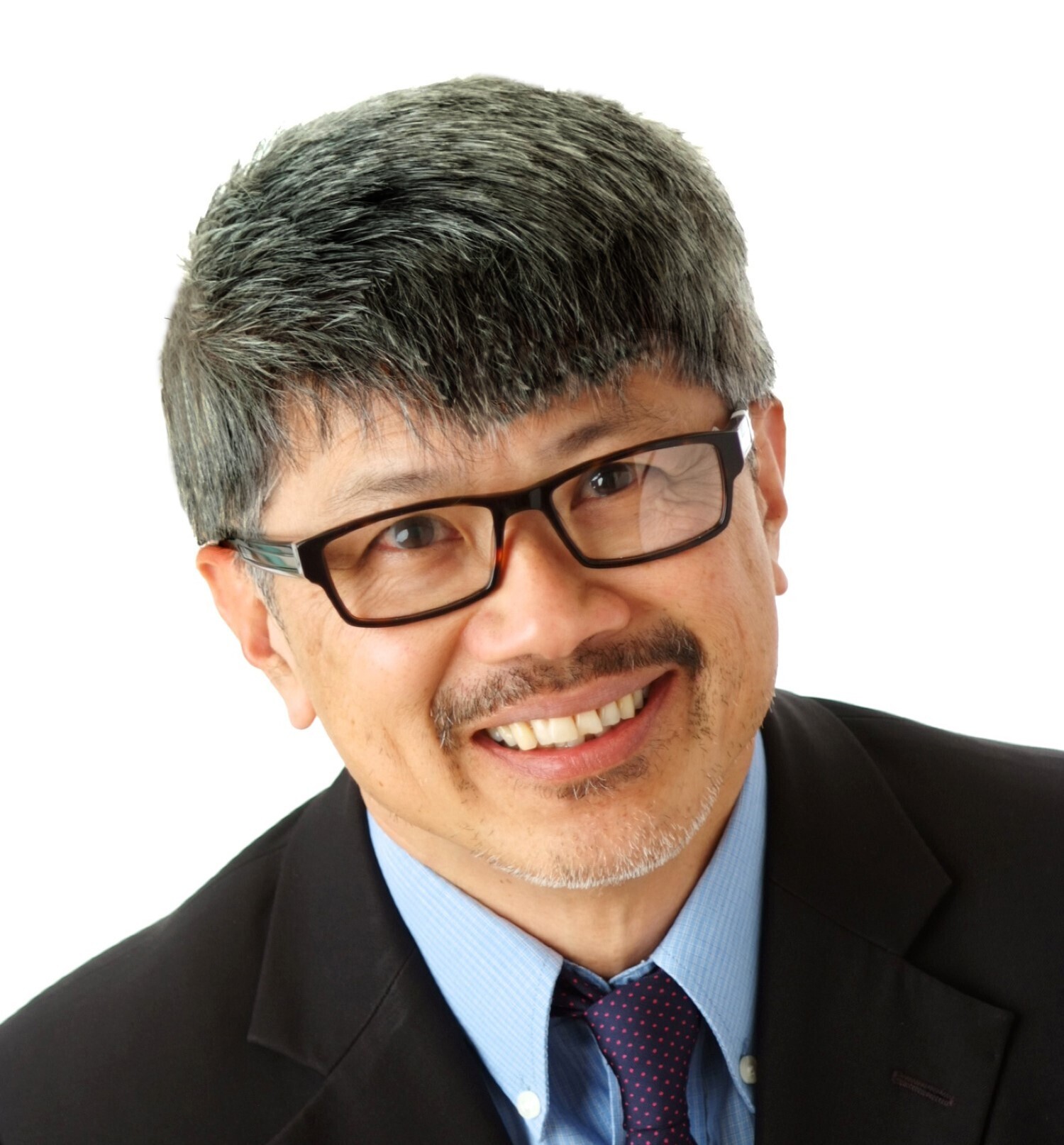 Dato Dr. Kim Tan, Chairman of SpringHill Management
Dr. Tan is chairman of SpringHill Management, a private fund management company specialising in biotech and social venture capital investments. He has been a pioneer of social impact investing for over 20 years and is a partner of several social impact funds including Inqo Investments (South Africa), Novastar Ventures (Kenya) and Garden Impact Investment (Singapore). He is an advisor to Johnson & Johnson Impact Ventures. Read More
---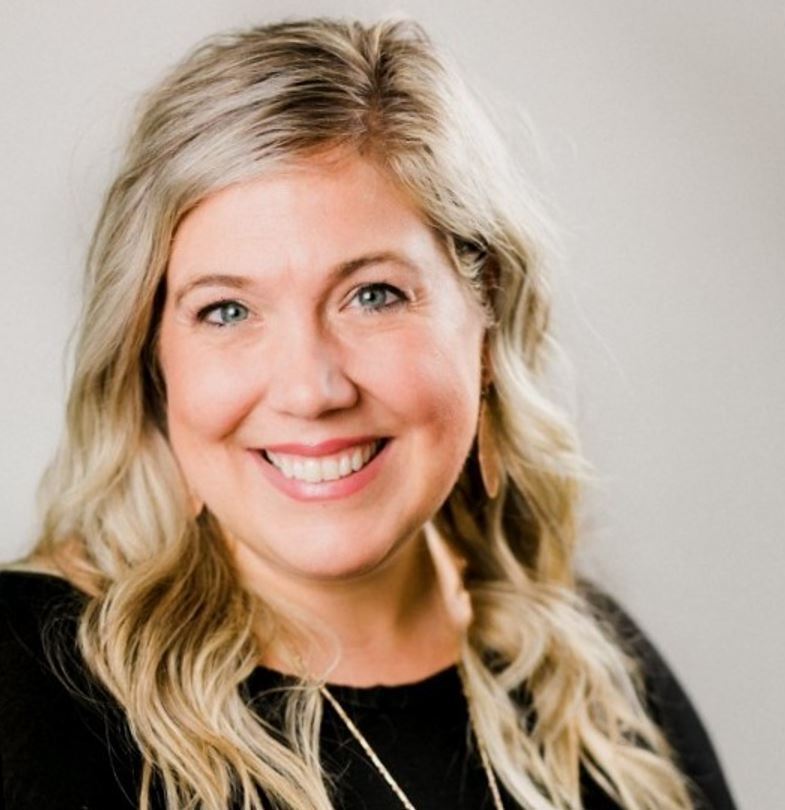 Carissa Youssef, CEO of the Stattonrock Group
As a seasoned leader, Carissa is passionate about helping purpose-driven businesses leverage their skills, staff, products, and brand to fulfill their mission, serve their clients, and create value for their communities.
While working in the international development sector, Carissa built a business partnership program strategically supporting Christian business leaders across Canada to see philanthropy as a way for their companies to add value to their culture and purpose beyond their balance sheets. This grew a passion and belief within Carissa that businesses are uniquely positioned to make impact – both within their company and their local and global communities. Read More