Vijay Krishnan - Lead is Not a Four-Letter Word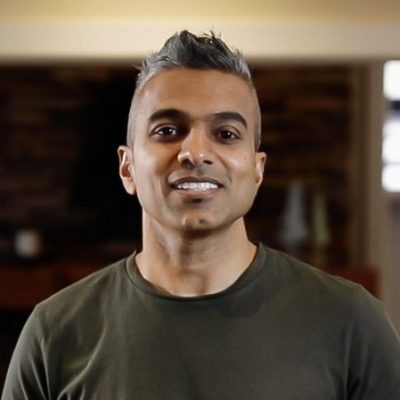 Speaker: Vijay Krishnan, B.Comm, MTS
Topic: Lead is Not a Four-Letter Word
About the workshop:
This session will focus on how your leadership can be a gift to you and your team. What if it was possible to lead in a way that didn't simply use others AND use you up in the process? What are the practices that make leadership a gift both to you and the people you lead and lead with?
About the presenter:
Vijay has lead in the private and public sector, for-profit and non-profit for over twenty years. After graduating from the School of Business, Queen's University, Kingston, ON. Vijay spent a little over a decade in packaged goods and retail marketing, followed by twelve years pastoring The Well, a start-up church in Toronto, ON. He is passionate about helping people connect their faith to their everyday life, and in particular for business leaders and entrepreneurs to thrive as people of enterprise and faith. Vijay and his wife, Jenn, are blessed to do life with three sons. He loves good food, loud music and snowboarding the mountain-less hills of Ontario.