Paul Fast - Insights on Innovation from a Lifetime in Design & Structure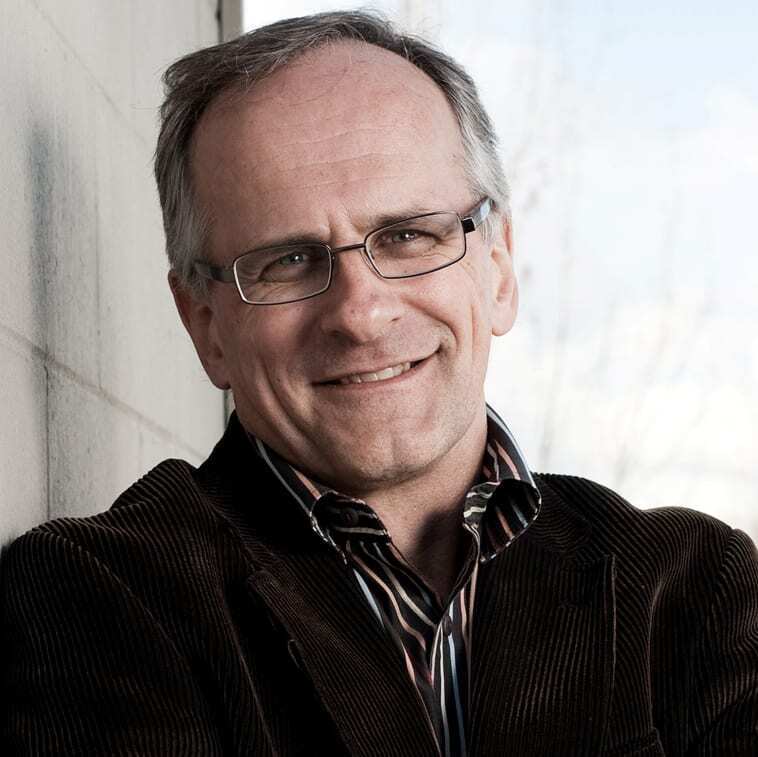 Speaker: Paul Fast, Founder & Partner, Fast + Epp, Vancouver
Topic: "nsights on Innovation from a Lifetime in Design & Structure
About the session:
As a structural engineer, he is recognized for his unconventional use of materials. This is including hybrids of timber, concrete and steel. Paul has addressed these design challenges and more throughout his career. He has over a long career demonstrated how to undertake problems and collaborate to implement solutions. Paul will cover issues such as dealing in design and structure, thinking outside the box, collaboration, challenging convention, being open-minded, and maintaining a humble spirit.
About the presenter:
Paul is the founder of Fast + Epp, with 130 staff in offices in Canada, Germany and the US. He is a global leader in architecturally exposed structures and is recognized for his unconventional use of materials, including hybrids of timber, concrete, and steel. He was recently recognized as the 2021 Gold Medalist by the Institution of Structural Engineers (IStructE), based in London, UK. This is only the second time in the history of the Institution that a Canadian engineer has been granted this prestigious award.
Following graduation with a Bachelor of Applied Science in Civil Engineering in 1981 from the University of British Columbia, Paul worked for four years with two prominent Vancouver consulting firms, including Bogue Babicki Associates Inc. Here he gained valuable experience working on the Expo '86 Modular Pavilion System and the Expo '86 geodesic dome, now Science World, which would have a lasting impact on his career. In 1985, Paul decided to establish his own company, Paul Fast Associates Ltd.; four years later the corporate partnership of Fast + Epp was born.
For over three decades, Paul has been the design lead for many of the firm's most significant award winning projects, including the 2010 Richmond Olympic Oval roof, the Grandview Heights Aquatic Centre, the Kingsway Pedestrian Bridge, Van Dusen Botanical Gardens Visitor Centre and the 18-storey Tallwood House at UBC, at the time of completion the world's tallest timber building. His firm was also the lead structural engineer for the 3.5 million sq. ft. Walmart Home Office Campus in Bentonville, Arkansas.
He delights in work-life balance, spending much time with his wife, Ruth, and their nine children and many grandchildren. He derives special joy from many years of involvement working with orphaned children in Russia with his wife.
Paul sits on advisory boards with the Structural Engineers Association of British Columbia and the School of Architecture and Landscape Architecture at the University of British Columbia. He is a frequent lecturer in both English and German and enjoys mentoring young engineers in the office.
In the spring of 2010, he was named an honorary member of the Architectural Institute of British Columbia and a Fellow of the Institution of Structural Engineers in the UK. In 2013, the Engineers and Geoscientists of British Columbia accorded Paul their highest honour, the R.A. McLachlan Memorial award.