Sam Chand - SQUIRREL: 8 questions That Shape an Entrepreneurial Mindset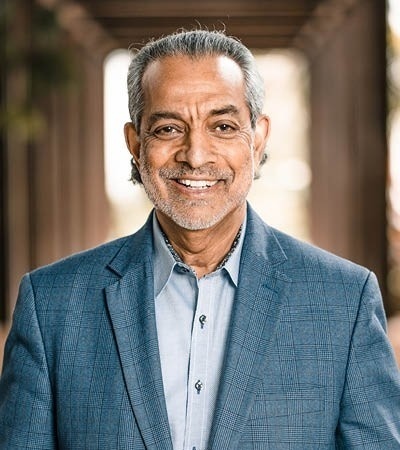 Keynote Speaker: Sam Chand, Sam Chand Leadership Institute, Atlanta, GA
Keynote Topic: SQUIRREL: 8 Questions That Shape an Entrepreneurial Mindset
About the session:
We are living in a time of unprecedented change. The COVID pandemic has divided leaders among those who are thriving and others who are merely surviving. Why? There has rarely been a time when an entrepreneurial mindset was more needed. According to Dr. Chand, there are eight questions that need to be asked to shape the entrepreneurial mindset to prepare leaders for the opportunities in today's environment.
About the presenter:
Sam Chand is a sought-after leadership expert, acting as a resource to business and church leaders around the world. He has been endorsed by prominent leaders such as the following: John C. Maxwell, Pastor Craig Groeschel, Life Church; and Dr. Bernice A. King, CEO, The King Center. Sam is a former Pastor, college President, Chancellor, and now serves as President Emeritus of Beulah Heights University. As President of Beulah Heights Bible College it became the country's largest predominantly African-American Christian College. In his current season of his life, Sam's singular vision for his life is to "Help Others Succeed." He does by working with large churches and organizations.