Larry Law - Living Water & Business As Mission: Faith in Action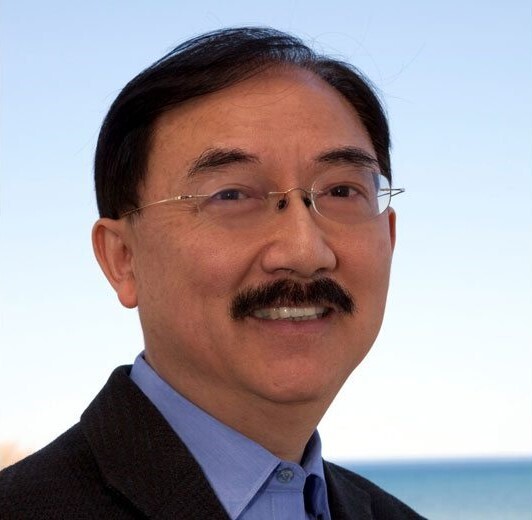 Speaker: Larry Law, CEO, Living Water Resort & Spa, Collingwood, ON
Topic: Living Water & Business As Mission: Faith in Action
About the session:
As the owner of a resort with 500 employees and attracting over 100,000 guests every year, Larry will talk about how to live out his faith in practical and actionable steps. He will share how he strives to build a caring community where each team member is valued and where they can have meaning in work. He will share his motivation to be involved in his community and why, for example, he has worked with civic leaders to address issues of homelessness and refugees.
About the presenter:
Larry Law is CEO and owner of Living Water Resort & Spa, Collingwood, ON, which employs over 500 people and attracts over 100,000 guests per year. The resort is comprised of a hotel, golf course, restaurants, time share, fractional ownership and marina. Larry emigrated from Hong Kong to Canada in 1984. Prior to his focus on Living Water, he was a successful developer and builder in Ontario. He has built thousands of homes in the Greater Toronto Area and was the master developer for the renowned Cornell project in Markham between 1997 and 2003. He has been developing Living Water Resort & Spa, Collingwood, ON, for almost thirty years.