David George - From Entrepreneurial Startup to Sale:  Thriving in the Innovation Ecosystem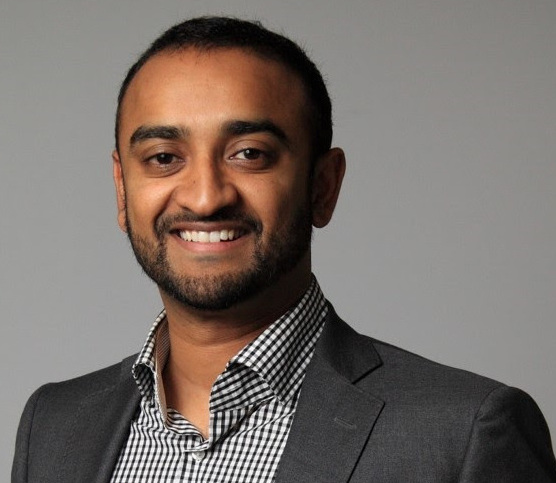 Speaker: David George; Co-Founder and Board Advisor, Strategic Alliances @Accedo, Toronto
Topic: From Entrepreneurial Startup to Sale: Thriving in the Innovation Ecosystem
About the session:
David will describe his experience of the journey from entrepreneurial start-up, coming up with an innovative idea, putting together a team and then getting market traction. He will also describe the nature of the ecosystem of creating video experiences for consumers. Additionally, he will relay the story of being acquired and then becoming part of a bigger organization (Accedo). He will then share how to thrive as a marketplace leader in the innovation ecosystem.
About the presenter:
David George is Co-founder and Board Advisor in Strategic Alliances for Accedo.tv based in Stockholm, Sweden, which he joined 2016 via acquisition. Accedo is a trusted video experience transformation pioneer improving the lives of video consumers by the hundreds of millions. This is achieved as follows: (1) Accedo One software-as-a-service, (2) Professional Services (UX & Engineering), and (3) Service Management post-launch support and maintenance (video app). Diligently they design, build, and manage next-generation video user experiences for: Pay-TV Operators, Television Broadcasters, and Over-the-Top services (AVOD, SVOD, TVOD, PVOD). David is a Computer Science major from the University of Ottawa and his passion lies in building relationships and evangelizing new technology within the Media and Entertainment video ecosystem.