Speakers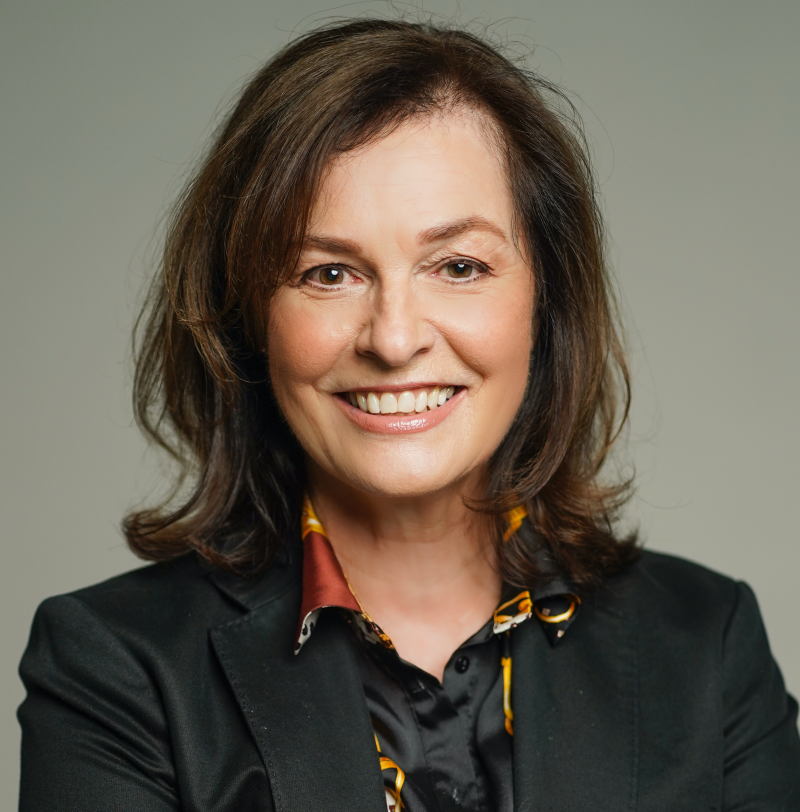 Kathleen Cooke is a media executive, writer and inspirational speaker, as well as the co-founder of Cooke Media Group alongside her husband, Phil Cooke. As the daughter of a championship high school basketball coach and Bible toting mom and having suffered through a brother's death at age 5, she strove as a child to be an overachiever. She learned at a tender age how to champion others and to be an influencer even if you're in the shadows.
---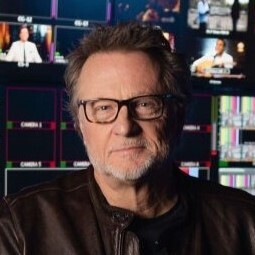 Phil Cooke works at the intersection of faith, media, and culture, and he's pretty rare – a working producer in Hollywood with a Ph.D. in Theology. His client list has included studios and networks like Walt Disney, Dreamworks, and USA Network, as well as major Christian organizations from Voice of the Martyrs, The Museum of the Bible, The Salvation Army, The YouVersion Bible app, to many of the most respected churches in the country.
---
Ralph Loewen is the President and Chief Executive Officer of Itergy, which was founded in February 2001. Ralph's strong leadership, managerial and communication skills have led Itergy through almost 20 years of consistent growth. In 2005 and again in 2007, Itergy was ranked among the 100 fastest growing companies in Canada by PROFIT magazine.
---
We will add speakers as they are confirmed. Please continue to check back for updates!