John Carbrey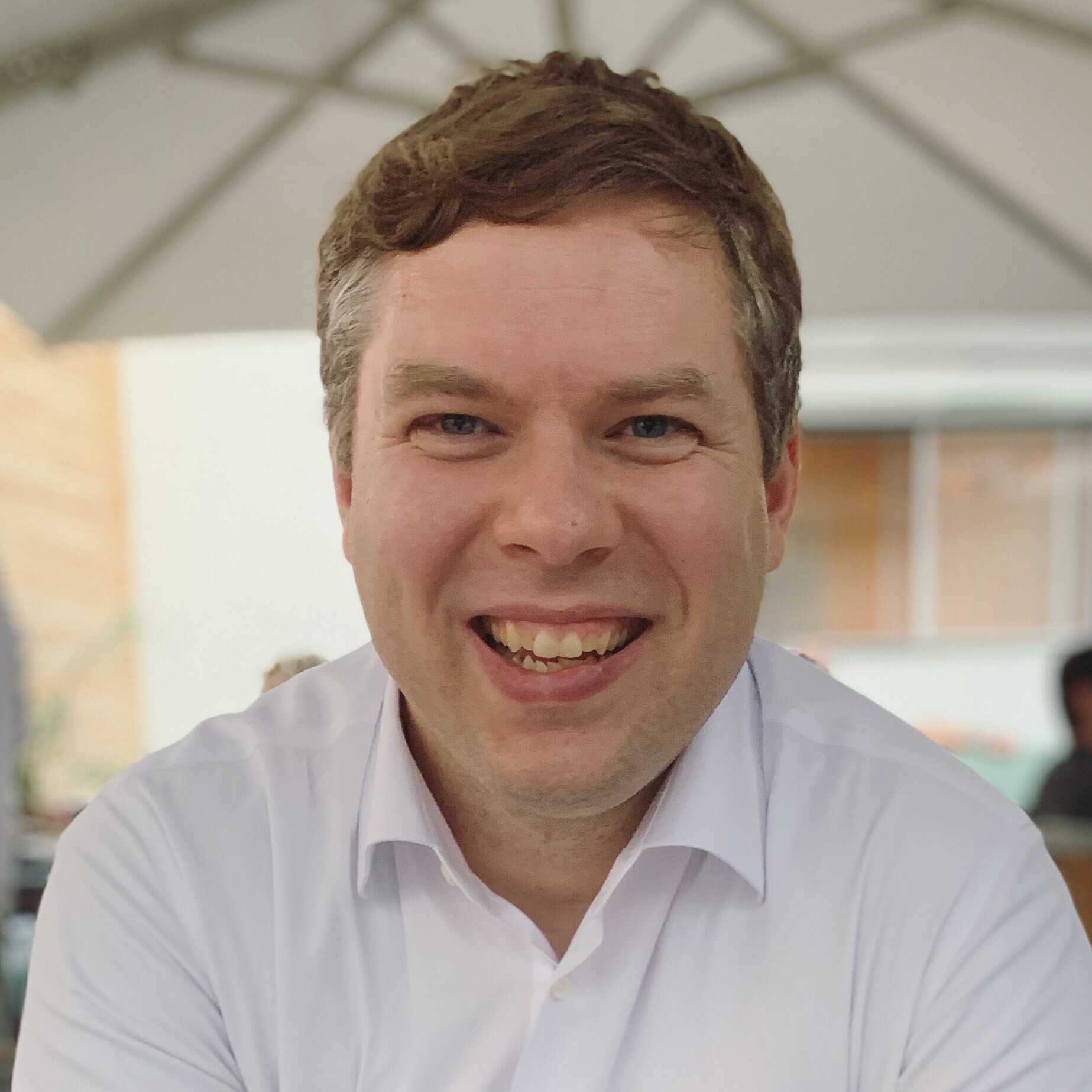 John Carbrey, Founder & Managing Director, FutureSight Ventures
Toronto, ON, Canada
---
About the Presenter
John Carbrey is the founder and Managing Director of FutureSight, based in Toronto. He is a highly accomplished entrepreneur with over two decades of experience in building and funding B2B software companies that are driving innovation and transforming industries. He is passionate about working with values-driven entrepreneurs and helping them succeed in their ventures. John's impressive track record as a CEO and CTO includes founding and building four software companies, with one scaling to nearly $100M in annual recurring revenue. His previous ventures include Intrafinity, CivicLive, Talentova, and SharpSchool, where he honed his skills in growing vertically-focused B2B software companies. Under John's leadership, SharpSchool became a leading provider of education software, serving nearly 10% of K-12 schools in the U.S. and handling over 1 billion web and mobile views annually. His expertise in building successful software companies has earned him numerous entrepreneurial awards, including the Ernst & Young Entrepreneur of the Year Award, National Research Council's National Innovation Leader Award, and BDC's Young Entrepreneur of the Year Award. John has been a supporter of ELO for many years. He has attended the ELO Oxford Leadership Program twice and has been a supporter of the ELO Forum Toronto. Despite his busy professional life, John is a devoted husband and father to his two children, Micah and Jordan. In his free time, he enjoys exploring new ideas in philosophy and experimenting with new Indian dishes in the kitchen. John is also known for his love of entertaining, frequently hosting lively dinner parties for friends and strangers alike.
---
About the Presentation
Topic: "The AI Gold Rush: Seizing Untapped Commercial Opportunities"
Step into the world of AI with John Carbrey, the Managing Director of FutureSight Ventures. John's session delivers a focused exploration of AI's transformative applications, all supported by real-world case studies. With his deep expertise, he shines a spotlight on the immense potential of Generative Artificial Intelligence. Attendees will receive actionable insights from scenarios where AI has made a significant impact.
This session targets aspiring entrepreneurs, established business leaders, and forward-thinking investors. As a participant, you will:
Delve into AI's role in optimizing operations, reducing costs, and enhancing customer experiences through compelling case studies.
Witness the transformative impact of AI applications across industries, grounded in real-world examples.
Acquire strategies to navigate and harness AI, positioning yourself at the forefront of this innovative era.
Obtain crucial insights to inform investment decisions, focusing on the AI market's current state and the promising ascent of generative AI.
The AI landscape is vast and filled with opportunities. This session transcends theoretical discussions, providing a blend of practical case studies and actionable insights. Whether you seek to reshape your business approach or hone your investment strategy, you'll leave better equipped to harness the transformative power of AI.