Speakers & Interviewers
The ELO Forums are MC'd by Dr. Richard J. Goossen. The format of the Forum is a combination of presentations and Q&A Sessions. Dr. Goossen conducts interviews with some of the presenters. In addition, there are guest interviewers (listed below) who conduct interviews with specific presenters.
MC / INTERVIEWER
---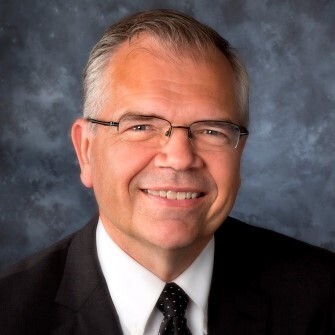 Dr. Richard. J Goossen is a meaning-driven entrepreneurial leader who serves an extensive network of entrepreneurs and business owners built over decades of client contributions, collaboration, research, and public speaking, impacting approximately 100,000 leaders annually.
---
INTERVIEWERS
Tom Cooper has served as the President of City in Focus for over thirty years. He has spear-headed this chaplaincy by caring for the soul of the city through the dynamic connections with the business, political, and faith communities of Vancouver.
---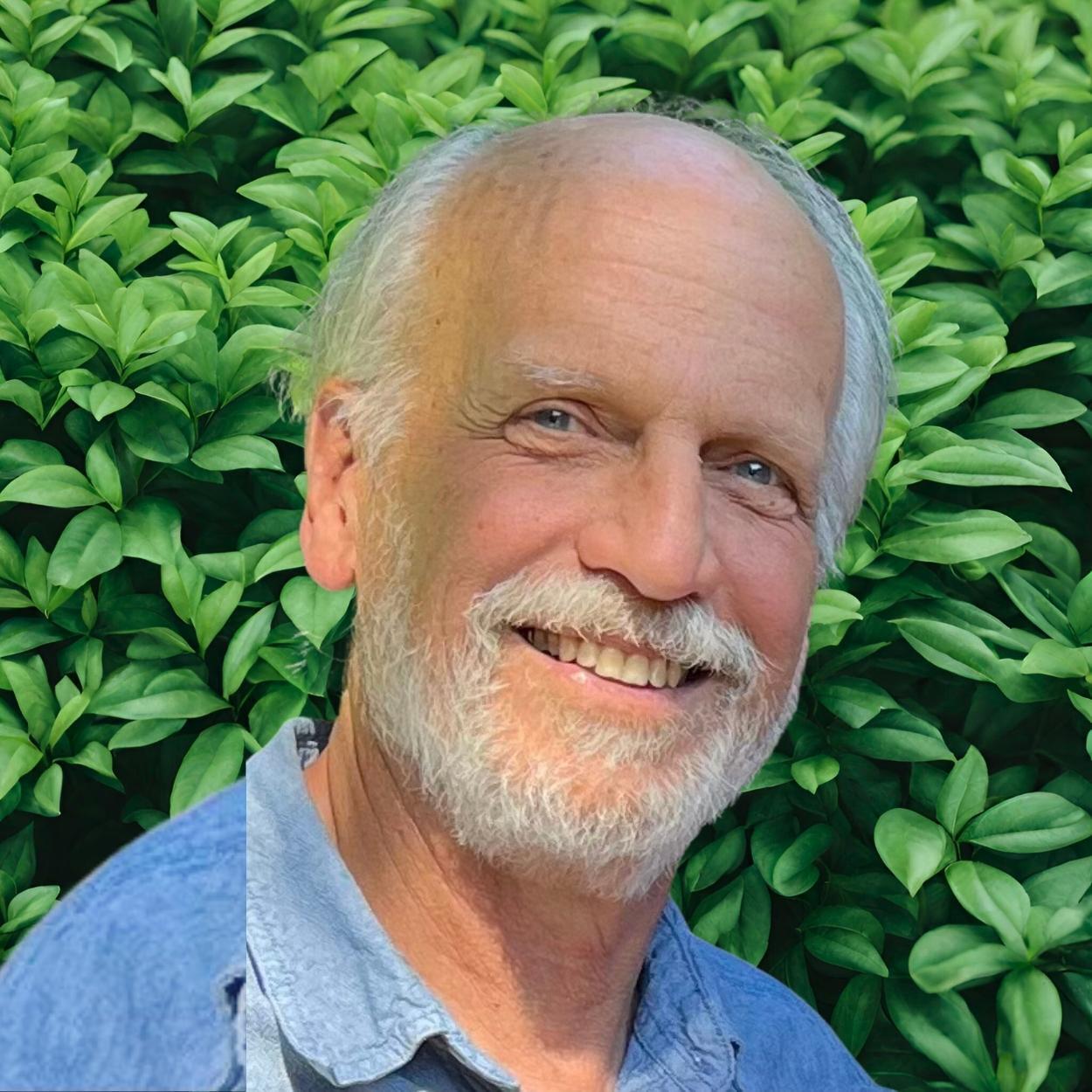 John Dyck was born and raised in Guayaquil, Ecuador, where his parents were missionaries, and grew up with a very Latin American worldview. He taught high school in Colombia and Richmond for 33 years, and then served as an instructor at Trinity Western University for 12 years. John volunteers with Journey Home Community, which serves refugee families who come to Canada seeking asylum.
---
SPEAKERS
---
Wayne Alguire is the Director of the Canadian Board of International Justice Mission. He is also Chair of the Board Development Committee. Raised in London Ontario, Wayne faced a life-threatening battle with cancer at the age of 16. This challenging season deepened his Christian faith, grounded him in a gratefulness for the gift of each day, and continues to inspire him to live life at its best.
---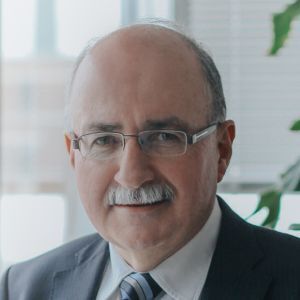 Dave Brereton is the founder and current Executive Chairman of the Board of TECSYS Inc. Under his vision and leadership, TECSYS has grown from a start-up company to a leading international provider of software solutions to multinational corporations. TECSYS presently generates revenue of $100 million/year and has about 500 employees.
---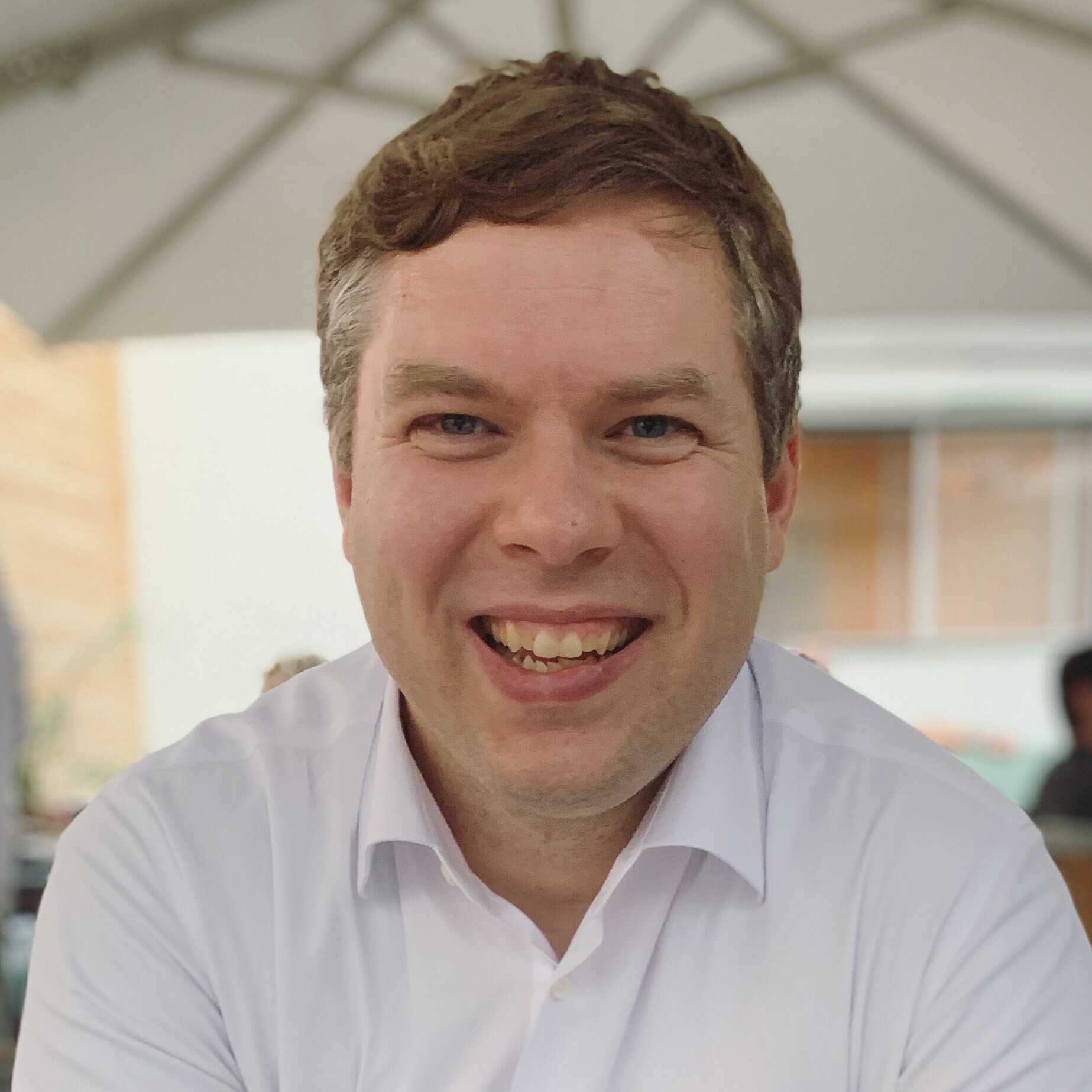 John Carbrey is the Founder and Managing Director of FutureSight Ventures based in Toronto. He is a highly accomplished entrepreneur with over two decades of experience in building and funding B2B software companies that are driving innovation and transforming industries. He is passionate about working with values-driven entrepreneurs and helping them succeed in their ventures.
---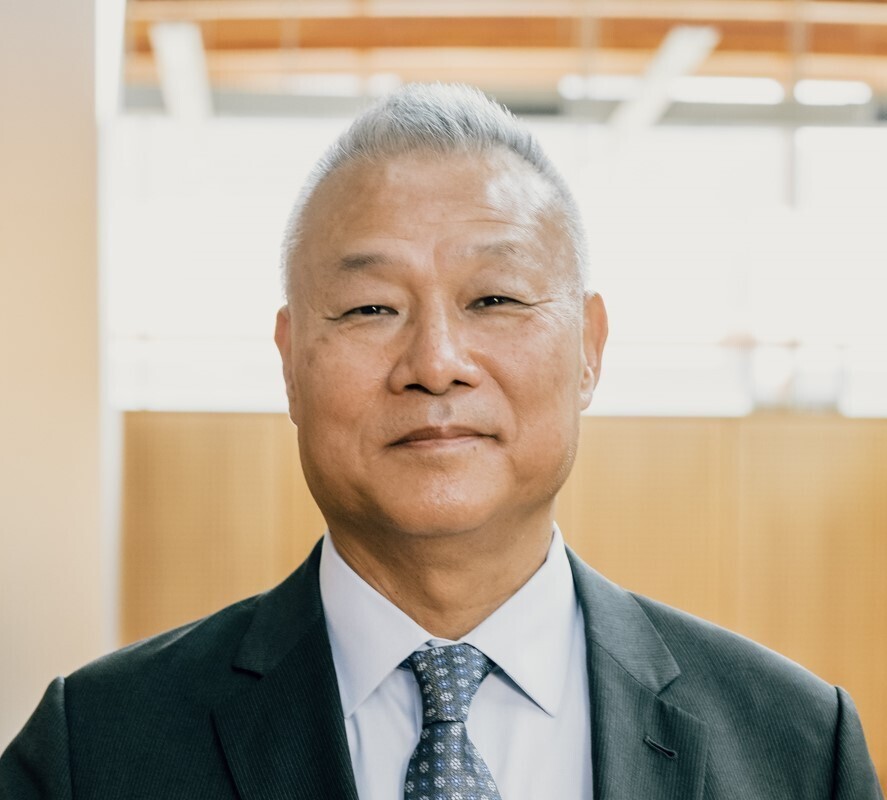 Dr. Peter Chung (Korean name: Moon Hyun) is a Korean-American business man and philanthropist. Based in Vancouver, British Columbia, Dr. Chung serves as Chief Executive officer and Chairman of Primacorp Ventures, a large private conglomerate that is active in five divisions including Education, Real Estate, and Senior Living Facilities.
---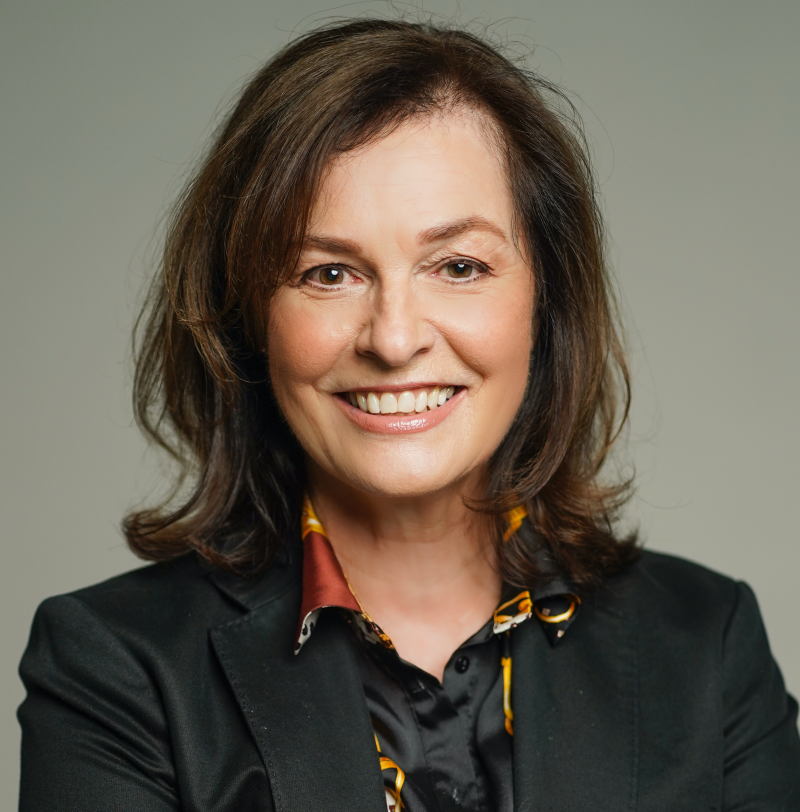 Kathleen Cooke is a media executive, writer and inspirational speaker, as well as the co-founder of Cooke Media Group alongside her husband, Phil Cooke. As the daughter of a championship high school basketball coach and Bible toting mom and having suffered through a brother's death at age 5, she strove as a child to be an overachiever.
---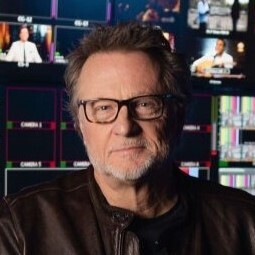 Phil Cooke works at the intersection of faith, media, and culture, and he's pretty rare – a working producer in Hollywood with a Ph.D. in Theology. His client list has included studios and networks like Walt Disney, Dreamworks, as well as major Christian organizations from The Museum of the Bible, The Salvation Army, and YouVersion Bible app.
---
Steve Kim is the Alberta Director of Apologetics Canada. He is a follower of Christ with a heart for apologetics. In his early 20s, Steve experienced a faith crisis due to intellectual undernourishment. Through this experience, he has come to see apologetics as the "intellectual care of the soul" and now feels a personal burden to walk with others who may be struggling with doubt and/or seeking sincerely.
---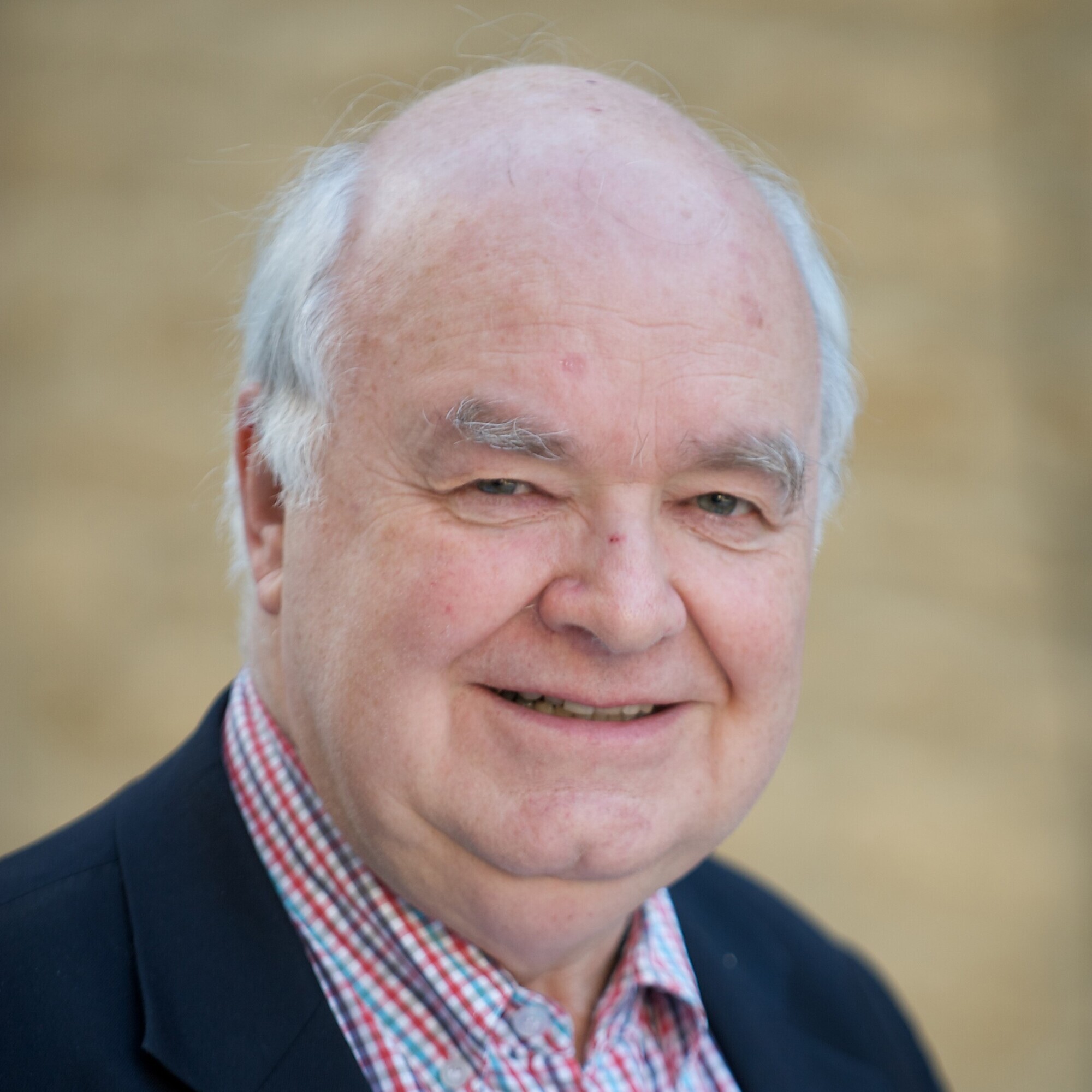 John Lennox is Professor Emeritus at the University of Oxford, UK. He is an internationally renowned speaker on the interface of science, philosophy, and religion. He regularly teaches at many academic institutions, is Senior Fellow with the Trinity Forum and has written a series of books exploring the relationship between science and Christianity.
---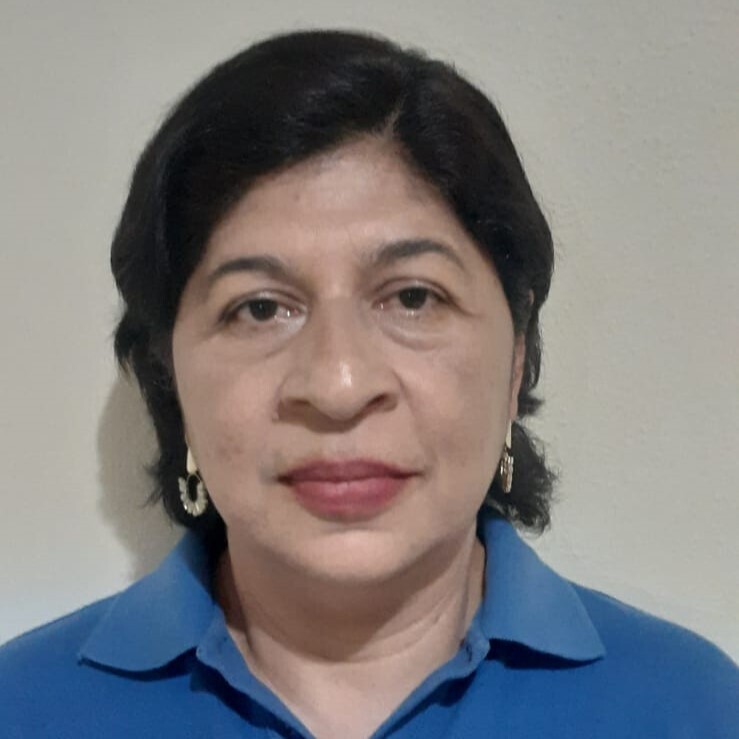 Diana Montoya is the Executive Director of ASODENIC in Nicaragua. This year, Diana successfully returned ASODENIC to its history of growth and outreach after several years of challenges including the pandemic and a government requirement to modify their status from an NGO to a formal financial institution for the poor.
---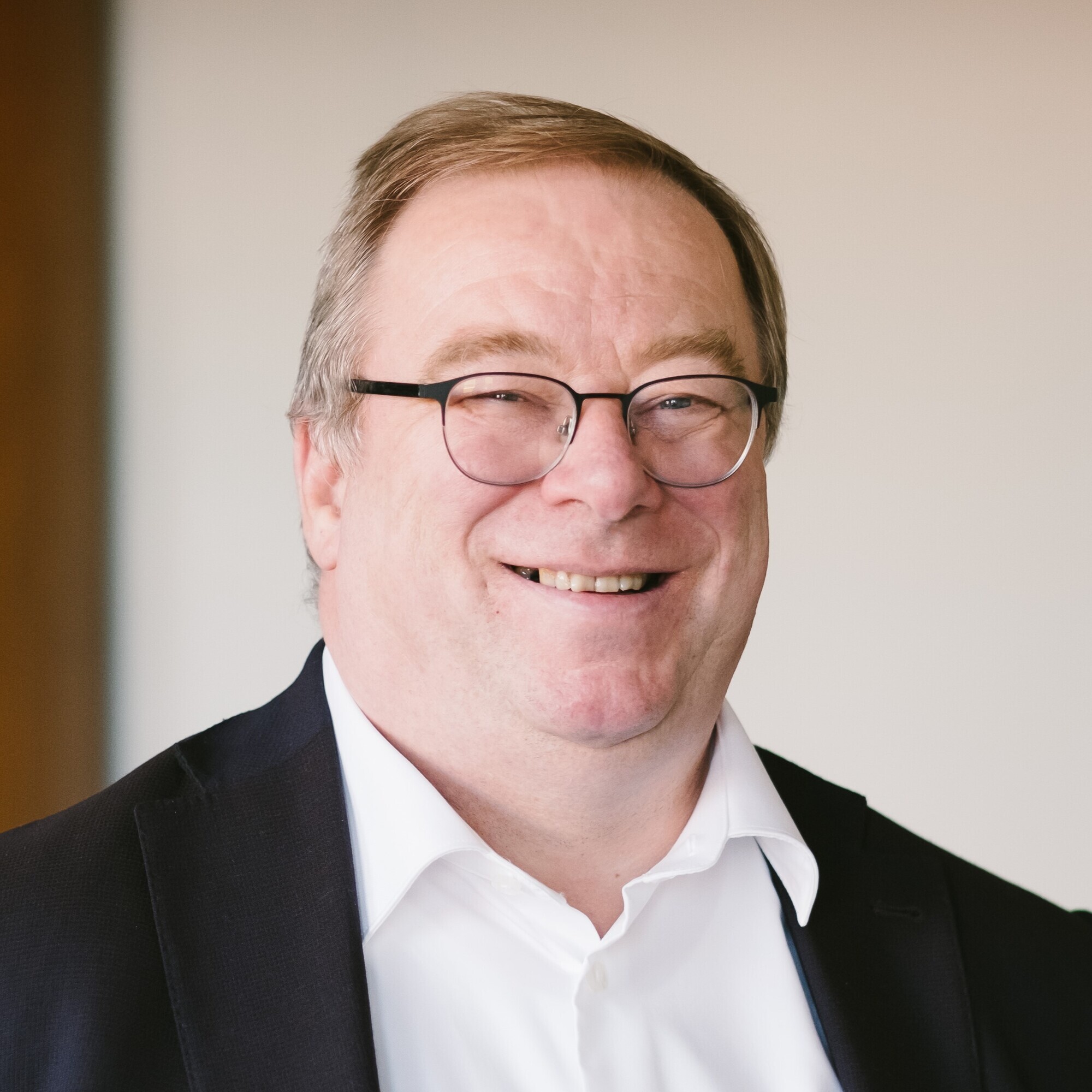 Ray Pennings is the Co-Founder & Executive VP of Cardus, a leading Canadian think tank. His work focuses on the public dimensions of faith, especially as it informs the work of the full range of social institutions and their contribution to public life. He authors a popular weekly newsletter which provides resources for faith, leadership, and public life.
---
We will add speakers as they are confirmed. Please continue to check back for updates!