Post-Event Report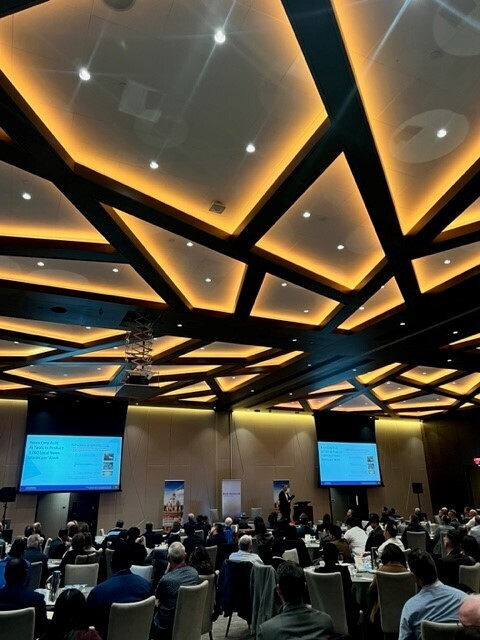 The ELO Forum Vancouver was this past November 15th. How'd it go? Here is a representative selection of feedback. The most common words: great, inspirational, insightful, and informative!
"What a great opportunity to connect with Christian leaders! The ELO Forum was truly inspiring and insightful. The experience is invaluable for anyone seeking entrepreneurial wisdom and guidance in the Christian community!"

"It was my first time attending an ELO conference. Everyone was so kind and I was able to meet a lot of incredible people. The speakers were relevant and informative and I am grateful for the experience."

"ELO always features diverse and knowledgeable speakers who do an excellent job of integrating business, and leadership with unique vision for God's kingdom."

"ELO moves the idea of Leadership in the Global Marketplace to a platform for Global Change."

"Great lineup of speakers - very inspiring. Very well organized - keep it up."

"ELO provided me with a great opportunity to connect with people who also care deeply about their community."

"A great day of encouragement and wisdom from entrepreneurs to entrepreneurs with a Christian perspective"

"Great information and I love the principles of ELO."

"A great moment to ponder, reflect, dream, and strategize!"

"A fantastic day with a great group of speakers/topics."

"Informative, inspirational, encouraging, challenging"

"The experience was great. Lots of good information"

"Well organized, excellent content, great day"

"A good variety of speakers and perspectives."

"Great content - really enjoyed the sessions."

"Very informative and encouraging"

"It was such an impactful event, it was wonderful to hear how other entrepreneurs weave their faith and ministry into their businesses. I have never been part of a conference, that merges both our faith and business. It was so uplifting and unique."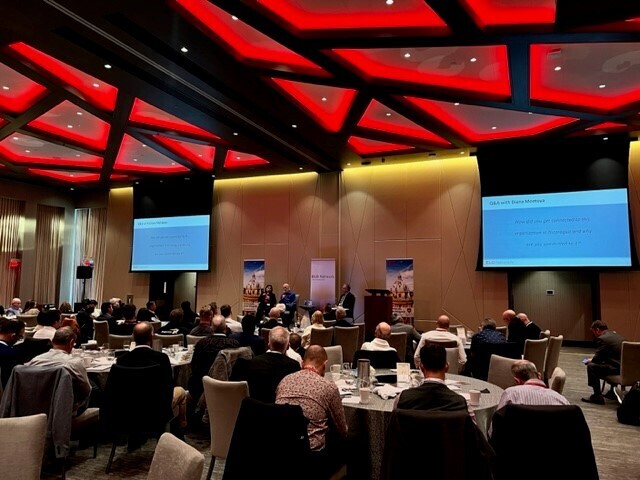 This year's ELO Forum Vancouver focused on how business leaders can get future ready with great sessions on the implications of Artificial Intelligence (AI), changes in the public square, economic developments, the role of creativity and back to work, and the role of women in the workforce. In addition to a great lineup of speakers, we had an attendance increase of almost 50% over last year and we had double the value of sponsorships!
The ELO Forums are unique for their focus on Christian business leadership, their ability to connect people from a broad spectrum of the leadership community, and the live Q&As with world-class speakers.
ELO dates back to 2005 when Dr. Richard (Rick) J. Goossen, Chairman, ELO Network, organized the first conference. Since then, we have grown to host about 100 events and conferences across the globe, thanks to a massive network of speakers, sponsors, advisors, and supporters.
In Vancouver, we had a lineup of ten amazing speakers. The first three speakers focused on Artificial Intelligence (AI). The issues around AI are staggering and there are wide-ranging implications for society and businesses. What is the nature of being human? Can machines think? What is the morality underlying AI? Will AI replace people or make them more efficient?
First was a Q&A hosted by Rick Goossen with Dr. John Lennox, Professor Emeritus, University of Oxford, via Zoom where they discussed "2084: Artificial Intelligence and the Future of Humanity."
Second was a Q&A with Steve Kim, Alberta Director, Apologetics Canada on "An Overview of AI: What Is AI & How Does it Work?"
The last presenter on AI was John Carbrey, Founder & Managing Director, FutureSight Ventures. John presented on "The AI Gold Rush: Seizing Untapped Commercial Opportunities" and talked about his work as a "venture studio" in helping entrepreneurs grow AI-related businesses.
After a great lunchtime of networking and connecting, the next speaker was Wayne Alguire, Growth Specialist & Former Pastor, who discussed "How To Develop Your Own Soul Care Plan."
Following Wayne was Kathleen Cooke, Co-Founder & Vice-President, Cooke Media Group. She discussed "How Christians Can Influence Culture: Lessons from Changing Hollywood from the Inside."
Tom Cooper, Founder, City in Focus, hosted a Q&A with Peter Chung, Chairman & CEO, Primacorp Ventures. They discussed Dr. Chung's "Faith and Entrepreneurial Journey."
We also had a guest speaker from Nicaragua, Diana Montoya, Executive Director, ASODENIC, shared about "Entrepreneurial Leadership for Non-Profit Organizations." John Dyck, Board Member, Journey Home Community, translated this Q&A while Rick Goossen hosted.
Rick also hosted a Q&A with Dave Brereton, Chairman, TECSYS, and International Director, YFCI, on "Leadership Lessons from Entrepreneurial Startups to Running a 60,000 Person Global Organization."
Following Dave was Ray Pennings, Co-Founder & Executive VP, Cardus, delivered a presentation on "Canada's Troubled Public Square," highlighting the changing nature of Canadian society, the role of institutions, and people's approach to faith.
Concluding our conference was Phil Cooke, Co-Founder & President, Cooke Media Group, Los Angeles. Phil discussed "The 10 Secrets of Becoming a Creative Leader" and referenced his extensive experience in media and filmmaking.
Overall, this year's ELO Forum in Vancouver was a great success Attendees were able to build and renew relationships. There were many opportunities to be equipped through an exceptional group of speakers. The entrepreneurial spirit was celebrated through hearing great stories from Nicaragua and elsewhere.
---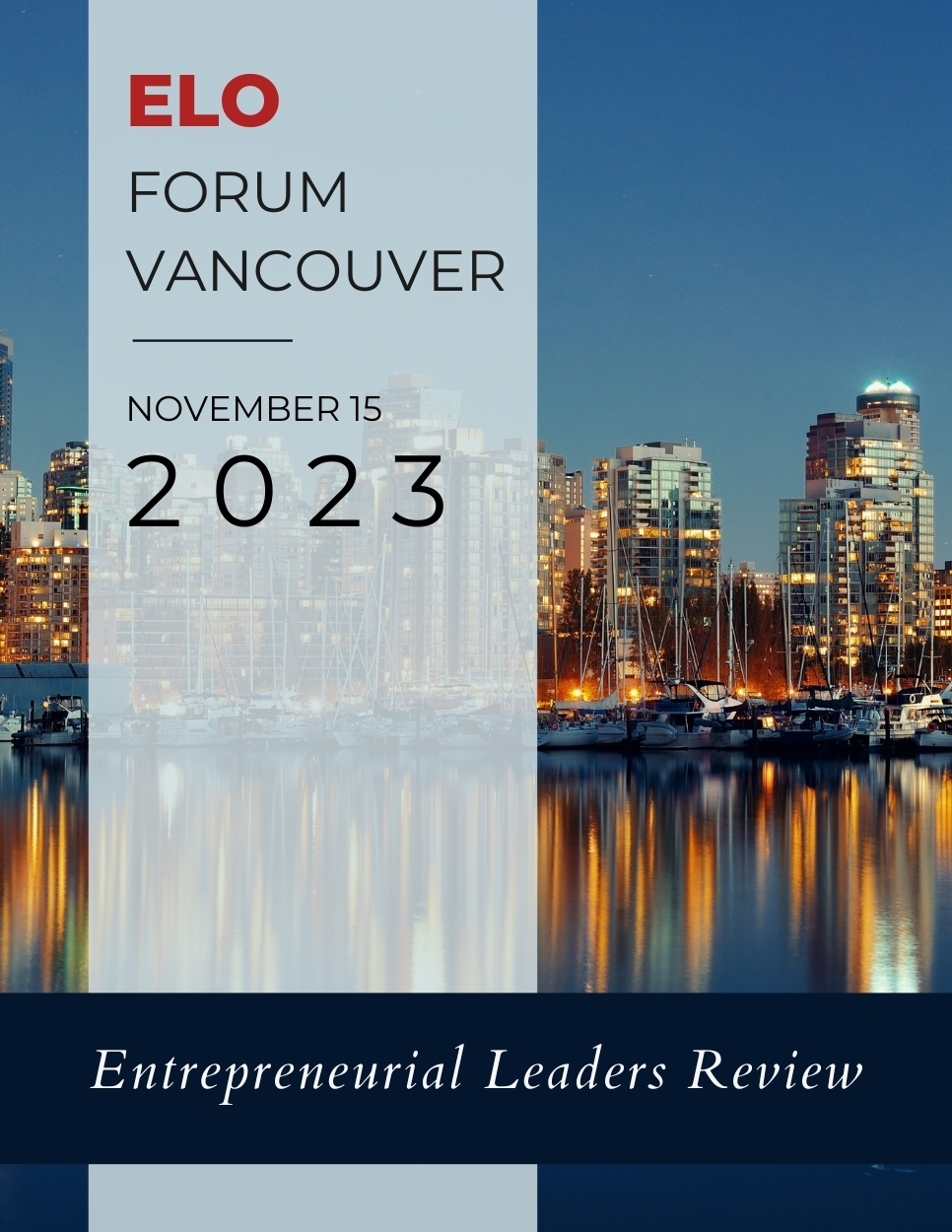 For more information, view the latest edition of our Forum Magazine, the Entrepreneurial Leaders Review, to read about sponsors, speakers, and content from the Forum.
---
We are incredibly grateful for all the sponsors of this event that help make the ELO conferences possible each year.
---
G O L D
---







---
S I L V E R
---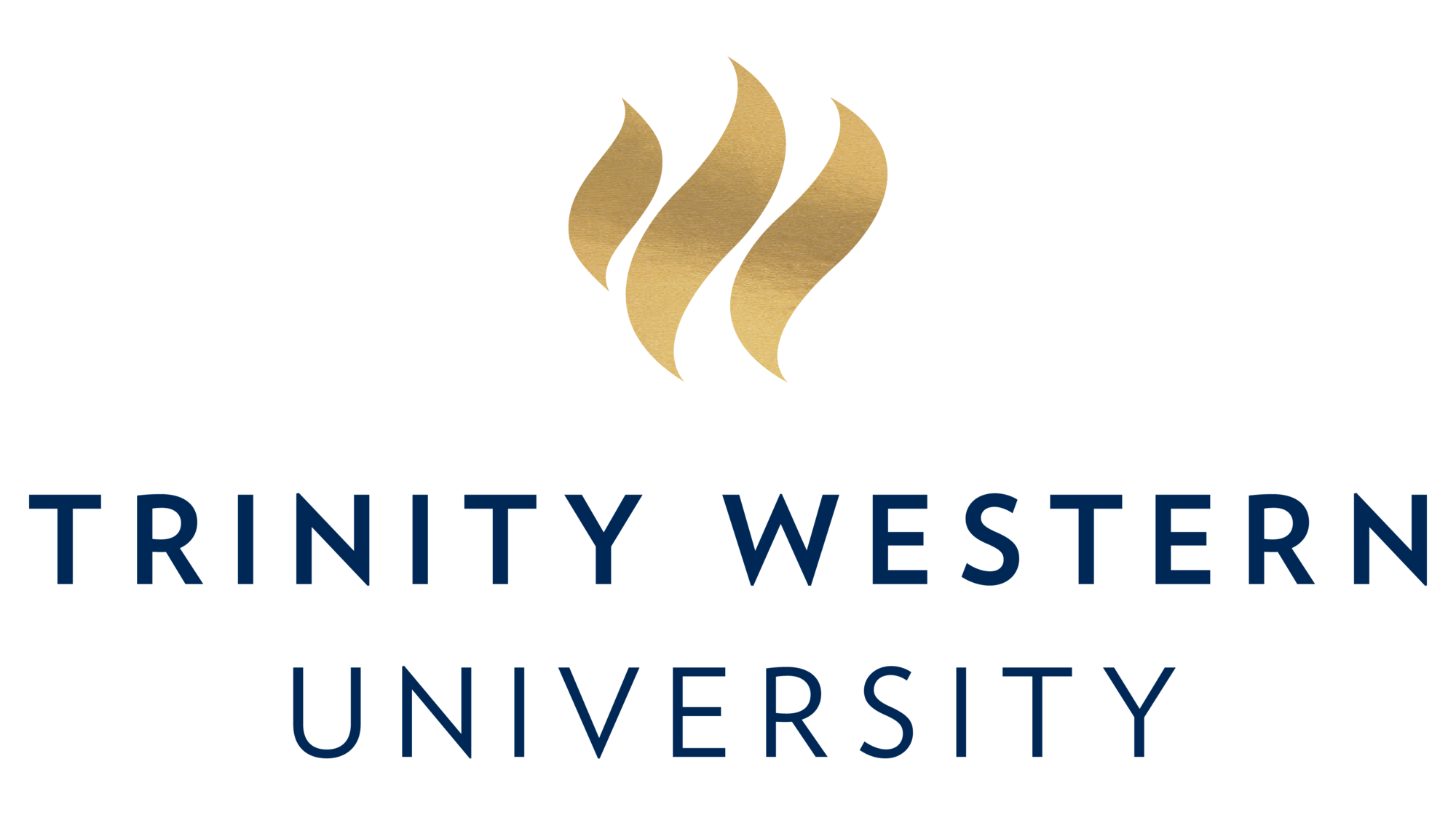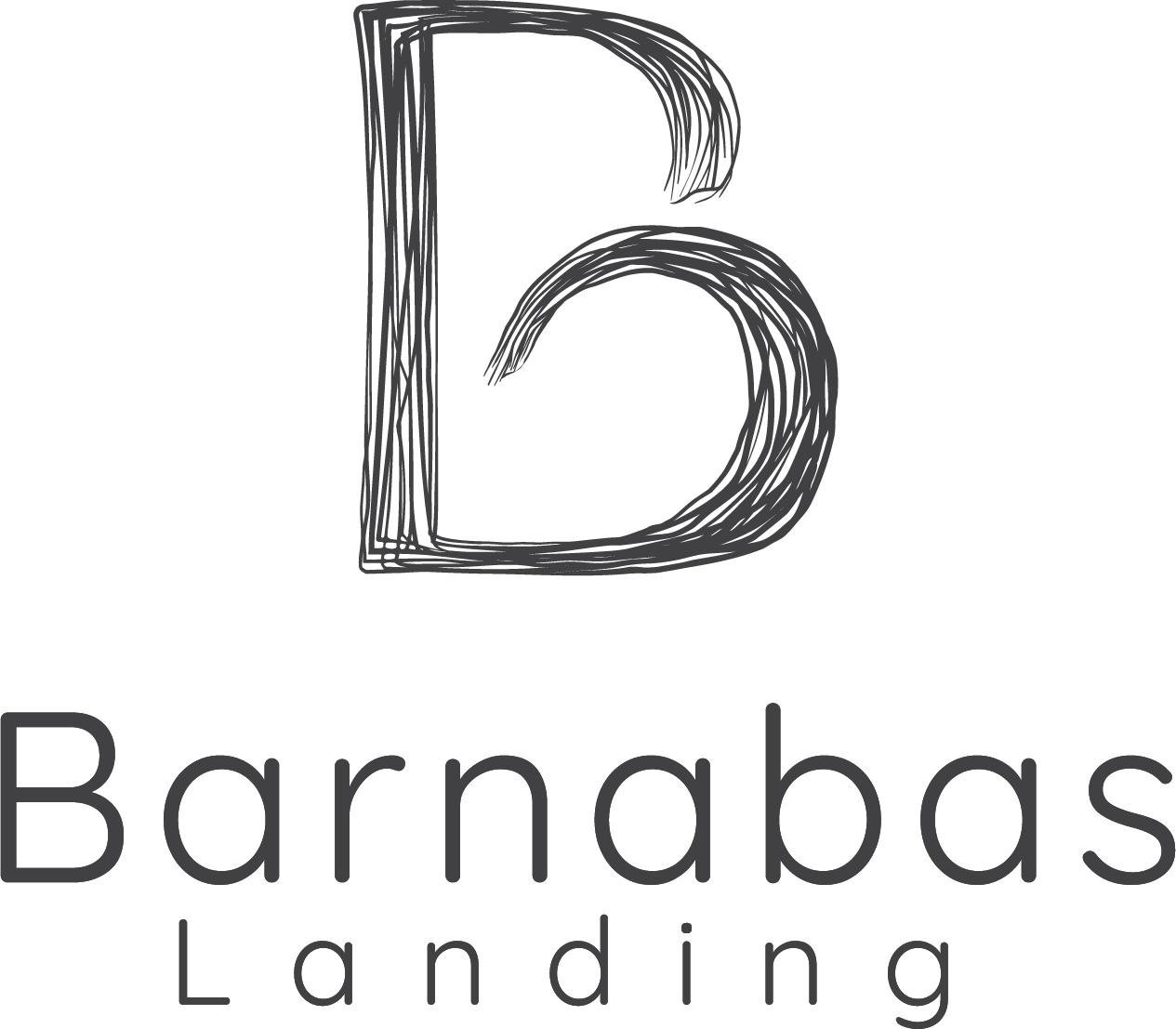 ---
B R O N Z E
---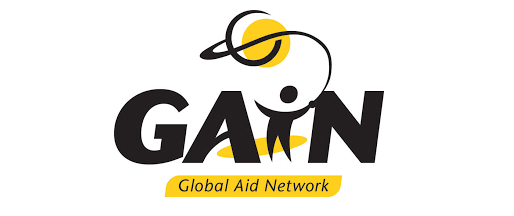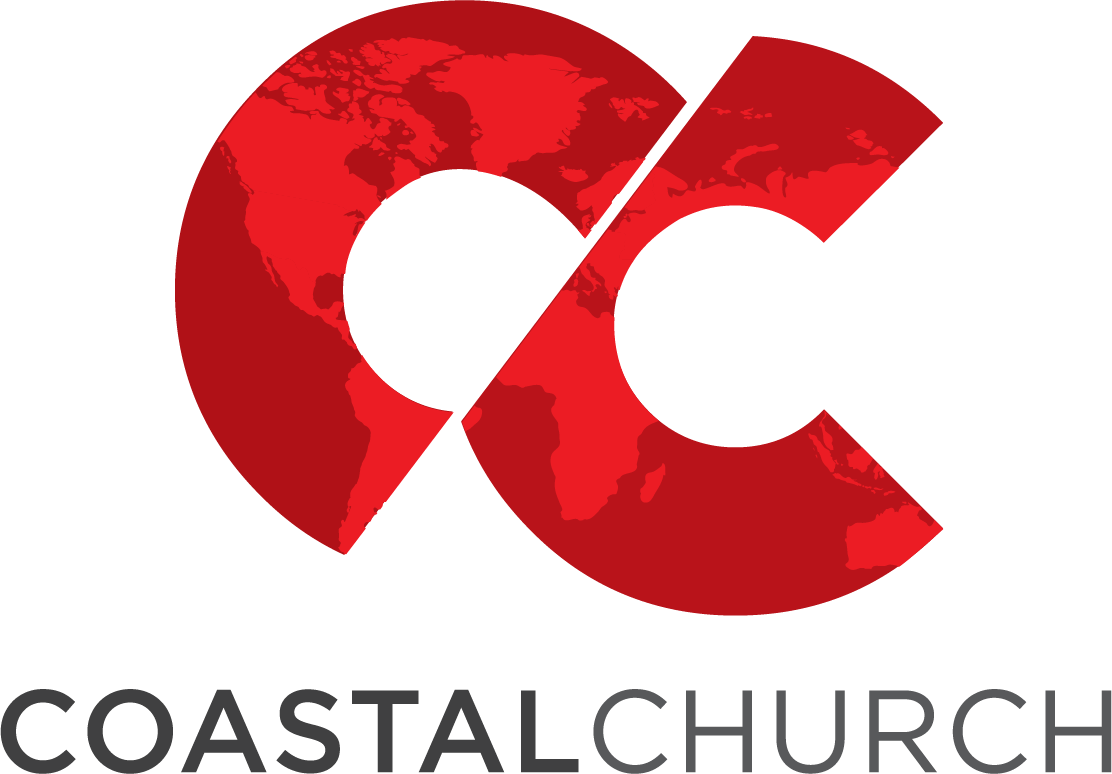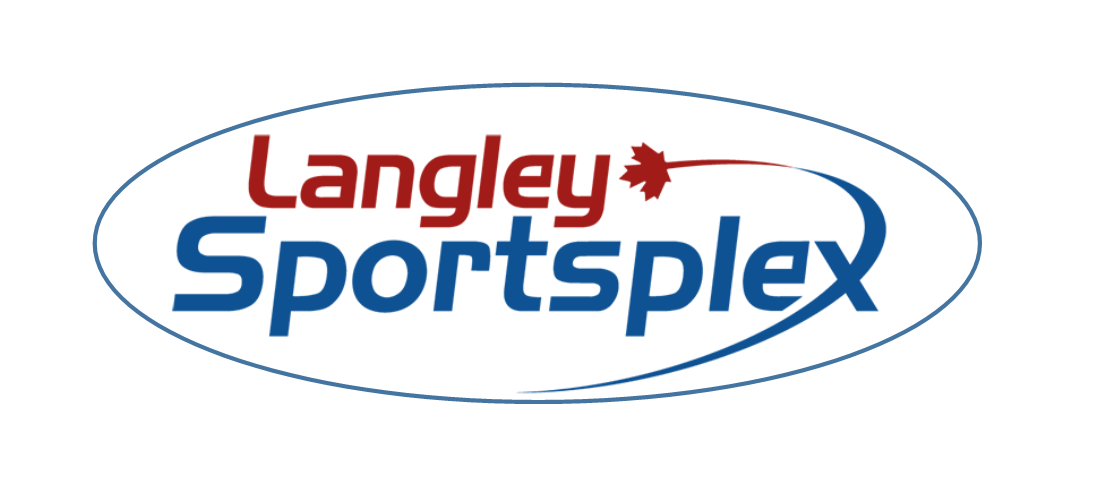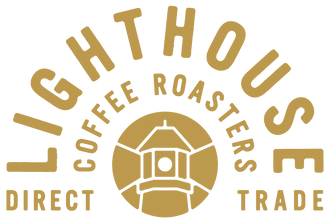 ---
S U P P O R T I N G O R G A N I Z A T I O N S
---