Peter Chung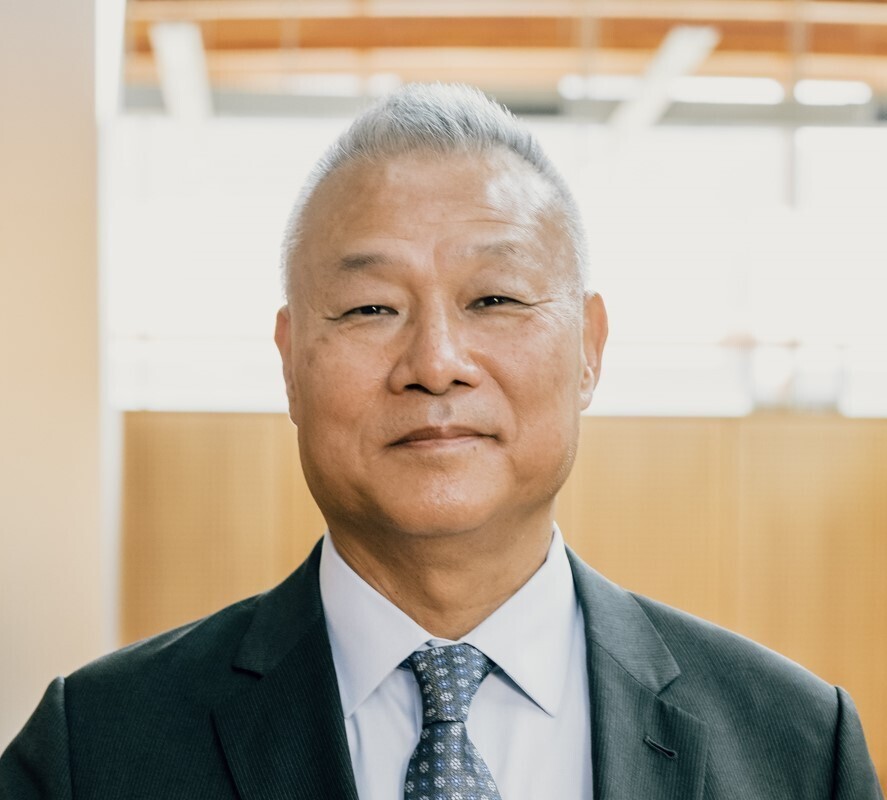 Dr. Peter Chung, Chairman & CEO, Primacorp Ventures
Vancouver, BC, Canada
---
About the Presenter
Dr. Peter Chung (Korean name: Moon Hyun) is a Korean-American business man and philanthropist. Based in Vancouver, British Columbia, Dr. Chung serves as Chief Executive officer and Chairman of Primacorp Ventures, a large private conglomerate that is active in five divisions including Education, Real Estate, and Senior Living Facilities. The Education division includes Canada's largest private provider of post-secondary education. He holds an Honorary Doctorate in Education from Belhaven University, and an Honorary Doctorate of Humane Letters for his humanitarian work.
As a Christian and a philanthropist, Dr. Chung contributes significantly to the community both personally and professionally. Dr. Chung and his wife, Dr. Stephanie Chung, are devoted to supporting charitable organizations and causes that are dear to them. They are deeply involved in their church, their community, and their charities, the Coram Deo Foundation and Joe's Table Cafe. The Coram Deo Foundation provides resources to organizations around the world where there is an urgent need for humanitarian aid (including church planting, student ministries, seniors' homes, and to missionary support). Dr. Chung attributes his charitable values to his Christian faith, quoting Matthew 5:16, KJV: "Let your light so shine before men, that they may see your good works, and glorify your Father which is in heaven."
---
About the Presentation
Topic: "My Faith and Entrepreneurial Journey: Q & A with Tom Cooper"
Here are some of he questions that will be addressed, In addition, questions from the audience will be integrated into the session:
What is the present scope of your business? How did it start? Why did it grow? What have been your biggest challenges in growing your business? What is the role of an entrepreneurial mindset (innovation and creativity)? What is your calling? Why are you involved in philanthropy? What is your approach to philanthropy? What lessons have you learned in business? What are the faith lessons you have learned?
---
Read ELO's interview with Dr. Richard (Rick) J. Goossen & Dr. Peter Chung