Speakers & Panelists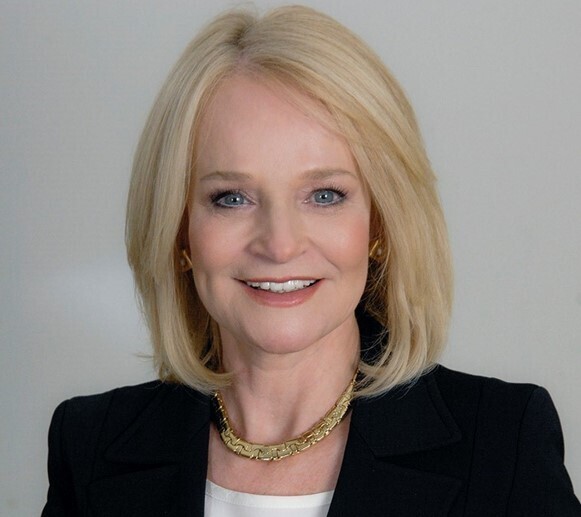 Diane Craig, President and Founder of Corporate Class Inc.
For over 30 years, Diane Craig has been providing leadership development training to multi-national businesses, Fortune 500 companies, business schools and government agencies to optimize performance and potential across every organizational level. Recognized internationally for her Executive and Leadership Presence Training System, Diane facilitates customized coaching, workshops and seminars to organizations around the world: from Europe to the Gulf Region, Asia, Australia, South Africa and across the Americas – North, Central and South. Diane has witnessed firsthand the global corporate acknowledgement that leadership skills coaching and development encourages talent retention. It enhances capabilities and opportunities – and increases performance to stimulate development of the next generation of leaders. The nucleus of her training philosophy is to align and leverage academic and technical expertise with personal potential. From C-Suite and senior executives to new professionals Diane has helped elevate the success of some of the most influential people in the world. She has worked privately with the C-suite executives of multi-billion dollars organizations such as Huawei, Cerner, General Motors, KPMG, Deloitte and Publicis-Sapient. Diane studied at the Protocol School of Washington – and at University of British Columba, Vancouver, BC, Canada and the Pacific University in Oregon, US.
---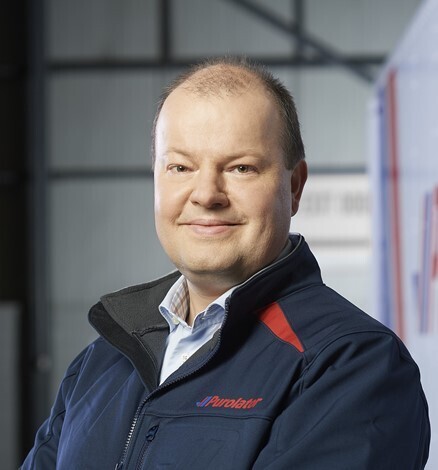 Chris Spanjaard, Senior Vice President and COO of Purolator's Operations.
As Purolator's Senior Vice President and Chief Operations Officer, Chris Spanjaard spearheads all aspects of the company's operations, serving the Canadian domestic and international courier, freight and logistics market. Chris is driving innovation, growth and service excellence with industry-specific solutions for the North American e-commerce, retail and industrial supply chain. He oversees Purolator's modernization strategy through world-class automation, end-to-end digitization and partnerships from first to last mile delivery. Chris also champions the health & safety, security and carbon footprint reduction of Purolator's infrastructure, fleet and retail network across Canada. Having spent many years in Asia and Europe as a senior executive in the express and logistics industry, Chris has extensive experience in developing leadership talents and building diverse, purpose driven organizations. As city chair and group leader for LeaderImpact Canada, he actively supports the personal, professional and spiritual growth of business leaders in Mississauga/Ontario. He holds an MSc in Business Administration from the National University of Groningen (RuG) in the Netherlands.
---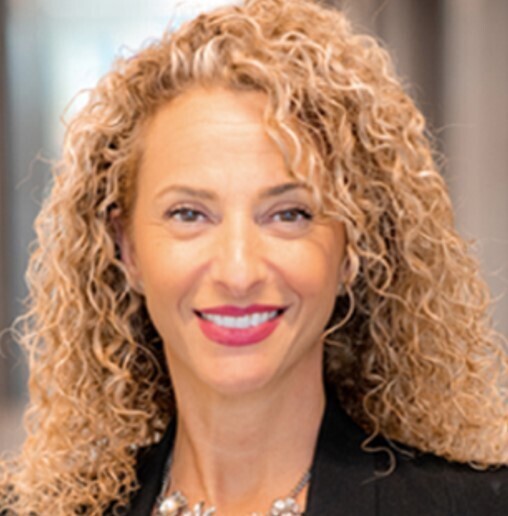 Georgette Zinaty, Executive Vice President at Corporate Class Inc.
Dr. Georgette Zinaty is currently the Executive Vice-President at Corporate Class Inc. and Practice Lead for their Center for Diversity and Inclusion. Dr. Zinaty holds a Bachelor degree in English and Political Science, a Master of Business Administration degree from the University of Liverpool, a Master's of Science from the Henley School of Business and a certificate on Leading Strategic Change within Organizations from Harvard University. She holds a Doctorate in Business Administration—a joint program with the Rotman School of Business and the Henley School of Business. Dr. Zinaty's research focuses on business leadership, diversity, inclusion and the future of leadership. Dr. Zinaty is also a Professor at Western University as well at the Rotman School of Business. Dr. Zinaty is a strong advocate for leadership and inclusion within organizations. She is a frequent contributor and thought leader to Forbes on issues of leadership, inclusion and business and has been a frequent global panelist, keynote and a public speaker, including a TEDx talk, and most recently at the World Diversity in Leadership Conference alongside Martin Luther King III, world leaders and Julia Gillard Former PM of Australia. She is the recipient the Canadian University Productivity Award as well as the Stepping Up Award in recognition of innovation in the workplace. In 2018, she was named an "Immigrant Woman of Inspiration" by the publication Canadian Immigrant and has been recognized by the Premier of Ontario and Federal Members of Parliament in Canada for her volunteerism and work in the community.
---
Speakers and panelists will continue to be added here as they are confirmed. Please continue to check back for updates!