James Kelly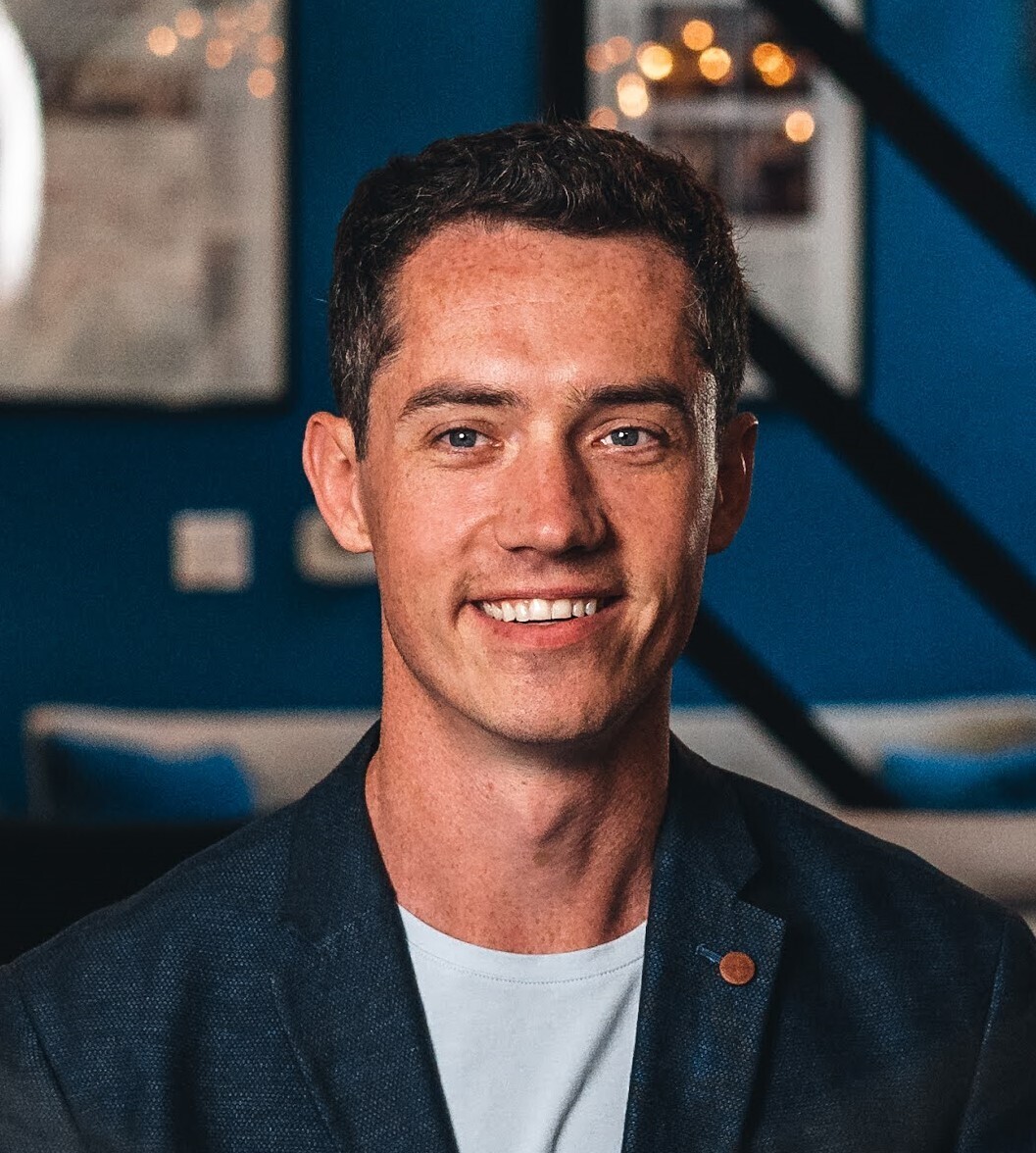 James Kelly, Founder of FaithTech
Evidence of James' entrepreneurship was apparent long before he started a career - he knew that he wanted to create and contribute something of value and pursued ways of doing just that.
At the age of seventeen he wrote, produced and performed his first music album. At nineteen he co-founded a media company creating faith-based music videos that incorporated original music, speaking, and video with one message.
As God's calling for him became clearer, James pursued and earned a Masters of Divinity from McMaster Divinity College in Hamilton, Ontario. Soon after, he helped strategically launch Radiant City Church with roughly 20 others, intentionally moving into neighbourhoods in need within the city, continuing his passion to share the Gospel and the tangible hope of Christ in some of the city's darkest areas.
After attending a leadership conference in October 2015 where he heard the statement, "In the midst of devastation, there is an opportunity for innovation," James was propelled to pursue innovation to help the poor and spread the Gospel of Jesus in new ways. He saw the opportunity the church could have if it would use technology to transform the way it is impacting and interacting with the world that surrounds it and needs Jesus. And thus sparked what has now become a movement. FaithTech. James quit his full-time recruitment business near the end of 2016 to focus all his effort on the FaithTech movement.
By God's grace, FaithTech is now in 21 communities worldwide, helping birth 6 new startup companies, deploying over 30 products in real-world use, and we are actively working on over 60 products right now. FaithTech has a waiting list of over 150 people representing over 60 countries that desire to launch their own local FaithTech community.