Peter Hall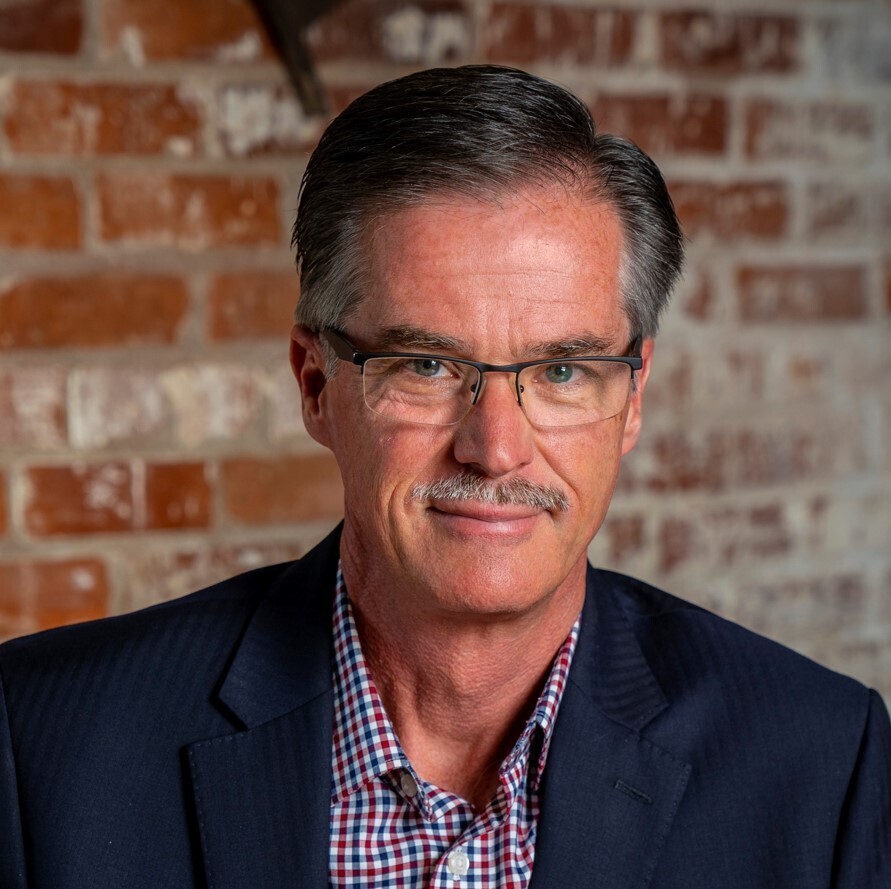 Peter Hall, Chief Economist at econosphere inc.
---
About the Presentation
Topic: "Strength in Weakness: The Near-Term Global Economic Outlook"
Peter's presentation will be very informative, relevant and practical. He will address the following issues:
Is inflation out of control?
How high will interest rates go?
Is the housing market going to crash?
Is recession imminent? If so, will it be mild, medium or hot?
How do I find workers in this tight labour market?
Should I be concerned bout rising personal, corporate and public debt?
What are Canada's key future sources of growth?
Is Canada adapting to environmental challenges (or are we still an oil/resource country?)
---
About the Speaker:
Peter Hall is Chief Economist at econosphere inc., a boutique business strategy advisory firm. In this capacity he is involved in advising leading Canadian industry associations and corporations, advising and promoting international initiatives, and producing a weekly newsletter. Mr. Hall also writes a weekly column in the Financial Post, and is a featured speaker at conferences across Canada.
Until recently, he was chief economist at Export Development Canada, heading up a large team of economists and country risk analysts that provided comprehensive forecasting for internal and external business strategy purposes, transaction risk analysis for over 160 countries, model creation, use and maintenance and data systems support. In addition to advising EDCs executive team and board of directors, Mr. Hall personally conducted dozens of presentations annually to a wide variety of business, government and academic audiences, and was continuously sought as a conference speaker at industry events in Canada, the United States and internationally.
Mr. Hall regularly speaks at conferences and comments on the global and Canadian economies in print media, radio and television. While at EDC, he authored the widely-circulated Weekly Commentary. Prior to his work at EDC, Mr. Hall directed the economic forecasting activities of the Conference Board of Canada. He has served as the president of the Canadian Association for Business Economics, a 600+ member organization of professional economists, and also its largest local chapter, the Ottawa Economics Association. He has served on the board and as an advisor to multiple Ottawa-area charities.
Mr. Hall has degrees in economics from the University of Toronto and Carleton University.