Gary Lindblad, La Mirada, USA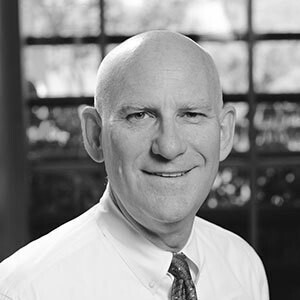 Dr. Gary Lindblad is dean of the Crowell School of Business at Biola University since 2014. He earned his master's and doctorate degrees from UCLA in higher education, work and organizational change. In addition, Gary has a M.A. in Christian Education from Talbot School of Theology at Biola University and a B.A. in English and Education from the SUNY, College at Fredonia.
Prior to returning to Biola, Lindblad served for nine years as assistant dean and assistant dean and director of the MBA and M.S. Programs at the Paul Merage School of Business at UC, Irvine. From 2002 to 2005 he was assistant dean and executive director of the MBA Programs at the Rotman School of Management, University of Toronto, in Canada; Lindblad has also served in leadership roles at the Carlson School of Management, University of Minnesota and at UCLA's Anderson Graduate School of Management. Lindblad's doctoral dissertation researched innovations in the use of computing technology in business school graduate education.
In the 1980s, Lindblad performed and recorded with the bands Famous Last Words, Gary Lindblad and the Undergrads, and the Randall Waller Band. You can find his most current music, including A Story Tonight and A New Day at garylindbladmusic.com, on Spotify and all digital platforms.
From the first time Gary picked up a Silvertone guitar at the age of twelve, he's been telling stories through songs. When he's not busy serving as dean of the Crowell School of Business, you'll find him writing new songs that relate to issues of the day or times long past.
His current interests include following innovations in business education, the faith@work movement, the digitally-enabled music industry, and the influence social media has on all forms of education and the creative class. Lindblad has been married to his wife, Cindi, for 43 years. The couple has two grown children, both professionals in creative fields.
---
To view Dr. Lindblad's bio on the Biola University website, please click HERE.