Podcast & YouTube Channel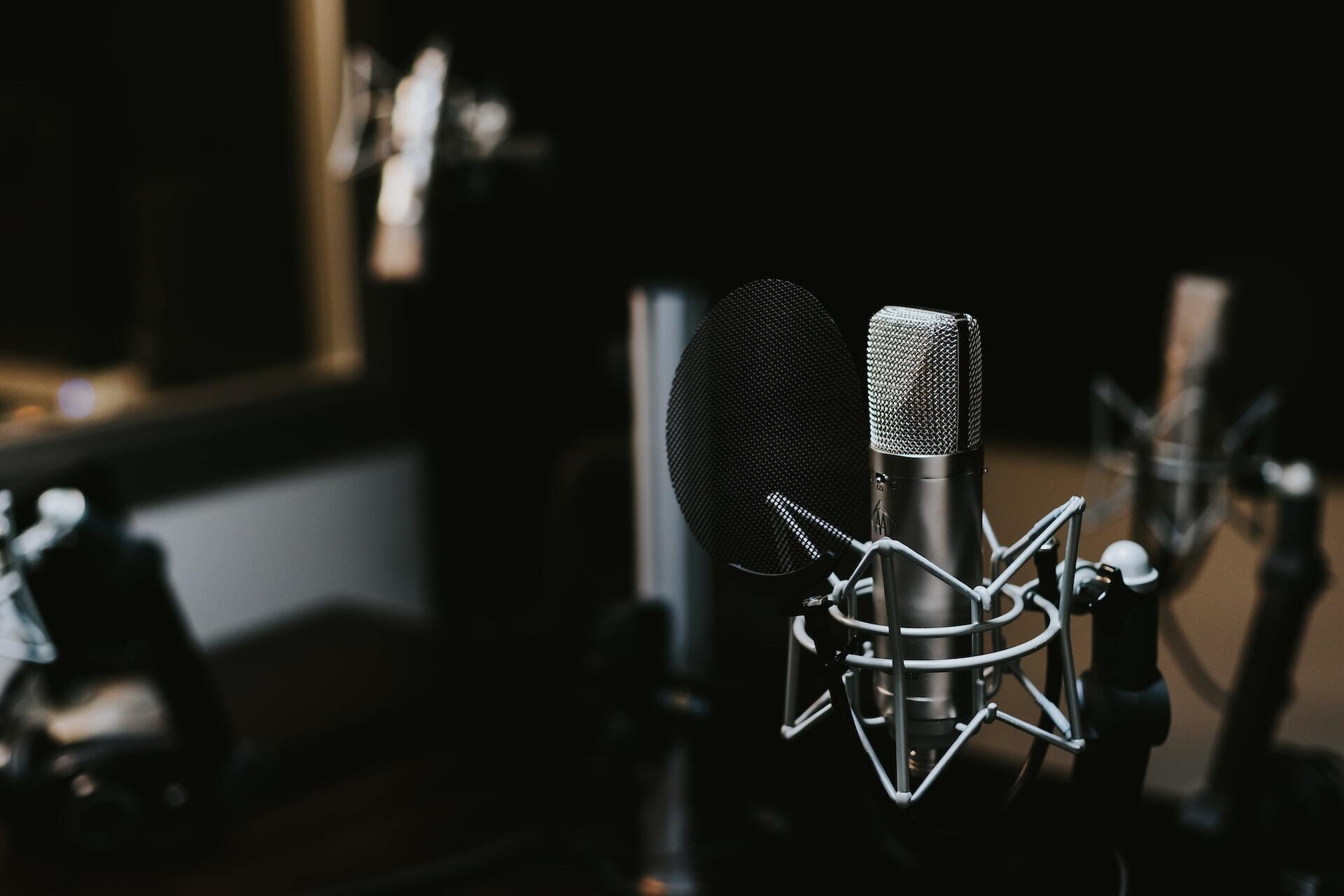 Listen and learn throughout your busy day from our roster of expert guests on engaging and relevant topics.

---
The ELO Network works to provide top quality, free resources through our website, YouTube channel, and streaming platforms. We discuss relevant topics with expert presenters from all over the globe. Previous presenters have included Jerry Bowyer, Peter Legge, N.T. Wright, Phil Vischer, Lord Robert Edmiston, John Lennox, and Bobby Gruenewald, among others.
---
To watch over 90 ELO videos on YouTube, click on the button below.
---
To listen to our podcast, click on a button below.