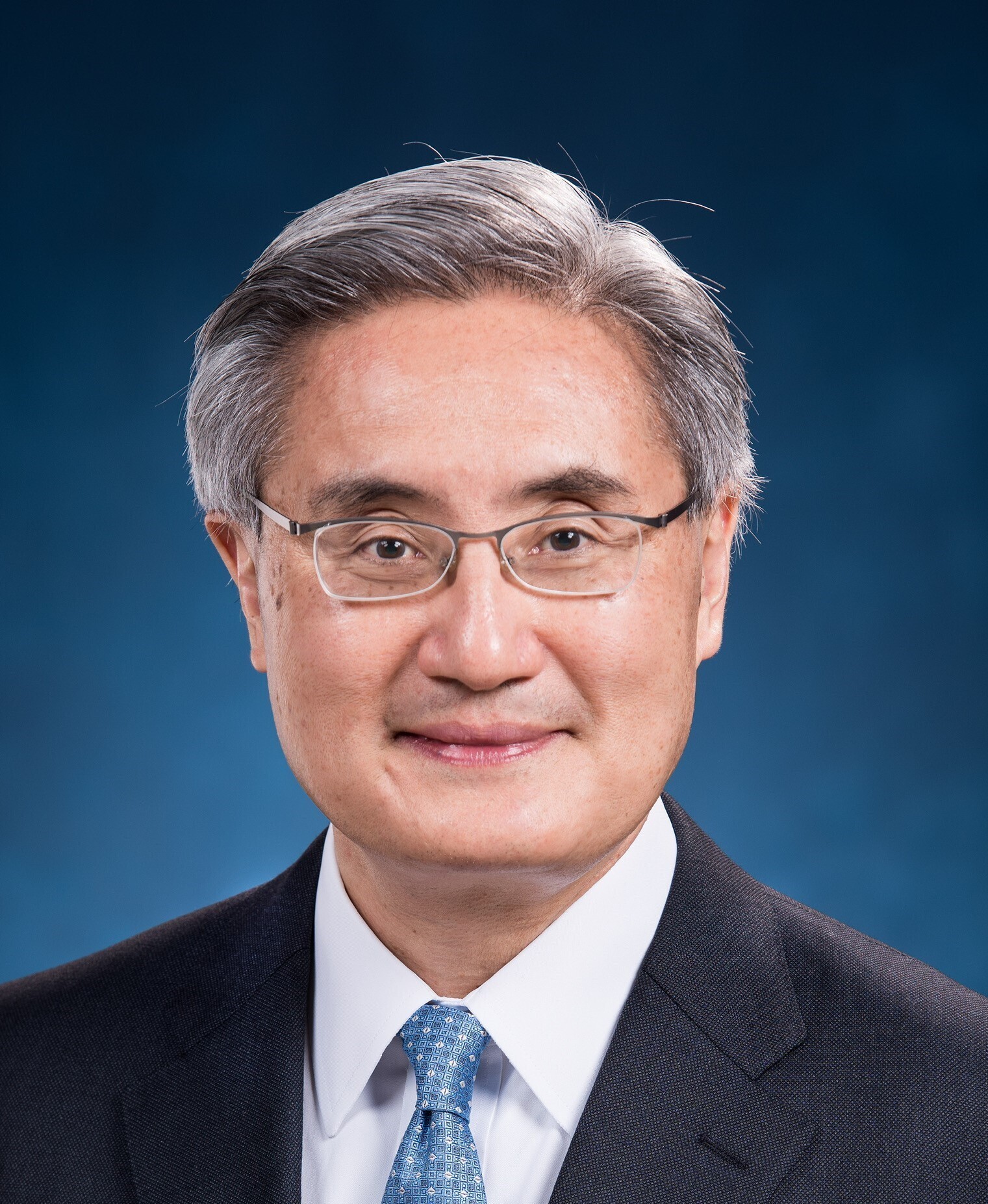 "A fish stinks from the head down." In other words, leaders are responsible for the actions—positive or negative—of their organizations. Ultimately, "the buck stops" at the board level. Hence, what's known as the "law of the lid" or "the law of the ceiling." Each organization can go no higher than the quality of its board. The challenge—and some would say even crisis—is finding and nurturing, willing and competent board members to constitute effective boards.
That is why one of this year's modules in the Oxford Entrepreneurial Leaders Programme ("ELP") is on excellence in board leadership. Difference-making starts at the board level. Effective and competent board leadership is required for successful and purpose-driven churches, non-profits, educational institutions and, of course, businesses.
Dr. Richard J. Goossen, Chairman, ELO, noted, "One of the most important things we can do is to equip our cohort to want to join boards, be effective board members and to reflect excellence. A defining feature of Christian organizations should be their excellence in both executive and board leadership."
Christian marketplace and entrepreneurial leaders will inevitably be on boards. Many past cohort members are and have been on boards of non-profit organizations, commercial enterprises, private companies, public companies, and churches. A critical component of difference-making is to grapple with how to select opportunities for board involvement and how to be an effective board member.
Why should Christian marketplace and entrepreneurial leaders be on a board and provide leadership? How can they be more effective board leaders? What is required to succeed? Also, what are the nuances of board leadership, including cross-cultural dimensions?
One person who is well-equipped to tackle these types of issues related to board leadership is Mr. David Sun of Hong Kong. Mr. Sun will be an adjunct presenter in this year's Oxford ELP and will focus on excellence in board leadership. Dr. Goossen, who has known Mr. Sun for over 30 years, said, "David is widely respected, combines an outstanding professional track record, extensive and varied governance experience and expertise, professional credibility, a sense of wisdom and thoughtful demeanour, true humility and a genuine servant heart."
Mr. Sun was formerly the Director of Audit of the Audit Commission, Government of the Hong Kong SAR (2012-2018) and the Chairman of Ernst & Young China and Far East area. Mr. Sun joined Ernst & Young's Chicago Office in 1977. He returned to Hong Kong in 1983 and was admitted as a partner of Ernst & Young in 1986. Mr. Sun was elected chairman of the China firm in 2006 and was appointed the chairman of the Far East Area (which included over 15,000 staff) and a member of the Global Executive Board of EY, (which comprised a staff of 300,000 worldwide) in 2007. He returned from EY in 2010.
As the Director of Audit, Mr. Sun assisted the Hong Kong government in overseeing good public governance and the economy, efficiency, and effectiveness of the Government bureaux/departments and Government-funded public bodies until his retirement in 2018.
Mr. Sun has a wealth of experience in corporate governance and serving on boards and statutory bodies. He was a board member of the Hong Kong Exchange Fund, Hong Kong Mortgage Corporation, Mandatory Provident Fund Schemes Authority, Hong Kong University of Science and Technology and the Open University of Hong Kong. He was an independent non-executive board member of Vtech Holdings Limited, a Hong Kong listed company and a global supplier of electronic learning products and services for infants to preschool children and the world's largest manufacturer of cordless phones.
In addition to his professional credentials, Mr. Sun served on the board of a number of non-profit organizations including the Evangelical Community Church of Hong Kong, English Language Institute, and Regent College.
Mr. Sun holds a bachelor's and a master's degree in accounting. He is a certified public accountant in Hong Kong and the United States and a past president of the Hong Kong Institute of CPAs. He was conferred an honorary doctorate degree in business administration by the Open University of Hong Kong and two distinguished service medals by the Hong Kong government for his contributions to the accounting profession and the community.
During this year's Oxford ELP Mr. Sun will draw on his extensive experience to lead sessions on excellence in board leadership.