Services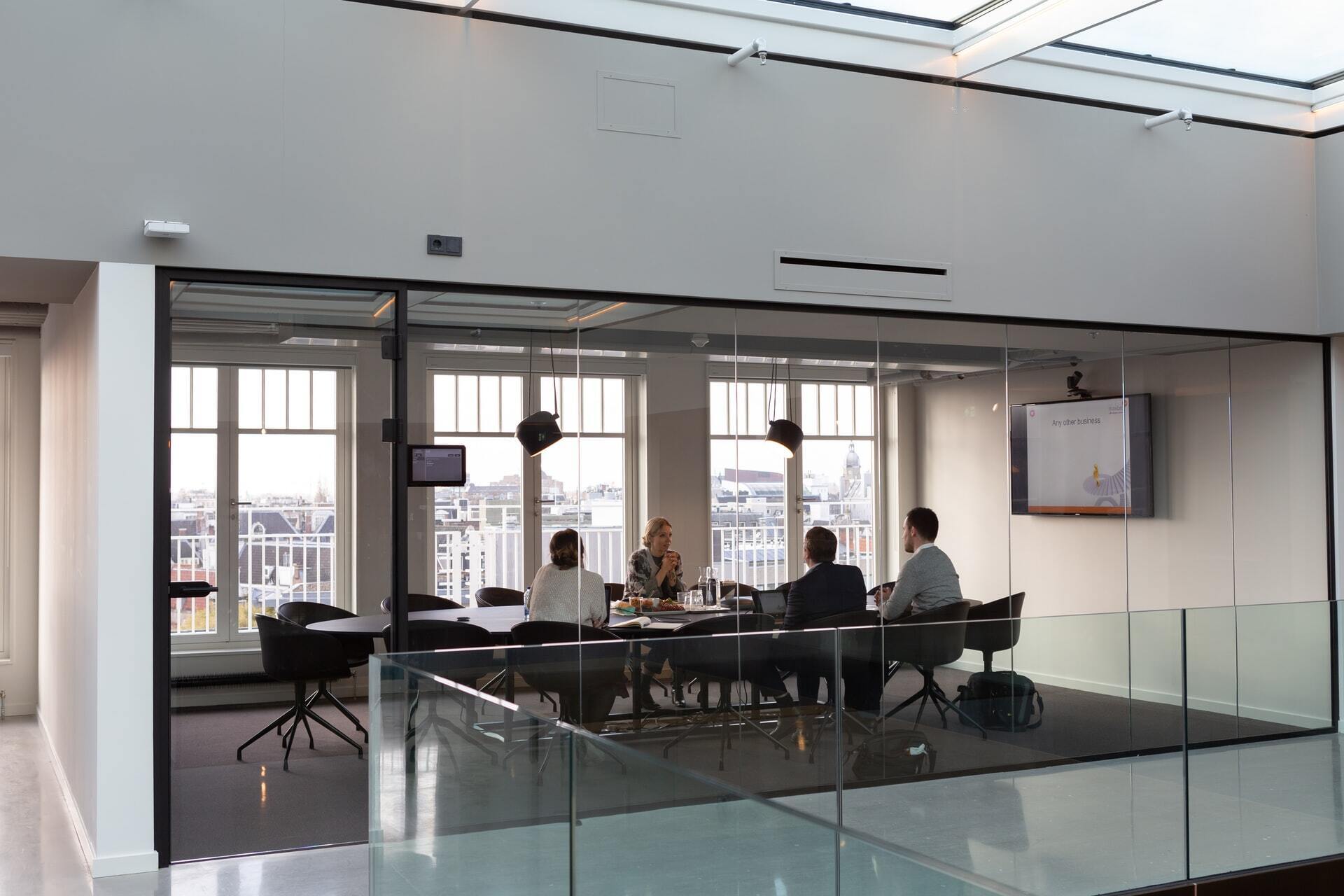 Here at ELO, we offer business counsel to help your business navigate difficult issues so that you may thrive as a company. On this page, you can find information about our three business consultancy services: transition, governance, and strategy.
---
Transitioning a business from one set of owners to another, whether family or not, is a complicated process. What made the business successful? How do you transfer knowledge, expertise and relationships? The incoming set of owners needs to be adequately equipped for success, and this can take time. They need to have the proper training and gain industry knowledge. We look at ways to maintain an entrepreneurial culture and continue to innovate.
Deliverables:
Strategic Plan and Implementation Plan
Personal Development Plan for Key Leadership Team Members
Behavioural Assessments
Strategic Planning and Innovation Sessions
Proper governance is the infrastructure of a company. In order for a company to build a foundation for success, it needs to have a sound foundation. This includes a dynamic and effective organization chart that clearly delineates job title, job description, reporting, accountability, incentives. With these things made clear, the organization is able to function well.
Deliverables:
Reorganization of Board of Directors
Chair & Organization of BOD meetings
Organization of an Advisory Board
Chair the Advisory Board meeting
For family/business owner planning, ELO provides strategic planning by focusing on healthy family relationships, responsible stewardship of all forms of capital, and the development of a family legacy.
For financial and estate planning, ELO works with leading industry professionals to serve affluent families whose financial affairs are impacted by changes in their business circumstances. ELO delivers integrated planning based on the client's values and will integrate family, wealth, business and philanthropic objectives. The objective is to create financial peace of mind.
Deliverables:
Strategic Review & Family Business Rules
Growth and Innovation Plan
Unanimous Shareholder Agreements
Methods for Conflict Resolution