---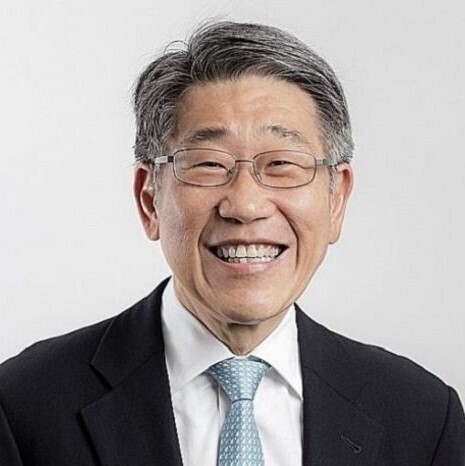 Philip Ng is Chairman of Far East Organization (FEO) in Singapore. Philip Ng, along with his brother Robert, according to Bloomberg, have an estimated net worth of US$13.4 billion. They rank No. 172 in the Forbes list of richest on a worldwide scale as of 2021.
What type of person is he and how does that shape FEO? Philip Ng exudes graciousness and class in person, reflecting a servant-leader approach. Despite his wealth and high profile, he is amazingly down to earth. He is a Christian man in pursuit of living a life worthy of his calling. He has publicly declared FEO to be a "Christian Enterprise." He is making a stand on values—and is committed to living them out. His approach is a challenge to Christians and non-Christians alike throughout the world.
In this first blog post, I'll look at Philip Ng, FEO and the concept of a Christian Enterprise. In the second blog post, I'll review the principles behind implementing a Christian Enterprise.
FEO is the largest private property developer in Singapore. It has two listed subsidiaries, Far East Orchard Limited and Yeo Hiap Seng Limited. It also has a sister company, Sino Group, one of the largest property developers in Hong Kong. FEO has developed 750 properties in Singapore, including those in Orchard Road, Singapore's premier shopping and entertainment district.
FEO produces one in every six houses sold to the public. It is the only developer in the world to win ten FIABCI Prix d'Excellence Awards, the highest honour in international real estate. FEO has a total of 13,000 employees in Singapore and worldwide.
Philip and his brother, Robert, are sons of real estate tycoon Ng Teng Fong, a migrant from Putian, Fujian province, China who came to Singapore in 1934 with his family when he was six. Ng Teng Fong founded FEO in the 1960s and steadily expanded in both Hong Kong and Singapore. The sons grew the business significantly. Some commentators view FEO as "one of the most successful family-owned businesses in Asia today."
When Ng Teng Fong died at the age of 82 in 2010, the brothers set up the Ng Teng Fong Charitable Foundation. FEO describes their charitable work as a "gift of love" on their website. "At Far East Organization, we are obliged by our Christian values to seek the welfare of the city, support the causes of the needy and show love to our neighbours."
"In grateful thanksgiving to God for the life of our founder Mr. Ng Teng Fong, Far East Organization's gifting initiatives aim to give back to the Singapore community in a way which also preserves the memory and honors the vision of our founder – to build an enduring enterprise, one that does good business and does good in business."
The Ng family's biggest donation so far is a contribution of SNG$125 million to the Jurong Hospital, which was subsequently renamed the Ng Teng Fong Hospital. The Ng family also donated $52 million to help launch the Ng Teng Fong Healthcare Innovation Program at Tan Tock Seng Hospital in 2014. The National Gallery of Singapore received SNG$20 million from the Ng Teng Fong Foundation in September 2015.
This is the context for Philip Ng and FEO. Most notable to their identity, however, was that in 2015, as Philip Ng explains, "we have stuck out our necks so to speak, in the marketplace, to our employees, to our customers, to our partners, to say that we are a Christian enterprise."
Where did this start? The three shareholders are Philip, his brother and their mother—and all are Christian. Philip came to faith in 2000/1, through an Alpha Course beginning in 2000. He is baptized an Anglican. He has explained that for him to express his faith fully that FEO needs to reflect the values of its shareholders.
Here is the FEO enterprise statement that is on their website and elsewhere: "Far East Organization is a Christian Enterprise. We seek to be a community of love and a workplace of grace that welcomes Christians and non-Christians alike to work joyfully together. As we join hands to build a garden of enterprise that endures (to honour the vision of our late founder, Mr. Ng Teng Fong), we want to do good business and to do good in business."
"As a Christian enterprise, we embrace the eternal truths of God's Word. We apply these truths to our business as these are words of life and business is, after all, a part of life itself. Thus, we operate our business on the solid foundation of our values and our rock who is Jesus Christ. Our care values are Business with Grace, Unity, Integrity, Love, and Diligence, and we practice these values alongside the teachings of Jesus. Our Christian identity is integral to the brand of Far East Organization."
For Philip to state that FEO is a Christian Enterprise is a bold stance. How does FEO function as a Christian Enterprise in practice? Read Part II: The Christian Enterprise Implemented>>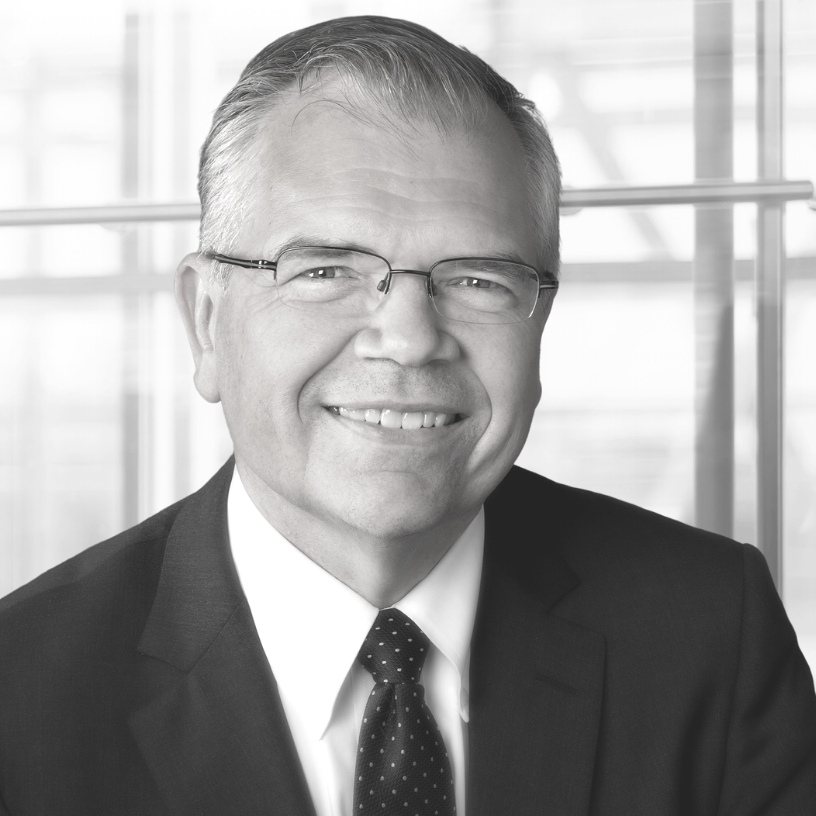 Richard (Rick) J. Goossen works at Nicola Wealth, Canada's fastest-growing independent wealth management firm. He is the Founder and Chair of the Entrepreneurial Leaders Organization ("ELO"). He is also the founder and director of the Entrepreneurial Leaders Institute at Wycliffe Hall, University of Oxford where he teaches an annual executive education course titled the "Entrepreneurial Leadership Programme".
---


This blog was originally posted on October 1st, 2017