We help
meaning-driven business leaders succeed
by offering support through our peer advisory groups, executive education programs, business conferences, and consulting services.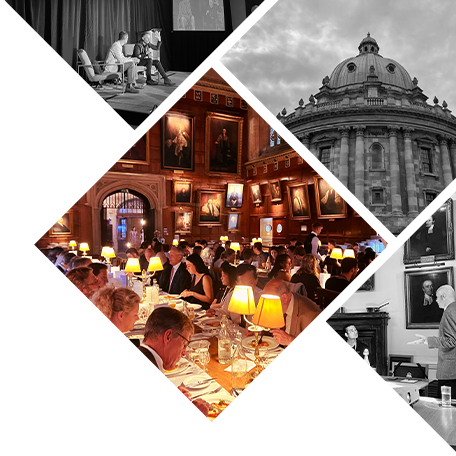 ELO Blog
Entrepreneurship, Leadership & Meaning
A commentary on various approaches to innovation and entrepreneurship, leadership and meaning at work. We review the perspectives of leading thinkers and business people as expressed through their writings or by way of direct interviews.
Subscribe to the ELO Network Monthly Newsletter to and learn about entrepreneurial developments, new ELO resources, programs, services, and upcoming events.
Subscribe