Justyn Terry - "The Essential Biblical Qualities for Trustworthy Leaders"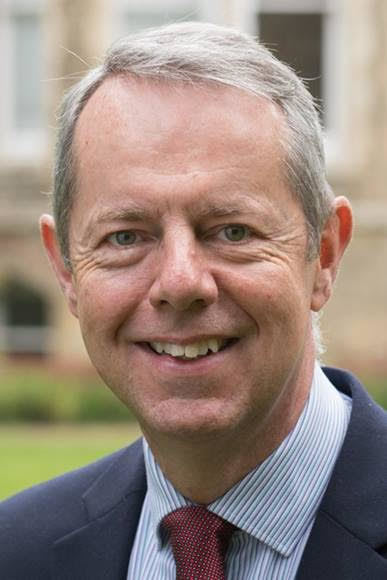 Topic: The Essential Biblical Qualities for Trustworthy Leaders
The Rev Dr. Justyn Terry is the Academic Dean at Wycliffe Hall, a Permanent Private Hall of the University of Oxford. Wycliffe is a community that is committed to the historical Christian faith, while also being a constituent part of one of the world's leading universities. This unique combination gives Wycliffe a unique calling to be advocates of the Christian faith within contemporary University-level debates and to equip the Christian leaders of the future.
Justyn's most recent book is The Five Phases of Leadership: An Overview for Christian Leaders. He previously served as Dean/President of Trinity School for Ministry, Pittsburgh, USA, where he was also Professor of Systematic Theology. Before moving to the United States, Justyn was Curate of St John's Hyde Park, and Vicar of St Helen's, North Kensington, after a few years as a Physics teacher and then an International Marketing Manager in the Electronics Industry.
His academic interests are in the areas of the doctrine of atonement and of Anglican theology, especially as it applies to ministerial practice. Justyn is married to Cathy, and they have two daughters. For relaxation, he plays jazz trumpet and trombone.
See also: https://wycliffehall.org.uk/justyn-terry