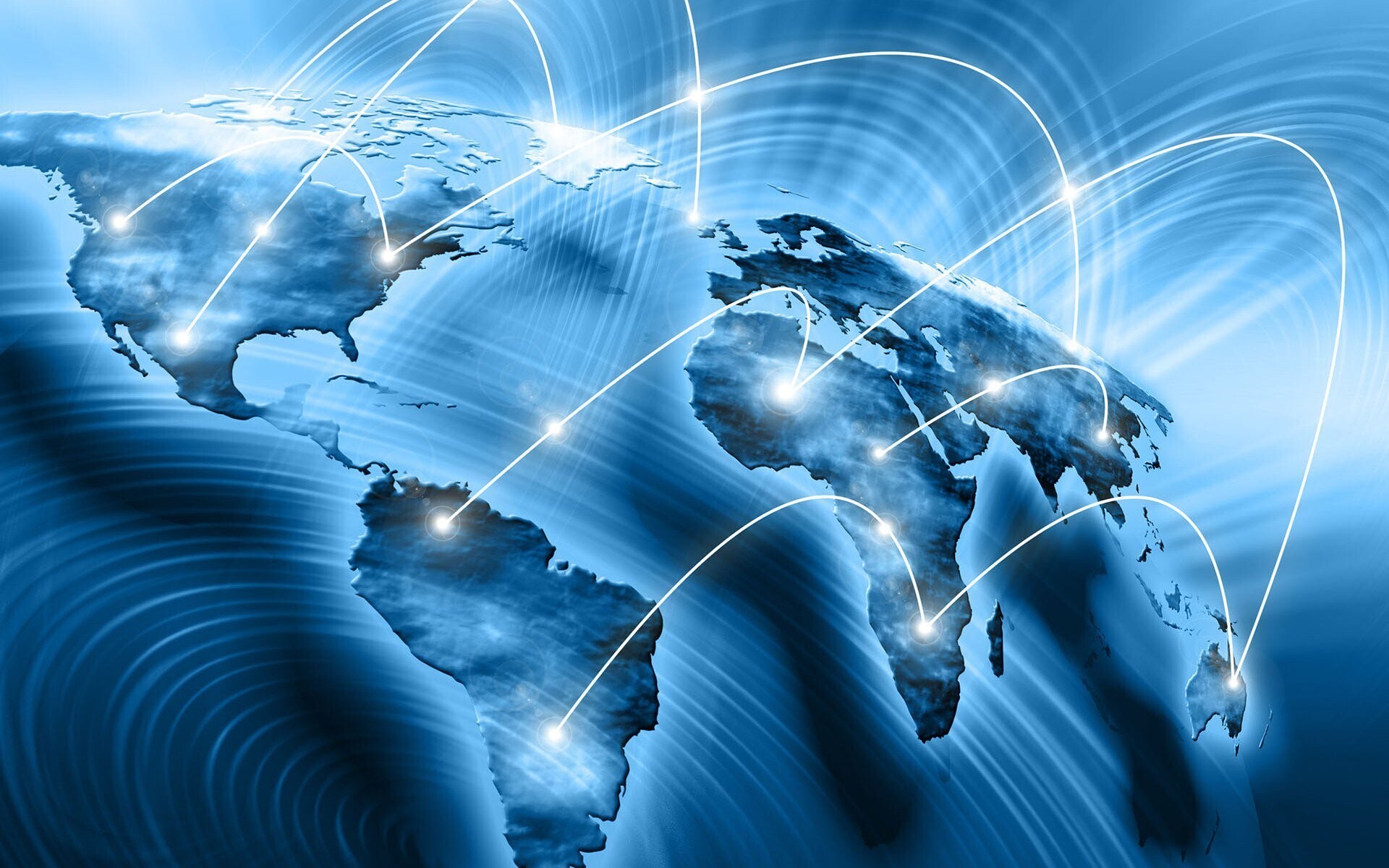 NOTE: This is Part I of a series of blog posts related to cross-cultural fluency and the family business.
They were penniless immigrants to Canada. They were uneducated. Had no connections. They instinctively understood that they were outsiders, unfamiliar with the way things worked. They didn't speak the language. They were unfamiliar with the customs. They banded together. They had their own community and friends, their own religious institutions, even their own unique comfort foods.
They were hardworking; they would take advantage of every opportunity. They wanted their kids to get an education and better themselves. They worked very hard for a very long time, scrimping and saving. They started their own businesses—out of necessity, due to circumstance and being denied other opportunities.
What cultural group is this? Chinese? Lebanese? Dutch? Mennonite? Korean? South Asian? Actually, all of the above. Though counterintuitive, people of different ethnic groups have a lot in common, as they have often confronted the same challenges as a subset of a culture (a "Subculture") in relation to the mainstream or dominant culture (the "Dominant Culture"). Change the culture and much of the story remains the same.
They start a business, and it grows over time. Now after decades of playing the long game, they are financially successful. They become part of the establishment that once eluded them. They have the external trappings of others, but they retain a mode of thinking unique to their distinct cultural framework, often entwined with the immigrant mentality and experience. They typically have a very different worldview from mainstream culture.
One typical immigrant story is that of Asa Johal, a South Asian immigrant and former labourer, who overcame many obstacles to find success in the B.C. forest industry. He came with his mother to British Columbia as a toddler in 1924. It was a joyful reunion with his father and seven siblings, who had immigrated separately, but the family soon faced new hardships as some of the country's early South Asian immigrants. Johal's father faced discrimination typical for the time when he started looking for employment; South Asian immigrants were given the least favourable jobs in the mills, and often had difficulty acquiring housing or banking relationships. Johal quit high school to work and support his family. Eventually, after starting smaller businesses like a trucking company, Johal decided to establish a sawmill operation in 1962. Johal had to reckon not only with the logistical challenges of his new business—buying equipment, getting access to logs—but also with the forestry giants of British Columbia. Johal persevered with a combination of determination, timing and entrepreneurial ability. His company grew to become Terminal Forest Products, the largest privately-owned and operated lumber manufacturing facility on Canada's West Coast, with over 500 employees.
This story belongs to a particular person from a specific subculture, but it is not a unique one. Johal's story plays itself out, with variations, in many different cultural groups and thousands of individuals across Canada.
The unique worldview of Asa Johal is imbedded in his being, his life journey, and is not superficially evident. He, like many immigrants, stands apart from the Dominant Culture. Having grown up in a distinct subculture myself and having worked with many individuals with an immigrant background, I have often witnessed a complete lack of understanding between immigrants and the Dominant Culture generally. This miscommunication is likewise evident between immigrants and their professional advisors and business partners.
These communication barriers are a hindrance to serving these immigrant business owners well, but also reflect a more widespread issue as to how we conduct business in our multicultural society. Nicola Wealth, the firm where I work, deals with many successful business owners who are immigrants who over time became quite successful. Further, many members of the Nicola Wealth team are the product of households where English was not the main language and hail from myriad points on the world map. The bottom line is that a high degree of emotional intelligence generally and cross-cultural fluency specifically is required to successfully serve immigrant family business owners. This is why I propose a "Family Business Cross-Cultural Fluency Model," which will be unpacked in a series of subsequent blog posts on cross-cultural fluency and the family business.