Robyn Sneath -"Doing Good and Doing Well"
President/CEO, The Sneath Group, Brandon, MB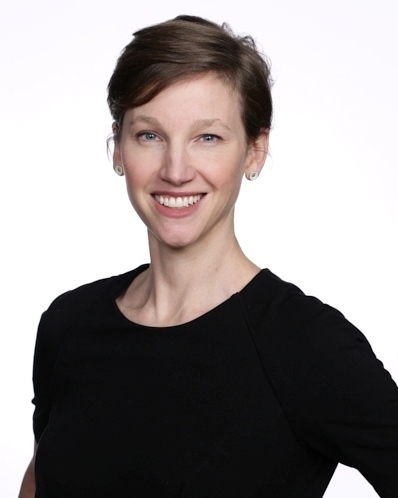 Topic: "Doing Good and Doing Well"
Do businesses only succeed at the expense of people and relationships or engaging in so-called sharp practice? Or, can a business be a positive community contributor and generate an appropriate return? Robyn Sneath is living the challenge of balancing doing good (for the community) and doing well (financially). She will share her faith and entrepreneurial journey, which has not been easy thus far, but it has been rewarding. She has been living the quintessential entrepreneurial life, starting businesses, seizing opportunities and embracing challenges.
Robyn Sneath, President/CEO, The Sneath Group, Brandon, MB – By day, Robyn is an entrepreneur and community builder. She is the president/CEO of the Sneath Group, a consortium of three businesses: Bowerbird Holdings Ltd.: a development corporation with holdings across the prairies; Sneath Projects: a female-led construction company specializing in the restoration of character buildings; and Fraser Sneath Coffee, an innovative café located in downtown Brandon. She has been nominated for Canada's Top 40 under 40 and the Sneath Group was recently named one of the top three small businesses in Manitoba by the Manitoba Chamber of Commerce. An avid traveller, she has lived in 5 countries and travelled to 40. She makes her home in Brandon with her husband and three children. In all things, her guiding principle is the belief that doing well and doing good go hand in hand.
Robyn holds a Ph.D. in Education from Oxford where she studied as a Trudeau Scholar and SSHRC doctoral fellow. She also holds a Master's in Religious History from Harvard, a B.Ed. from UBC, and a B.A. (Hons.) in History and German from the University of Winnipeg. She serves on several community boards, including CanU Canada, a mentorship program at the University of Manitoba she co-founded, the D.F. Plett Historical Research Foundation and she recently completed a term on the Brandon University Board of Governors.