Jerry Bowyer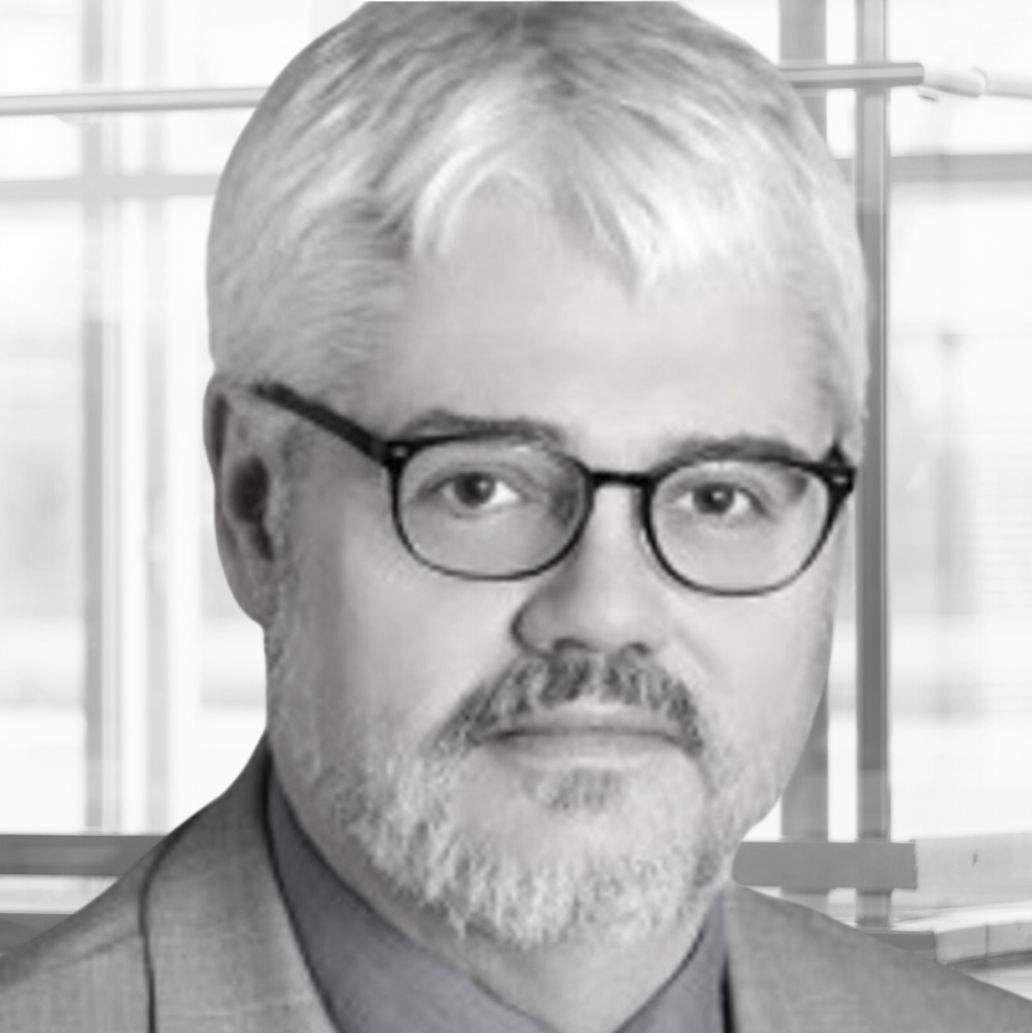 RETHINK ECONOMICS: Making Sense of the Markets
Jerry will help us make sense of the markets. He will analyze the economic dynamics of the COVID-19 situation, which will provide a great platform for business leaders planning their next moves. The US election will have occurred (though possibly not fully resolved with respect to ballot counting) and Jerry will provide his keen insights on how the political situation impacts the economy.
Jerry Bowyer has compiled an impressive record as a leading thinker in finance and economics. He worked as an auditor and a tax consultant with Arthur Anderson, Federated Investors, and consulted in various privatization efforts for Allegheny County, Pennsylvania. He founded the influential economic think tank, the Allegheny Institute, and has lectured extensively to university, business and civic groups.
He has been a member of three investment committees, among which is Benchmark Financial, Pittsburgh's largest financial services firm. Jerry is a regular commentator on Fox Business News and Fox News and was a Forbes columnist. He was formerly a CNBC Contributor, has guest-hosted "The Kudlow Report", and has written for CNBC, National Review Online, The Wall Street Journal as well as many other publications. He is the author of The Bush Boom and more recently The Free Market Capitalist's Survival Guide, published by Harper Collins. Jerry is the Chairman of Bowyer Media, which produces the television program Pennsylvania Newsmakers and various programs on 1360 am (WMNY) Pittsburgh's Business Talk Radio.
Jerry consulted extensively with the George W. Bush White House on matters pertaining to economics. He has been quoted in the New York Times, The Wall Street Journal, Forbes Magazine, The International Herald Tribune and various local newspapers. He has been a contributing editor of National Review Online, The New York Sun and Townhall Magazine. Jerry has hosted daily radio and TV programs and was one of the founding members of WQED's On-Q Friday Roundtable. He has guest-hosted the Bill Bennett radio program as well as radio programs in Chicago, Dallas and Los Angeles.
His recent book is titled, The Maker Versus the Takers: What Jesus Really Said About Social Justice and Economics (Fidelis, 2020).
Jerry is a Lay Eucharistic Minister in the Episcopal Church and lives in Pennsylvania with his wife, Susan, and the youngest three of their seven children. He has been a regular and popular presenter at the annual Kingdom Advisors Conference.