Ben Burmaster: Mentoring: The Why and How of Raising Future Leaders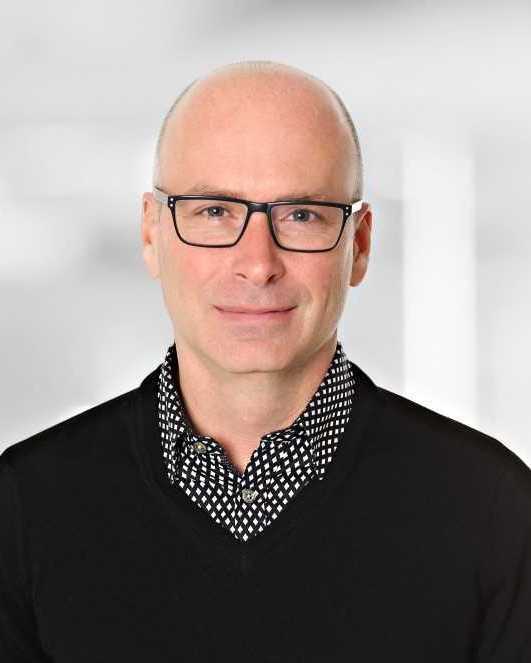 About the presenter:
Ben Burmaster is Founder & CEO of Snuggle Bugz. A born entrepreneur, he founded five successful companies before pursuing his passion project with his wife, Tanya. Ben and Tanya started Snuggle Bugz in 2006, based on their shared vision of instilling confidence in Canadian parents navigating the early stages of parenthood.
With an extensive Enterprise Resource Planning (ERP) development background from previous software businesses he'd founded, Ben established Snuggle Bugz early on as a true omnichannel retailer, competing equally on- and off-line against big box stores, major online marketplaces, and boutique retailers alike.
Ben's uncompromising commitment to excellence and innovation has driven the expansion of Snuggle Bugz to 9 bricks-and-mortar stores and a robust e-commerce shop that's experienced consistent growth for the past 10 years in the challenging and ever-changing juvenile goods market.
One of Ben's greatest accomplishments has been instilling strong corporate philosophies and an entrepreneurial operating system at all levels of the organization, creating an exceptional company culture with a focus on loving our people. "We treat our customers like we would treat our best friend. When your friend walks into your house, you greet and embrace them. When they ask for advice, you tell them the truth. They count on you. And when you instill confidence in someone, they become an ambassador."
Driven by his family's strong sense of community and desire to give back, Ben spearheads Snuggle Bugz's philanthropic initiative, KindNest. This sustainable "trade not aid" program provides under-employed Haitian artisans with training and work opportunities that help them raise themselves and their families out of poverty while developing a line of baby goods that are sold in-stores with a portion of proceeds donated.
Early is his entrepreneurial days, Ben benefited from the investment of seasoned entrepreneurs in his development. The mentoring he received early on provided a sounding board for his wild ideas on innovation, coached him to grow his leadership capabilities, and ultimately helped him to clarify his strategic vision. This experience was so instrumental in Ben's growth, he has made it a priority to invest in the new wave of entrepreneurs in his community, offering the same guidance and support to help other leaders build confidence in themselves.
Ben resides in Burlington, Ontario with his wife Tanya and their three young children. His 3 priorities of family, faith, and fitness are woven through his life, business, and community endeavours.