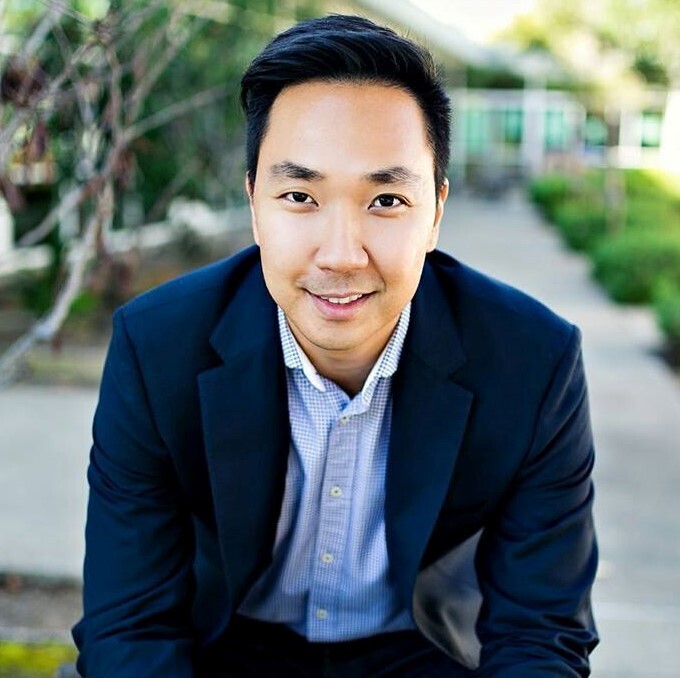 NEWS RELEASE – VANCOUVER, CANADA – ELO is pleased to announce that Paul Sohn (www.paulsohn.org), leadership coach, best-selling author & speaker, based in Los Angeles, CA, will be joining an outstanding roster of presenters at this year's ELO Forum in Vancouver on November 14th, 2019.
Paul Sohn is an award-winning blogger, leadership coach, best-selling author and speaker. Formerly employed by both a Fortune 50 company and a "Top 100 Great Place to Work Company," Paul is the founder of QARA.

After facing his quarter-life crisis, Paul quit his Fortune 50 job without having a job lined up and decided to respond to God's call on his life. Since then he has become a best-selling author of Quarter-Life Calling: Pursuing Your God-Given Purpose in Your Twenties, is ranked #15 of the world's top 50 leadership bloggers to follow and has been named one of the "Top 33 under 33 Christian Millennials to Follow" by Christianity Today. Through his work, he aims to equip, inspire and empower leaders and in 2016, received the "John C. Maxwell Transformational Leadership Award." Paul is a servant-leader, intentional connector and big idea thinker. His vision is to see more Christian leaders rise to the top of the seven spheres of culture.

In July 2019, Paul assumed the role of the Director of Strategic Career Initiative at the Crowell School of Business, Biola University, where he is leading organization-wide initiative in designing an integrated roadmap, helping students connect their calling to their careers.
Some of his favourite things include authentic Korean food, tennis, and travelling. Paul grew up as a third culture kid, referring to himself as a 1.5 generation Korean-Canadian-American. He got married early this spring and currently resides in Orange County, California.
Paul lived in BC for 10 years. He went to high school at Pacific Academy in Surrey, BC and is a graduate of the Sauder School of Business, University of British Columbia.
Inspired by his lived experience and book, The Quarter-Life Calling, Paul will be discussing "A Millennial's Guide to Discerning Your Vocational Sweet Spot."