Instructors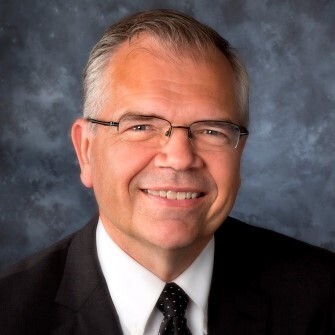 Dr. Richard (Rick) J. Goossen is a meaning-driven entrepreneurial leader. He serves an extensive network of entrepreneurs and family/business owners built over decades of client contributions, collaboration, research, public speaking, and volunteering, impacting approximately 100,000 leaders annually.
---
---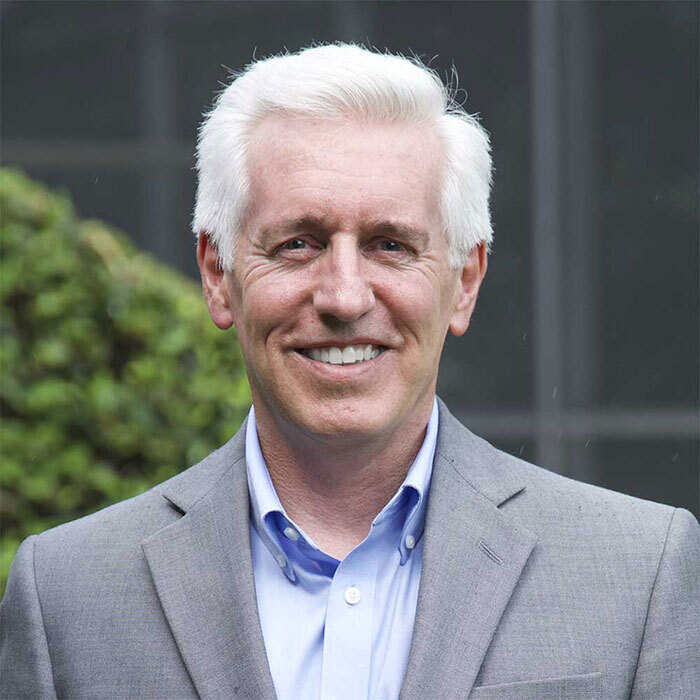 Steve French is the Founder of Lˣ Partners & the Global Ambassador for Lifework Leadership. Lˣ Partners' influence and serve both church and corporate communities. Steve was shaped by Biola University, LaMirada, CA; The King's College, New York City (BA degree); and Wheaton College, Wheaton, IL (MA degree). The King's College honored him as their Alumnus of the Year for his work in leadership development.
---
Donna Hicks is an Associate at the Weatherhead Center for International Affairs, Harvard University. Dr. Hicks was Deputy Director of the Program on International Conflict Analysis and Resolution (PICAR) at the Weatherhead Center for International Affairs at Harvard University. She worked extensively on the Israeli/Palestinian conflict and as a member of the third party in numerous unofficial diplomatic efforts.
---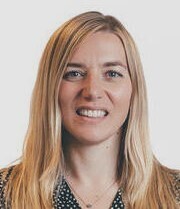 Christina Hinton, Ph.D., is a Research Associate at the Human Flourishing Program and the Founder and CEO of Research Schools International. At Harvard, Dr. Hinton leads the Human Flourishing Program's work in education, researching character skills (e.g., kindness, gratitude, seeing the good in others) that support loving relationships and flourishing in schools internationally. She also co-leads our Flourishing Network, spearheading its education and entrepreneurship initiatives.
---
---
---
---