Instructors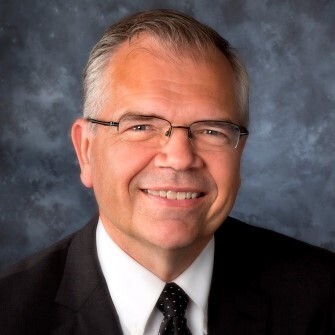 Dr. Richard (Rick) J. Goossen is a meaning-driven entrepreneurial leader. He serves an extensive network of entrepreneurs and family/business owners built over decades of client contributions, collaboration, research, public speaking, and volunteering, impacting approximately 100,000 leaders annually.
---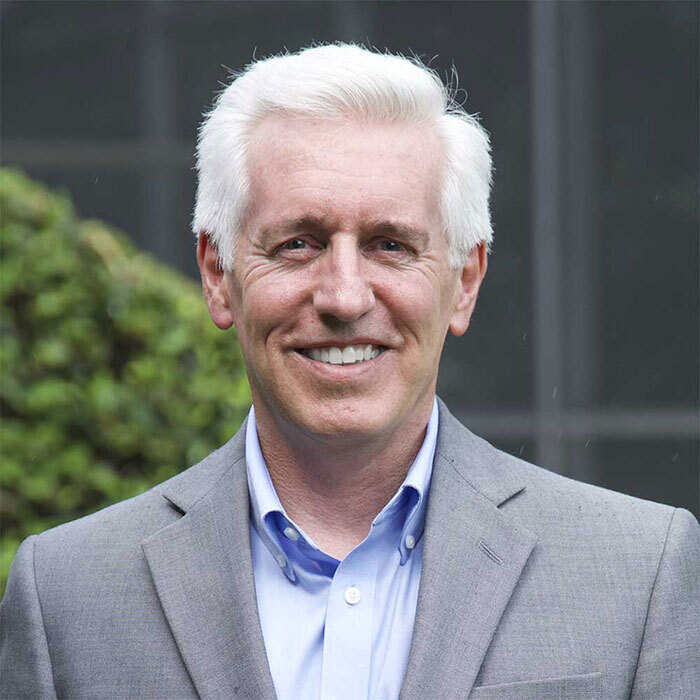 Steve French is the Founder of Lˣ Partners & the Global Ambassador for Lifework Leadership. Lˣ Partners' influence and serve both church and corporate communities. Steve was shaped by Biola University, LaMirada, CA; The King's College, New York City (BA degree); and Wheaton College, Wheaton, IL (MA degree). The King's College honored him as their Alumnus of the Year for his work in leadership development.
---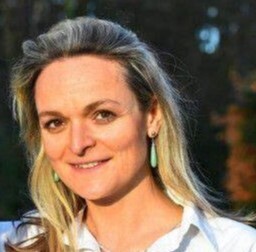 Dr. Katy Granville-Chapman is an associate fellow of the Oxford Character Project, a Teaching Fellow at Oxford University's Department of Education, and a Research Associate at the Oxford University Wellbeing Research Centre. Katy is a Senior Fellow of The Human Flourishing Program at Harvard University's Community of Practice and founder/co-chair of the Leadership for Flourishing Group.
---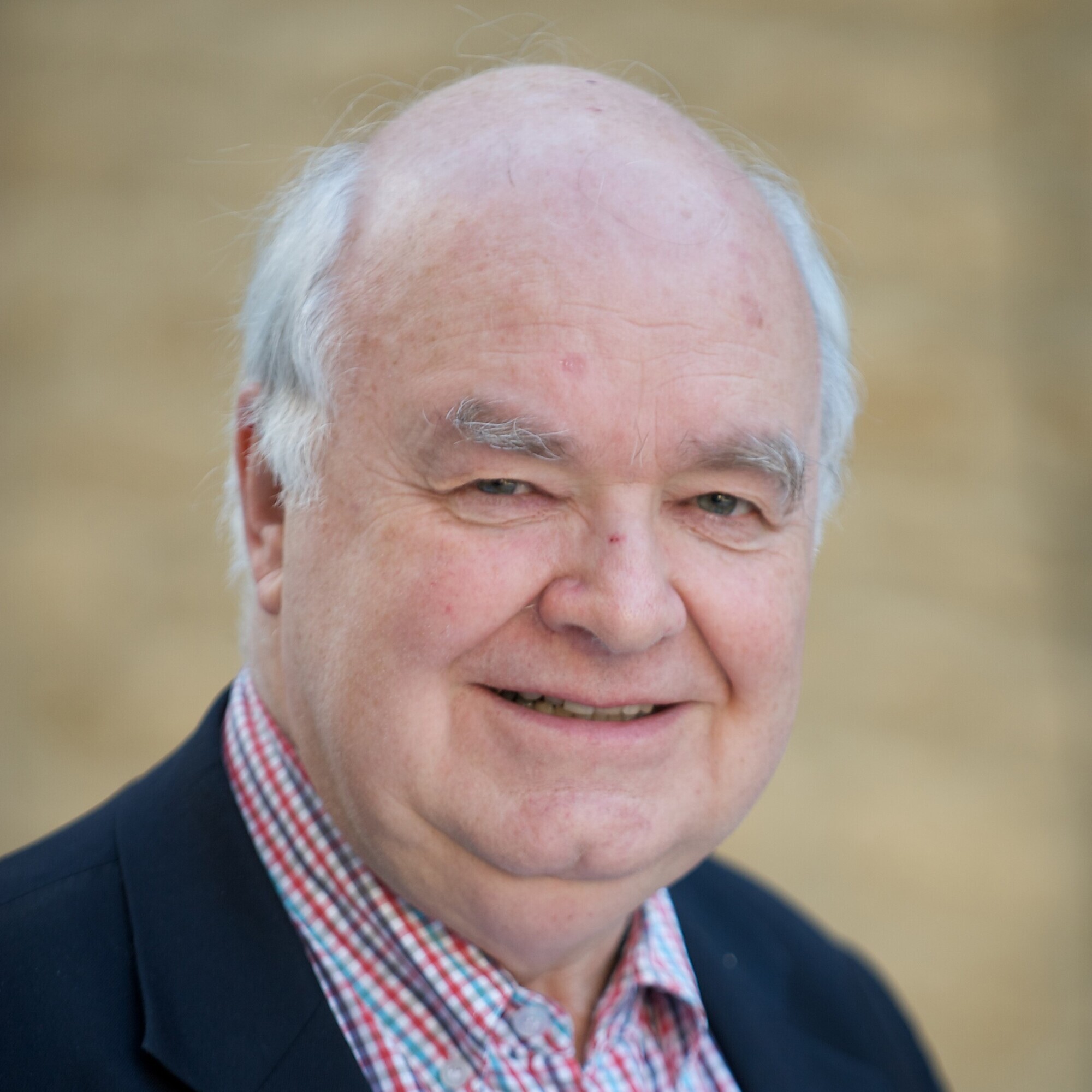 John C. Lennox is an internationally renowned speaker on the interface of science, philosophy, and religion. He regularly teaches at many academic institutions, is Senior Fellow with the Trinity Forum and has written a series of books exploring the relationship between science and Christianity.