Ian Daniel, Langley, BC, Canada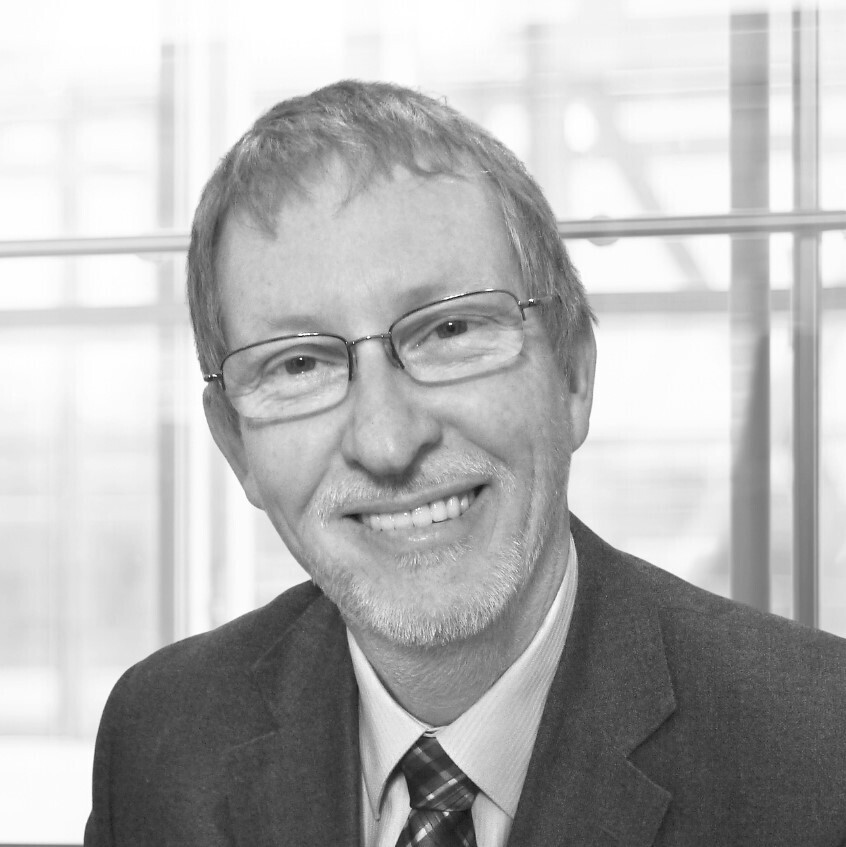 Ian is an experienced strategic company builder and board leader. He has had successful careers in management in a large public utility (BC Hydro) and as a company builder in the entrepreneurial sector.
Ian founded New Creation Consulting (NCOL.com) in 1998, beginning with management consulting, and grew the company over 23 years. NCOL consults and develops world-class Internet solutions for medium and large enterprises throughout North America. NCOL manages over 1,000 web properties for hundreds of clients throughout North America. Many of NCOL's core clients have been with the firm for about 20 years. Ian recently transitioned away from active management and continues as Founder & Consultant. Ian is also Founder of NCOL Ministries (NCOLMinistries.ca), a Christian non-profit, dedicated to bringing business-class expertise to the non-profit sector. Over just nine years, NCOL Ministries has been recognized as a leader in IT for ministry, growing to serve over 100 churches, kids summer camps and related Christian enterprises.
He has been part of board leadership in a range of contexts: companies, churches, non-profits and a large credit union. Ian served as Board Chair for two different churches, for a total of 9 years. He has been Chair of International Christian Mission Services. He is a past Board Member of G&F Financial Group, a Vancouver area credit union with 15 branches, serving over 31,000 members and with assets in excess of $2 billion. Ian is dedicated to a relationship-based consulting model, where integrity and trust together comprise the cornerstone of business relationships.