Chairs
The ELO Peer Advisory Groups have an outstanding group of chairs from throughout North America, Asia and Europe. See below for further details.
---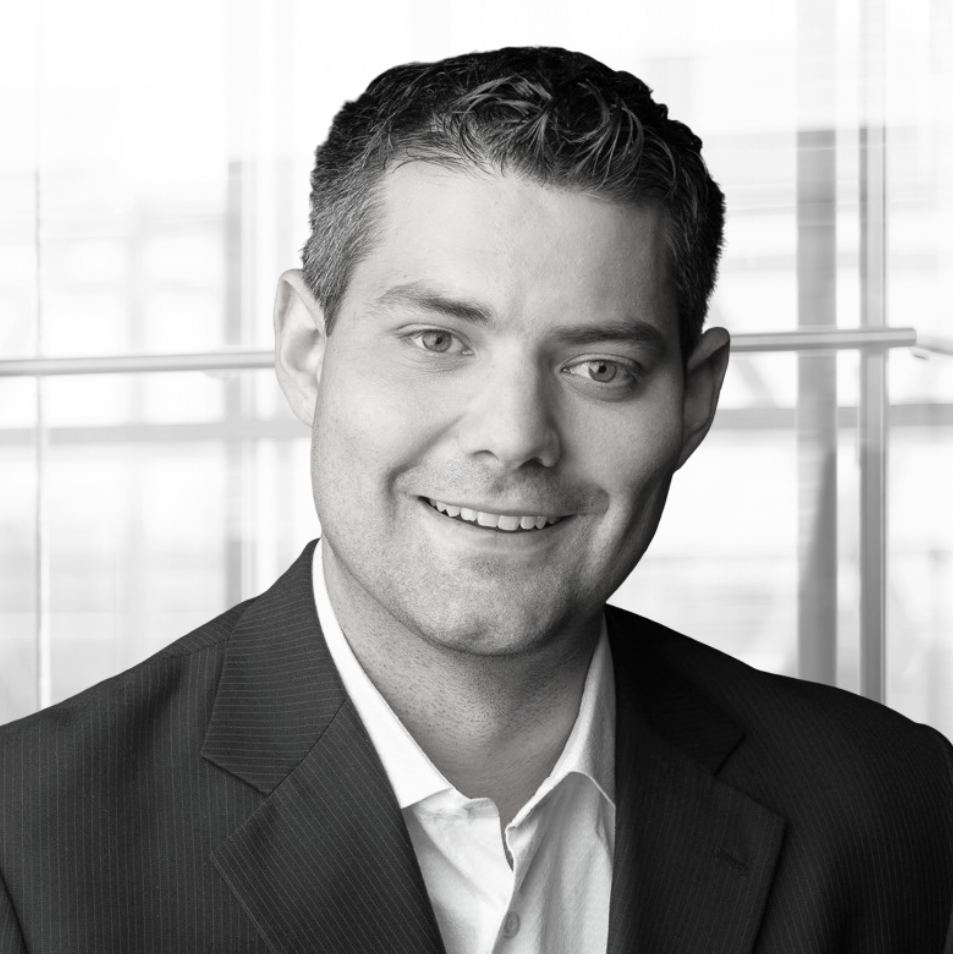 Graham Carter, Vancouver, BC, Canada – Graham is an entrepreneurial executive specializing in construction, engineering, technology, and clean energy, distinguished as one of Business in Vancouver's Top 40 Under 40. He currently works as a principal at Vertex Developments and Maven Consulting, two companies he co-founded. At Vertex, Graham's project structuring skills and investment savvy enable the company to create imaginative multi-family homes for the red-hot Vancouver real estate market. Read More>>
---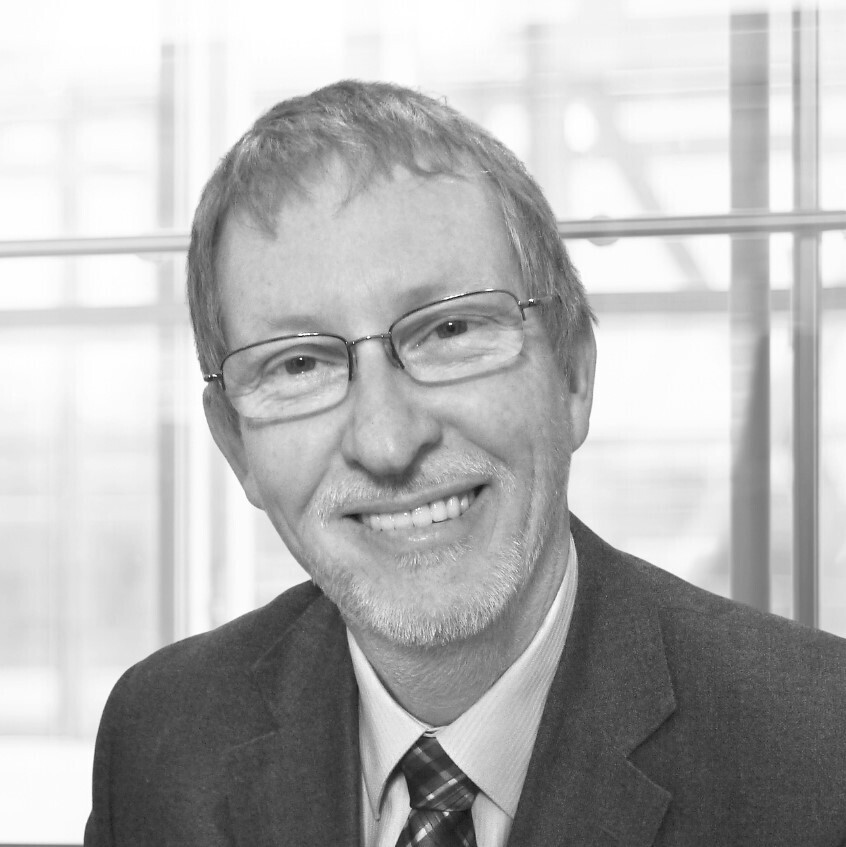 Ian Daniel, Langley, BC, Canada – Ian is an experienced strategic company builder and board leader. He has had successful careers in management in a large public utility (BC Hydro) and as a company builder in the entrepreneurial sector. Ian founded New Creation Consulting (NCOL.com) in 1998, beginning with management consulting, and grew the company over 23 years.
---
Larry Dyck, Morden, MB, Canada – Larry's entrepreneurial career reflects a sustained commitment to excellence and innovation and persisting through market cycles to build a stable business and building its brand and sales network throughout North America. Larry co-founded Decor Cabinets, a manufacturer of custom kitchen cabinets in 1977. During Larry's tenure, Décor was recognized as one of Manitoba's 50 fastest growing companies. Decor grew from a three-man operation to having approximately 500. Read More>>
---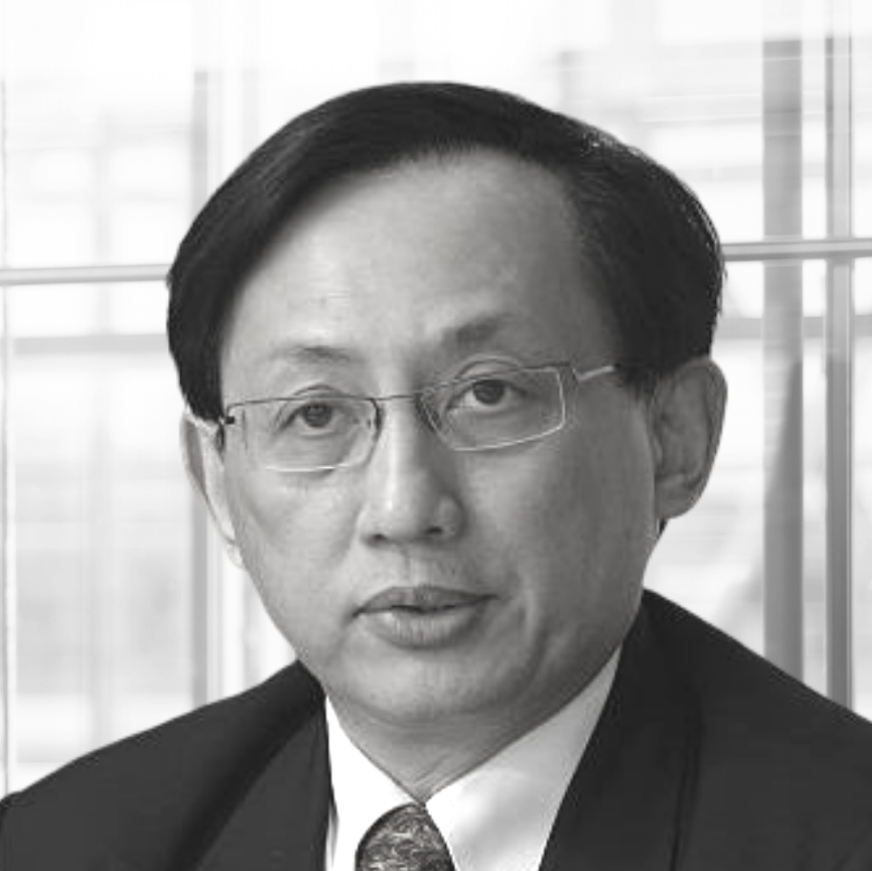 Bill Foo, Singapore – Dr. Bill Foo has over 30 years' experience in financial services in Asia (1983-2015). He was CEO, ANZ Singapore for 12 years, one of the largest banks based in Singapore with about 2,100 staff. He was Vice-Chairman ANZ South Asia for 4 years, Southeast Asia Head of Investment Banking and President of Schroders Indonesia for 6 years and was with Citibank/Citicorp (Director) & Bank of America (AVP) for 10 years. Read More>>
---
Justin Leung, Hong Kong SAR, China – Justin Leung is an entrepreneurial leader, board member, management consultant and M&A specialist. He has over 20 years of experience in start-ups, top-tier consulting firms, financial institutions and multinational corporations. His dynamic and extensive experience has included corporate governance, corporate strategy, entrepreneurship and IPO's.
---
Jeff Williams, Vancouver, BC, Canada – Jeff is the founder and president of the Absolute Results Group of Companies, a global automotive sales training and marketing organization. Annually, the Absolute Results team of over 300 trainers and production staff, train and coach more than 34,000 salespeople and help over 2,000 dealers in 19 countries sell more than 100,000 vehicles.
---
The first intake of members will be open until September 15th, 2020. To ensure that you are part of the first cohort, please submit a Request for Information Form to begin the application process or email:
Tessa Needham,
Programs & Events Manager
ELO Network
E: Tessa@ELONetwork.org
T: 604-782-8330