Bill Foo, Singapore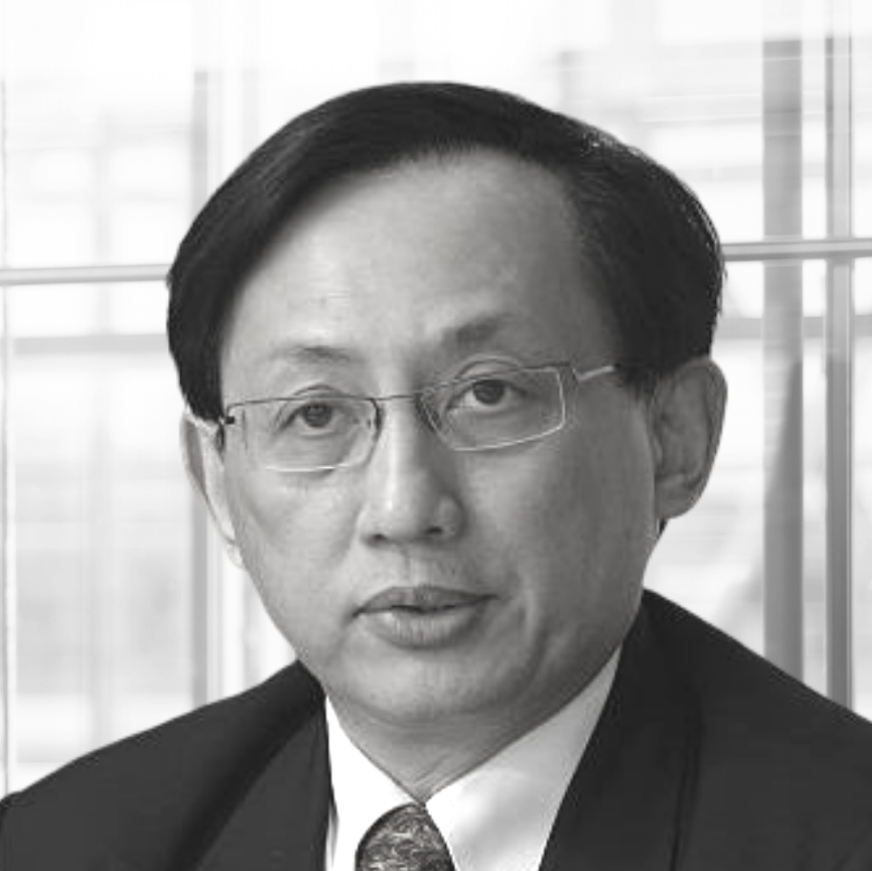 Dr. Bill Foo has over 30 years' experience in financial services in Asia (1983-2015). He was CEO, ANZ Singapore for 12 years, running the bank with about 2,100 staff as one of the largest banks based in Singapore. He was Vice-Chairman ANZ South Asia for 4 years, Southeast Asia Head of Investment Banking and President of Schroders Indonesia for 6 years and was with Citibank/Citicorp (Director) & Bank of America (AVP) for 10 years. His previous directorships included International Enterprise (Singapore's Trade Agency, chairing the Audit, Finance Committees) and Temasek Life Sciences.
Bill is currently Chairman of Tung Lok Group, with about 30 restaurants in Singapore and the region. He is a Senior Advisor at Bank of Singapore (one of Asia's largest private banks with over US$100 billion in assets under management, part of the OCBC Bank group). He is a Director of Kenon Holdings (NYSE listed) with interests in power and shipping in Israel and autos in China. He is Lead Director and Chair of Audit Committee of CDL Hospitality (c20 hotels with US$2.3 billion in assets) and Mewah Intl (US$3.0 billion Agri turnover company). He is Director of Tower Capital PE (where Tower owns c72% of Eu Yan Sang Chinese Medical – one of the region's largest Chinese medical chains, 50% of PTC Logistics and a portfolio of property, hotel and education businesses and assets).
Bill is presently Chairman Salvation Army Singapore/South Asia (one of the largest charities in Singapore/South Asia), Chairman, past Chairman of Heartware Network after a 6-year term (one of the largest youth charity organizations in Singapore), Chairman, CEO Forum Fellowship.