About Oxford & Christ Church
The University of Oxford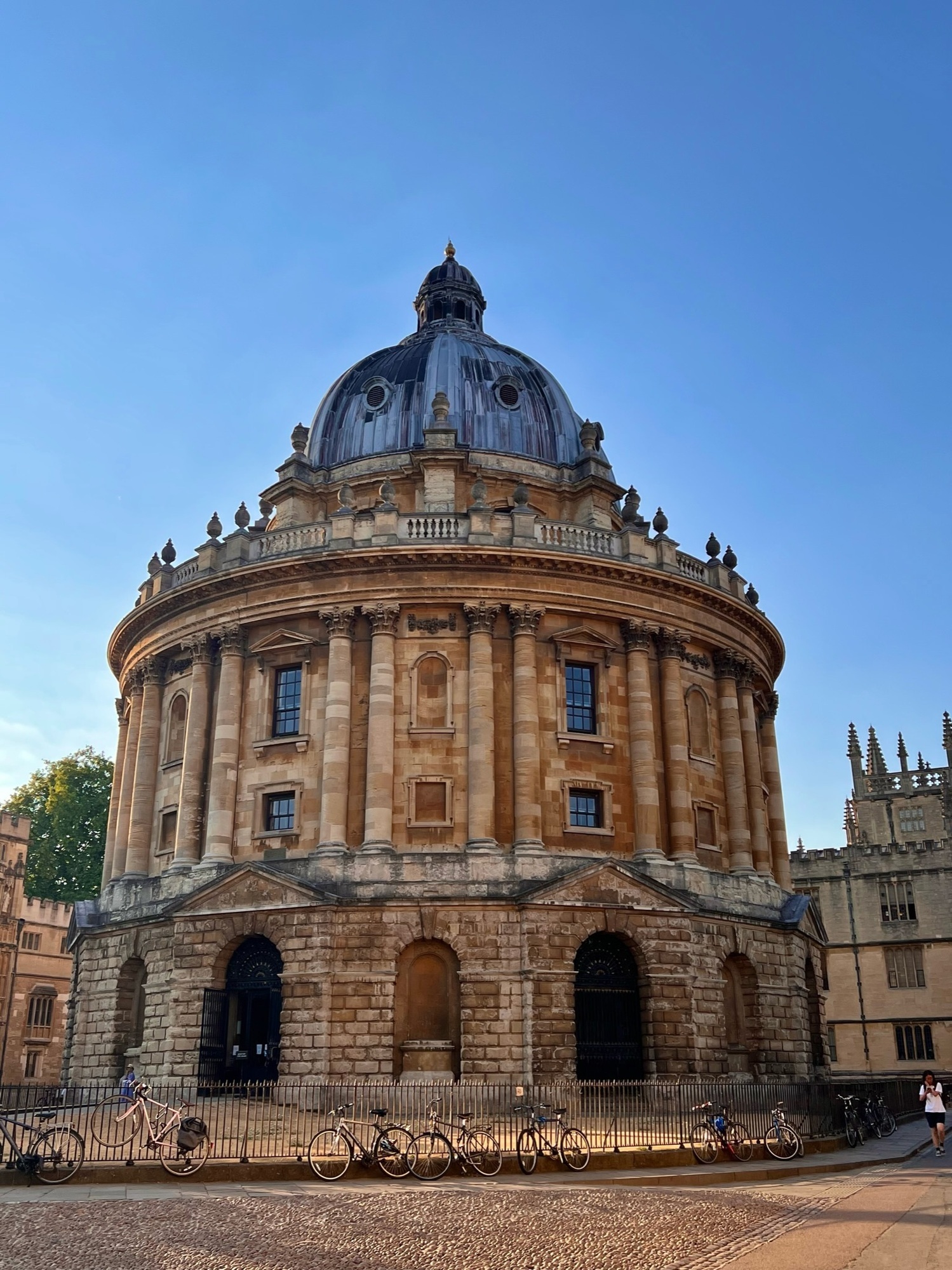 Oxford is a vibrant and stunning city, with a total population of 150,000, including over 30,000 students. There is a wealth of cultural, recreational, and sports facilities within a busy and cosmopolitan atmosphere.
Although Oxford is a bustling city, it is an architectural delight, placed in the heart of the Oxfordshire countryside and surrounded by ancient meadowland. Oxford boasts beautiful waterways, the oldest botanic garden in the country, the University Parks, Port Meadow, and innumerable college gardens and quads, so that you are never far from tranquility and escape.
Oxford has an enduring history of Christian witness, and the Christian faith continues to thrive here. From John Wesley to C.S. Lewis, many influential Christians have walked these cobblestoned paths. There are flourishing churches of different sizes, liturgies, and traditions that are passionate about making the good news of Jesus known.
The University of Oxford is the oldest university in the English-speaking world, founded near the turn of the twelfth century. Today, the university consists of 39 independent colleges and 6 Permanent Private Halls (PPHs). The collegiate system is at the heart of the university's success.
---
Christ Church College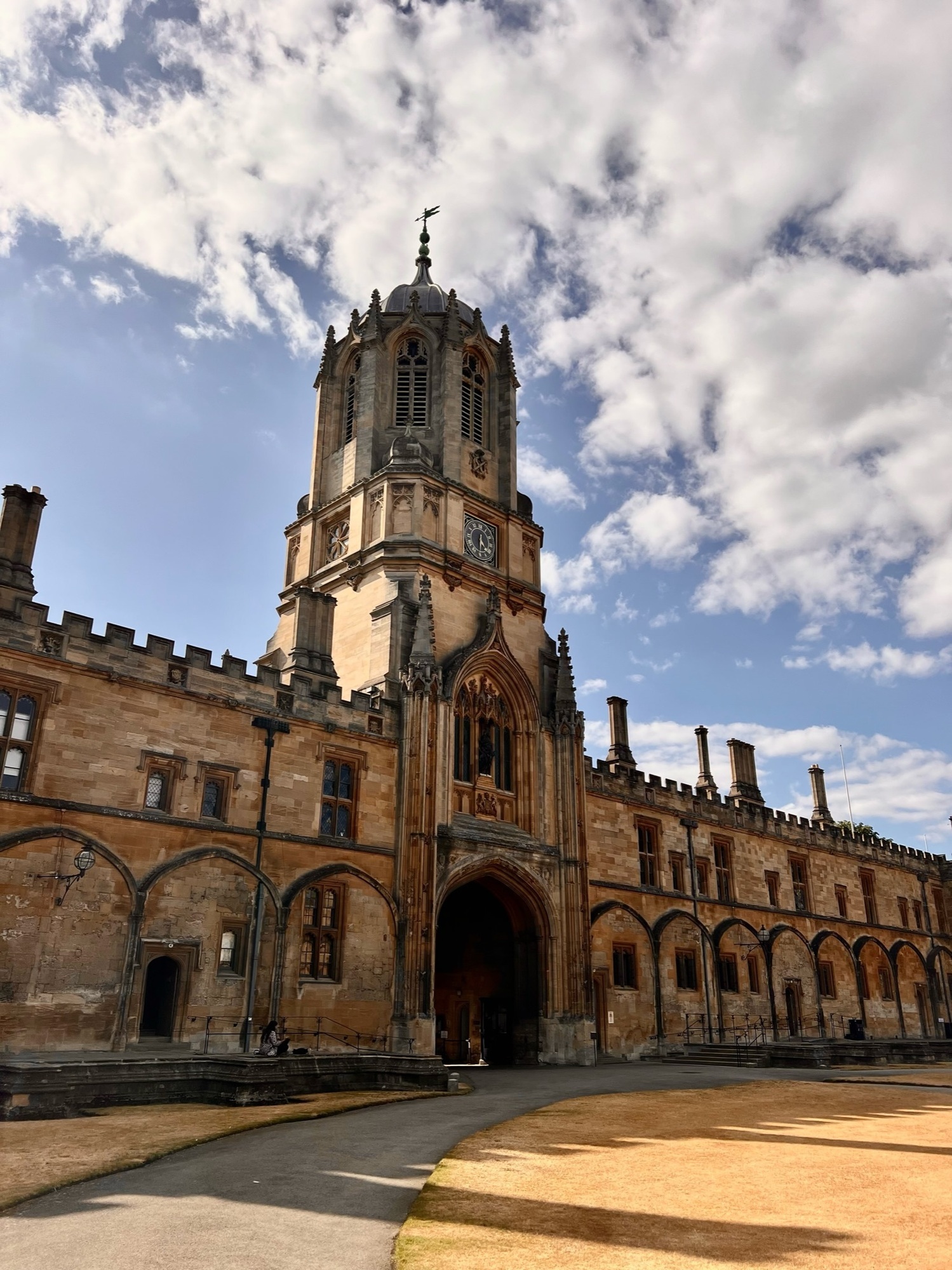 Christ Church College is one of the 45 colleges that make up the University of Oxford. It was established by Henry VIII in 1546 and is one of Oxford's largest colleges. Christ Church is not only a college, but is the only academic institution in the world which is also a cathedral, the seat of the Bishop of Oxford. It also contains a very vast collection of private drawings, including works from artists Leonardo da Vinci, Raphael and Michelangelo. This college and cathedral has incredible architecture and is comprised of many significant buildings and areas, such as the Tom Tower, Tom Quad, and the Great Dining Hall. This magnificent backdrop adds significantly to the ELO Leadership Program experience.