Evening Speaker: Tamara Jansen - "Glow for It: An Entrepreneurial Adventure! (Q & A)"Register Now
Co-Founder, Darvonda Nurseries, Langley, BC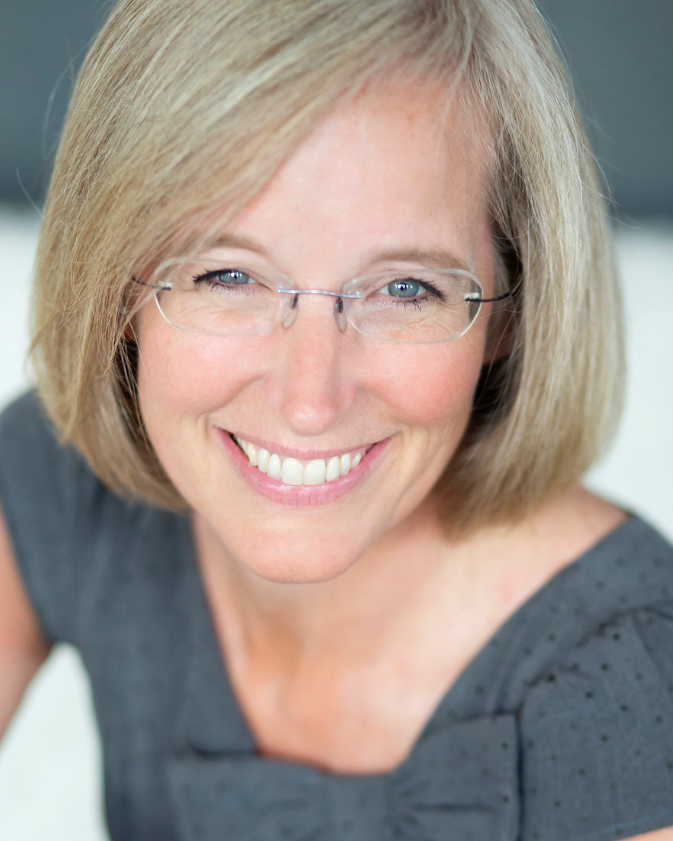 Tamara Jansen, Co-Founder, Darvonda Nurseries, Langley, BC – Tamara was born in Burnaby to Dutch immigrant parents and raised in a single parent home, with a mom that worked full time. Tamara married at 18 and became an entrepreneur extraordinaire. Tamara, together with her husband, Byron, founded Darvonda Nurseries (www.darvonda.com) in 1987.
The goal of Darvonda is to provide the best quality products to all of their retail buyers. Designing beautiful products and decor lines is their specialty. A division of Darvonda Nurseries, Milner Village Garden Centre, is their retail operation They create 100% unique designs in all of decor lines, including Spring, Fall, and Christmas. That is the Darvonda design difference. From June through December, they grow tomatoes and long English cucumbers.
Byron has always called Tamara his "secret weapon." Tamara's high energy and "no fear of failure" attitude propelled her to the top of the nursery industry. In 1991 Tamara took over sales and product development, and grew Darvonda's customer base from 1 to well over 1,000 customers over a 20-year period. Her enthusiastic communication style and creative flair are a powerful combination, ensuring that there was always something new and completely unique being offered to the market year round. She has been featured in numerous periodicals regarding her innovative product and packaging concepts.
Darvonda has been successfully transferred to the next generation. Tamara's son, Lawrence, standing on his parents' shoulders saw the opportunity of combining the nursery business with entertainment to create "Glow Gardens" (www.glowgardens.com). Glow Gardens is an outdoor seasonal family festival, hosted inside the Darvonda greenhouses, which makes for a spacious and cozy venue. The Glow Gardens features a corn maze, pumpkin patch (for the Harvest event), family playgrounds, carriage rides, interactive light sculptures and food trucks. There is a "harvest theme" event followed by a Christmas theme, each lasting about 5 - 7 weeks. Last Christmas their event attracted 150,000 people in the first season. This year Glow Gardens plans to expand to Edmonton and Barrie and a goal of attracting 500,000 attendees.