Keynote Speaker: Les HewittRegister Now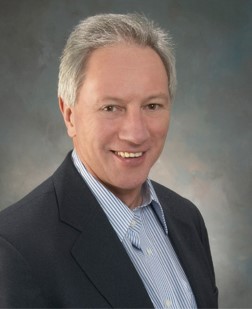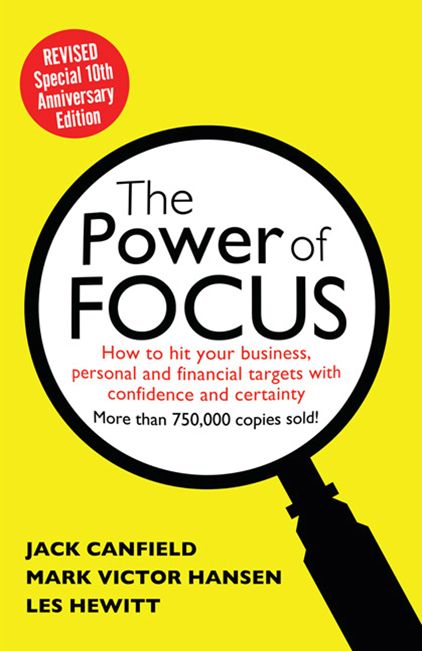 Topic: "Three Keys to Entrepreneurial Thinking: Innovation, Focus & Resourcefulness"
BIO: With more than 30 years experience, LES HEWITT understands the real world of business and the struggle to stay focused.
His organization has created and delivered more than 900 workshops and training programs that have been utilized by thousands of executives, managers and sales leaders. Les is also the founder of The Power of Focus Leadership Training Program, a unique focusing system for business leaders who want greater profits, less stress and more time off!
Les has worked with more than 300 companies in Canada, United States, Australia, Singapore, Bahrain, Dubai, Russia, the UK and the Republic of Ireland.
He is also an international bestselling author. His first book, The Power of Focus, co-authored with Jack Canfield and Mark Victor Hansen (creators of Chicken Soup for the Soul), is a #1 New York Times bestseller and available in 21 languages. Total book sales are in excess of one million copies.
Les has conducted business seminars for Wells Fargo, The Million Dollar Round Table, Investors Group, CIBC, and Royal Bank of Canada, Greyhound, Remax, Coca Cola, Cameron Inc. and many other major organizations.
As a professional coach, Les prompts, challenges, and supports his clients to make the changes required for sustainable success, especially the changes they are resisting!
He has personally coached hundreds of business leaders to achieve outstanding profits and productivity while enjoying an exceptional quality of life.
His motto is, Focus, follow through and FINISH!